January is the time to drop trees for firewood. Why might you ask? Because in the fall the trees stop soaking up water and the animals (birds mostly) skip town. Squirrels go under ground along with other critters to. The ground debris is generally cleared out and it the trees are not full of leaves etc… This all means a great time to drop a tree without hurting any animals and being easier for them to not get hung up on other trees. It also makes it easier to billet them when there is not a ton of ground debris getting in the way. We generally stack the billets in the area we dropped the trees and leave them until spring. Come spring we collect, split, and stack them for drying over summer. Then next winter we burn them. We are usually a year ahead meaning this winters choppings (2018) will be used 2019-2020. So our wood gets well seasoned for burning efficiently.
We own 10 acres of land. 7.5 acres is hardwood forest. This means we generate around 5 cords per year of dead fall and end of life trees naturally. We only use about 3 cords per year. This is how we are able to stay ahead so easily.
Here is a look at end of life trees and dead falls: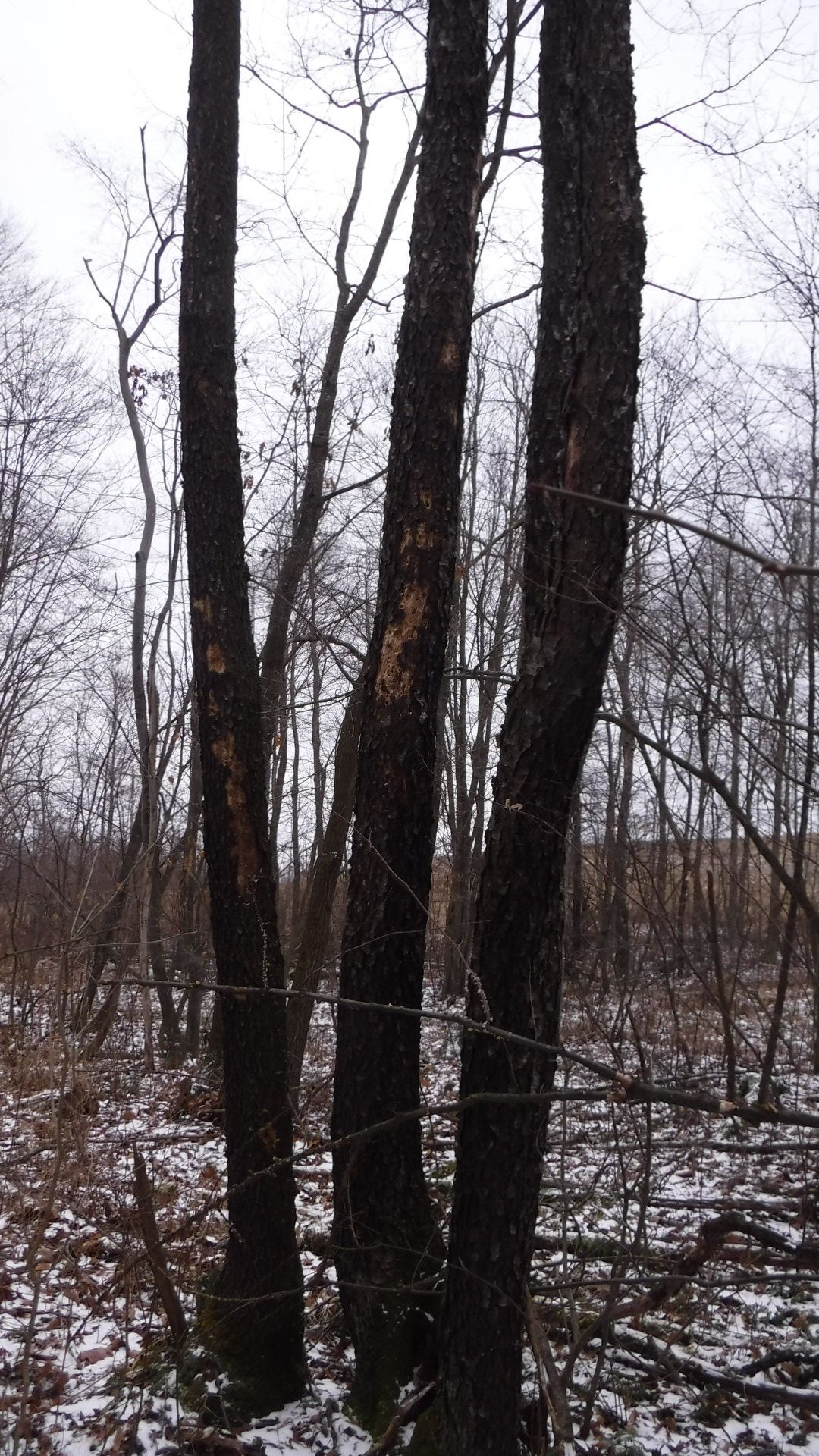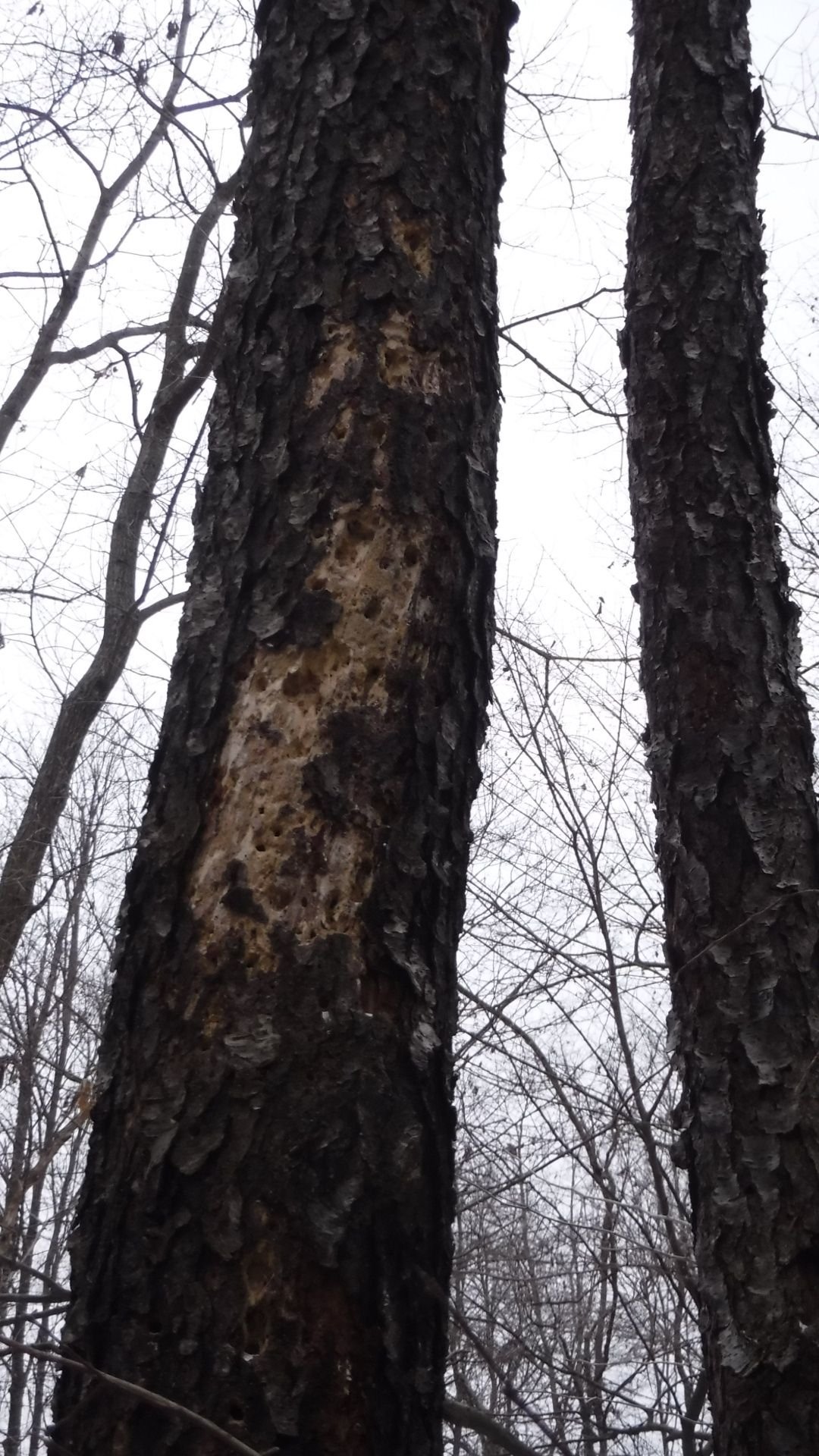 We carry all our gear out into the woods using a deer sled: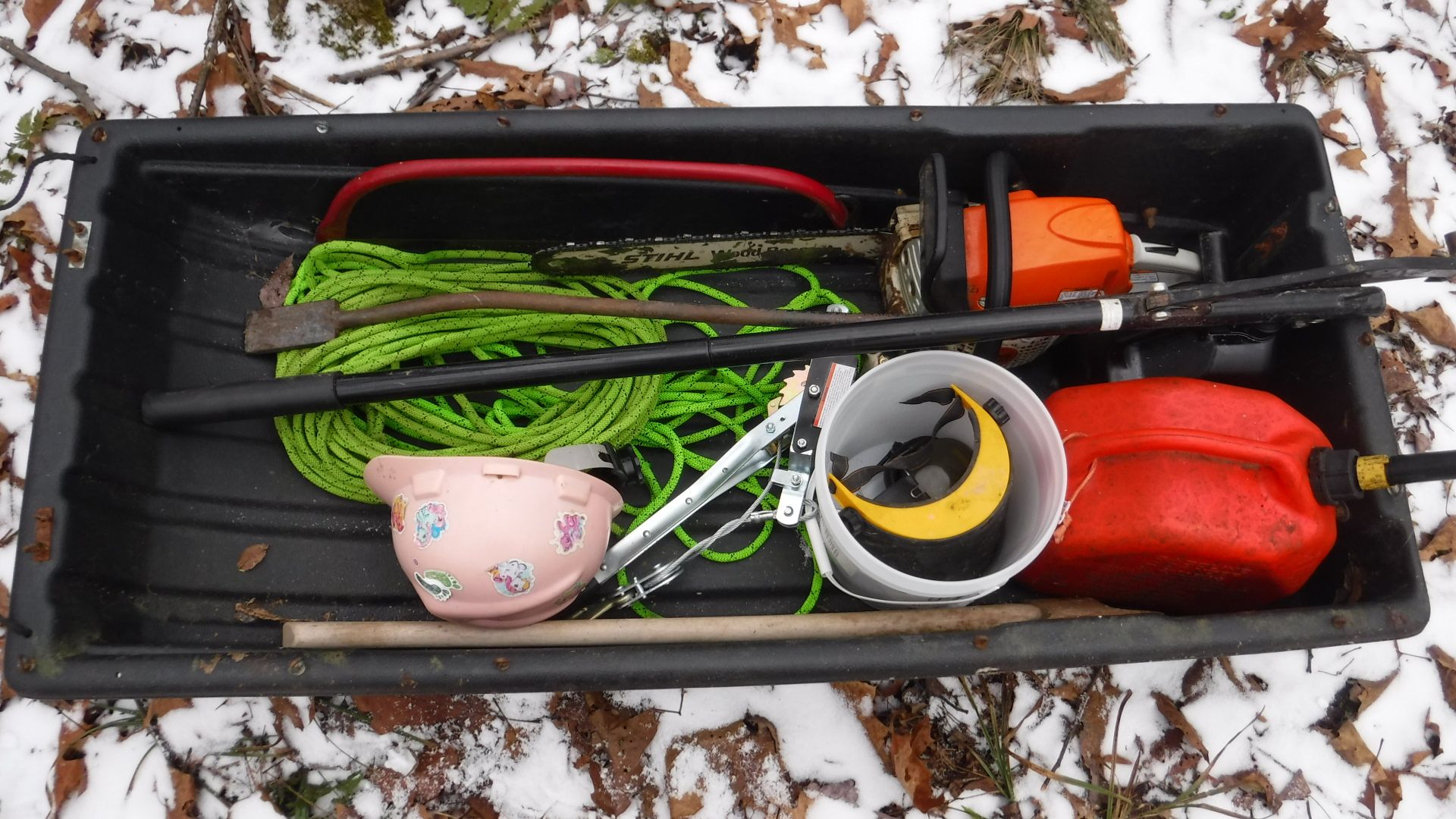 I use a STHIL Woodboss chain saw for my firewood collection. It is a very good machine: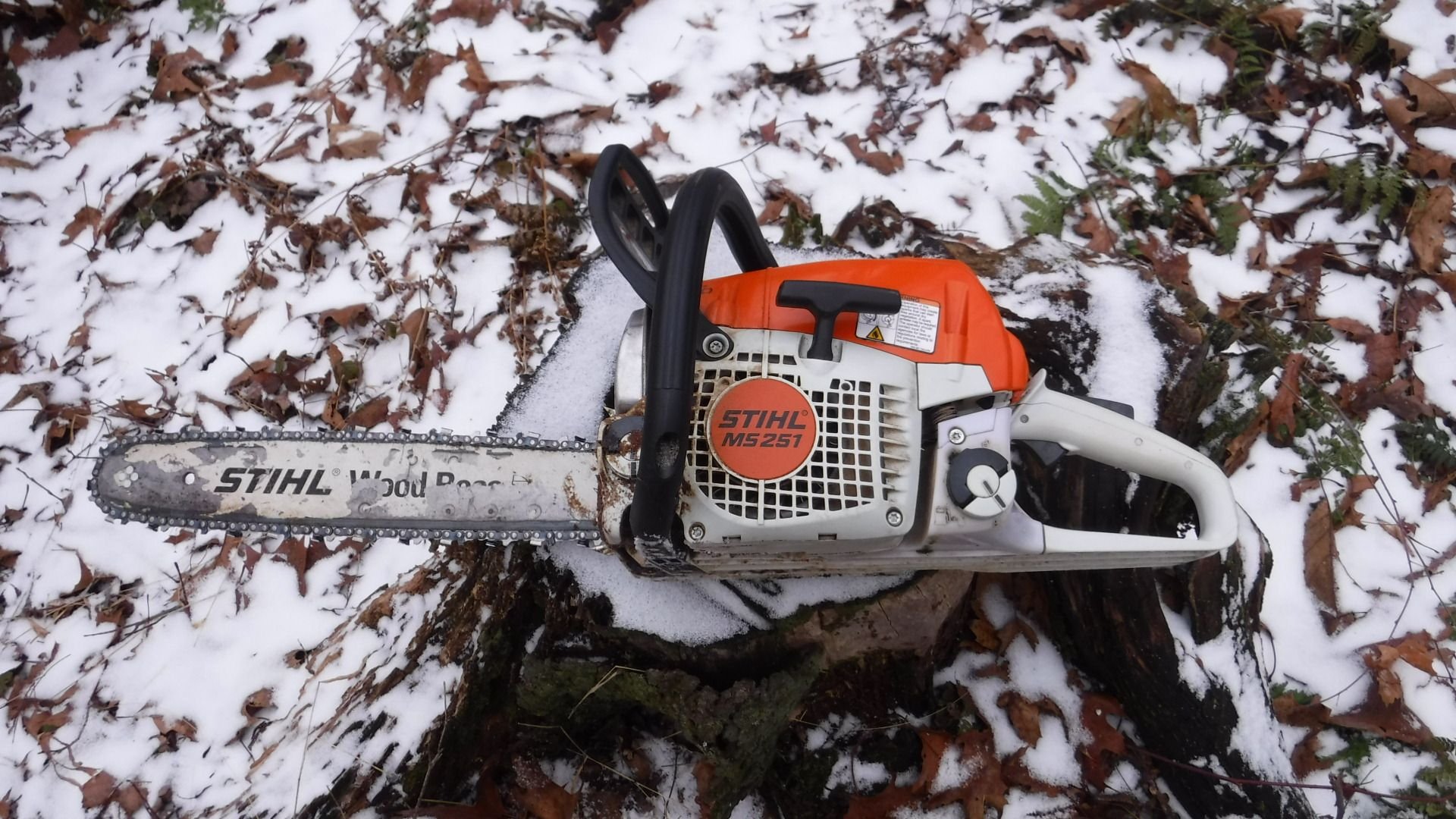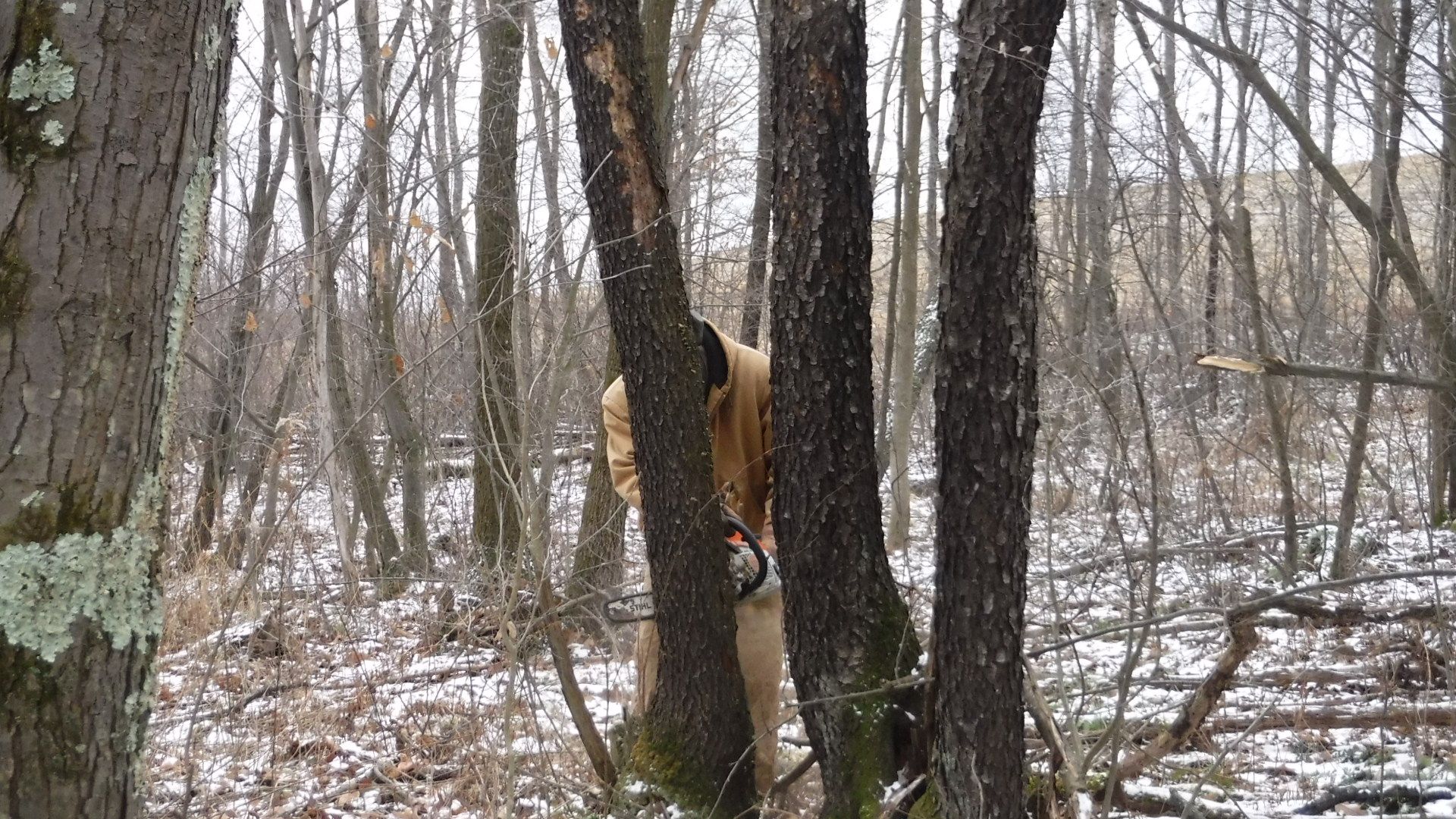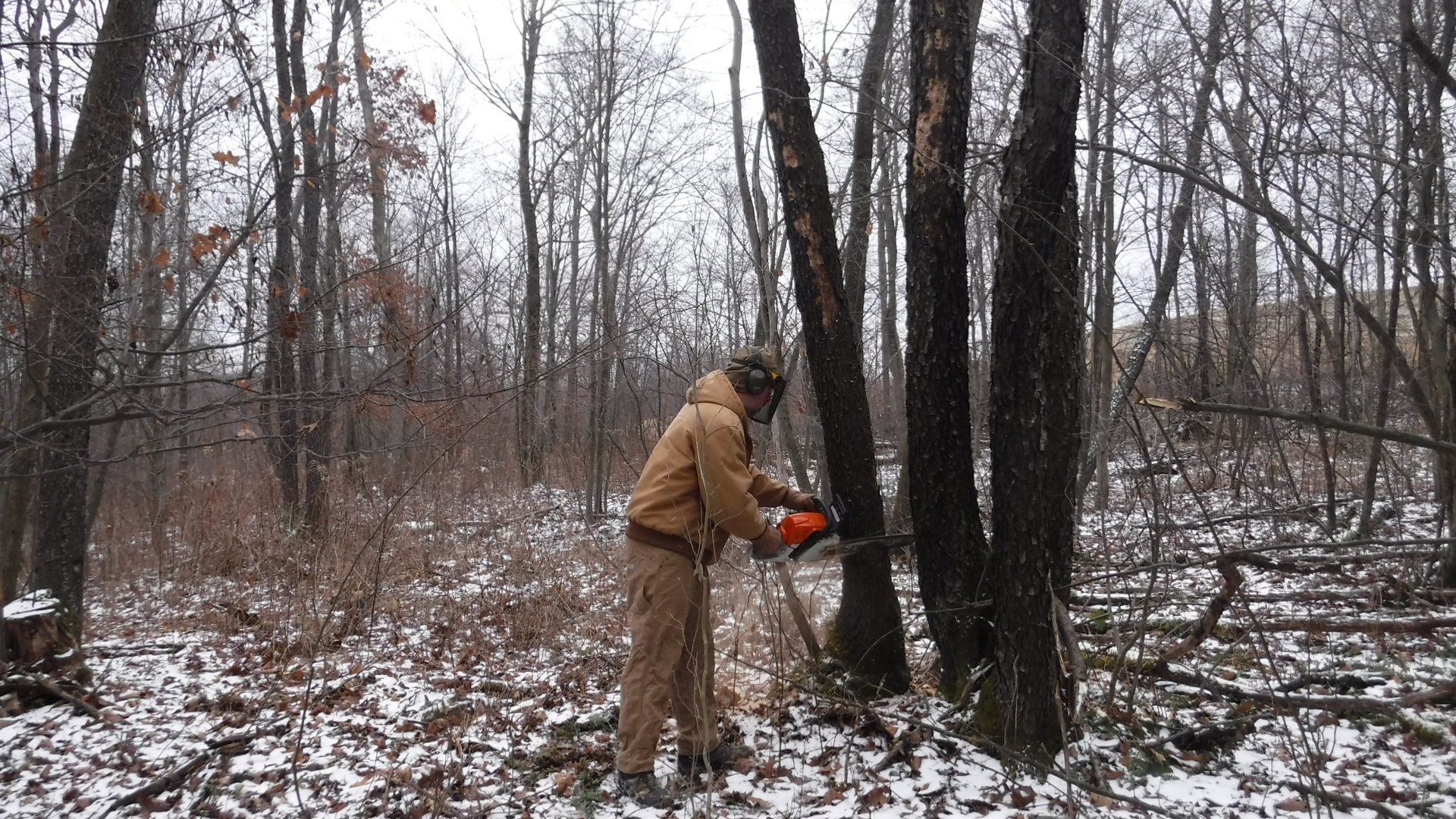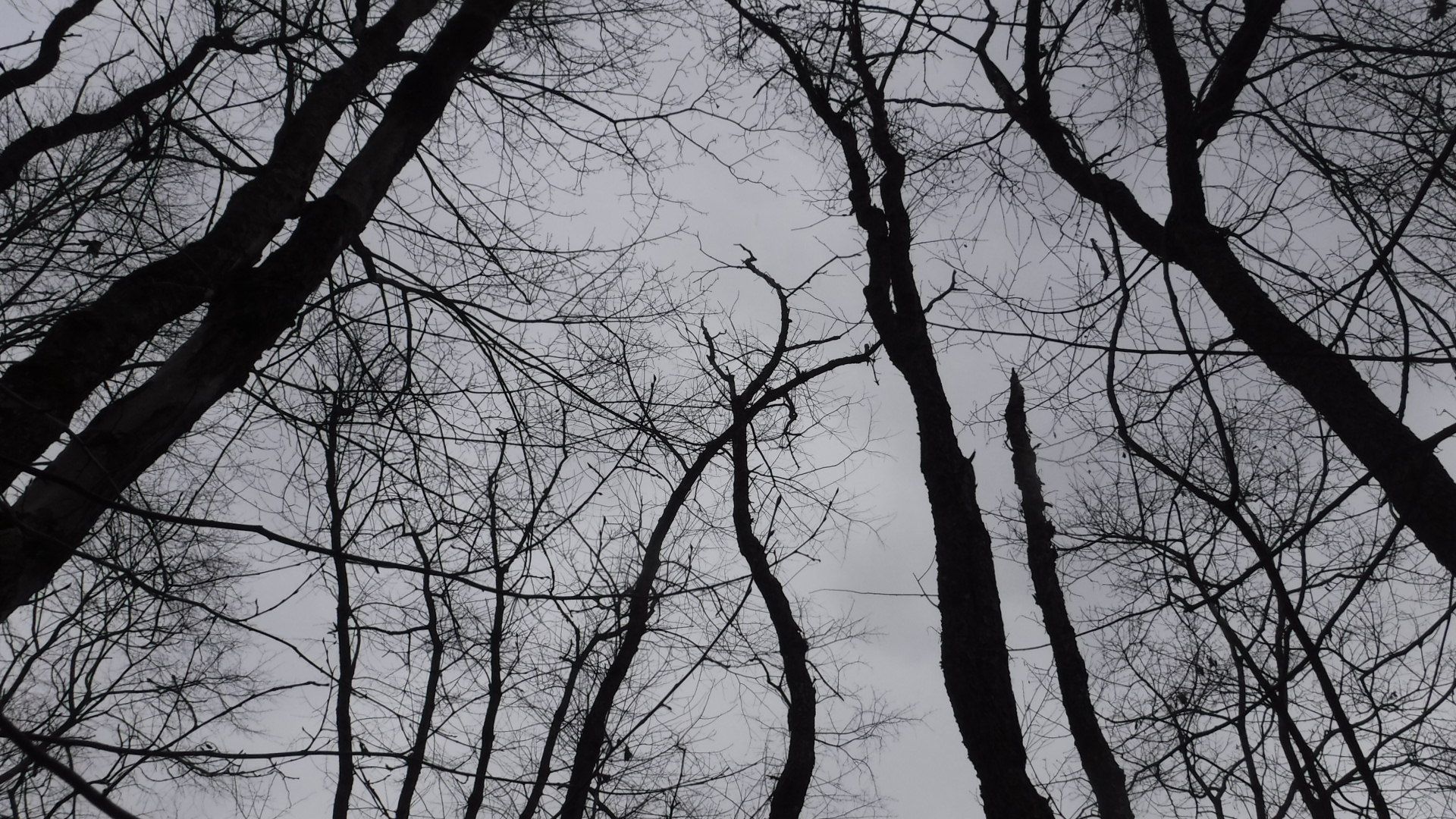 Addie loves her My Little Pony pink hard hat!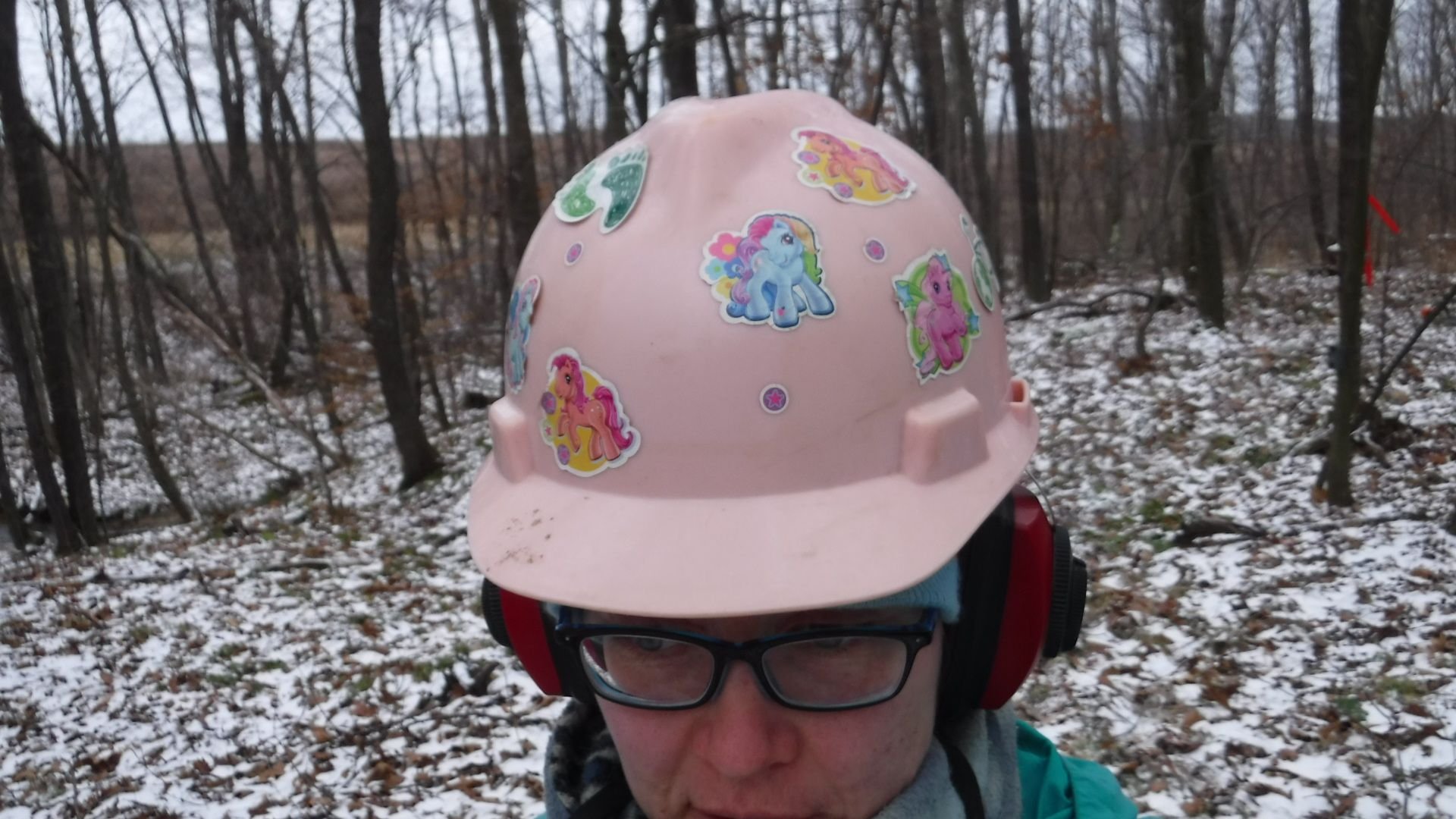 Timber!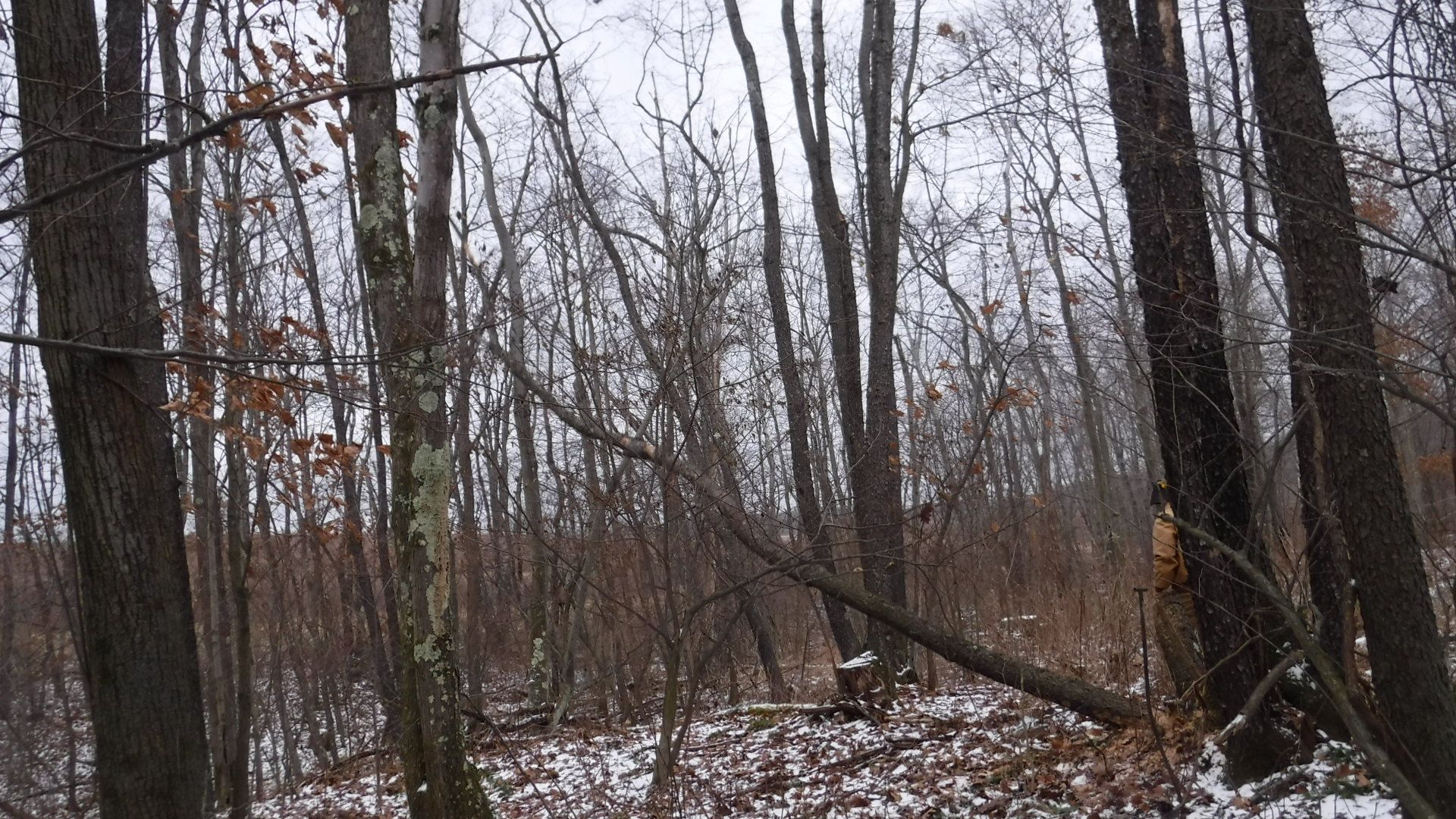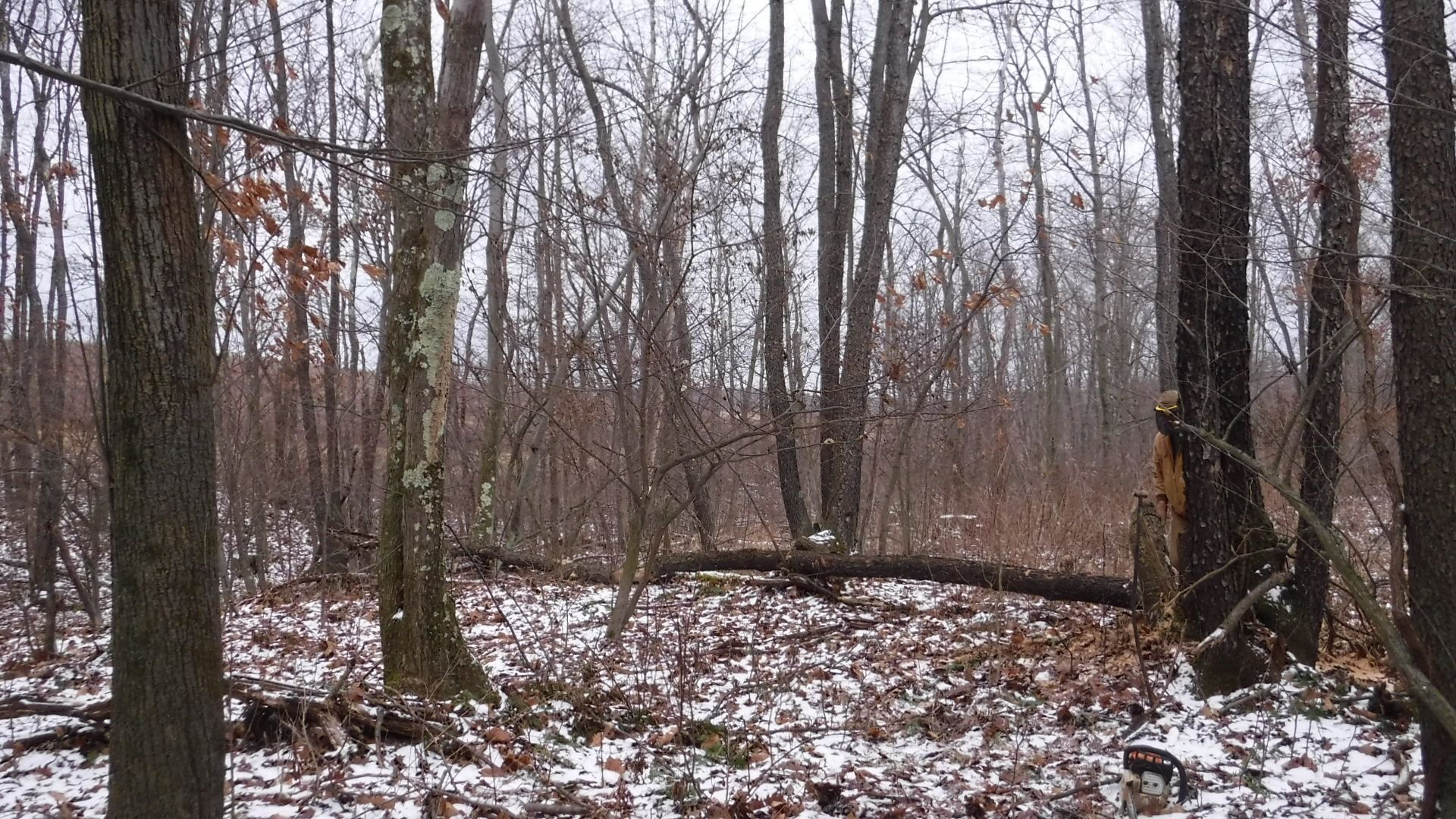 Now for those that don't know what a billet is, these are what I am cutting here: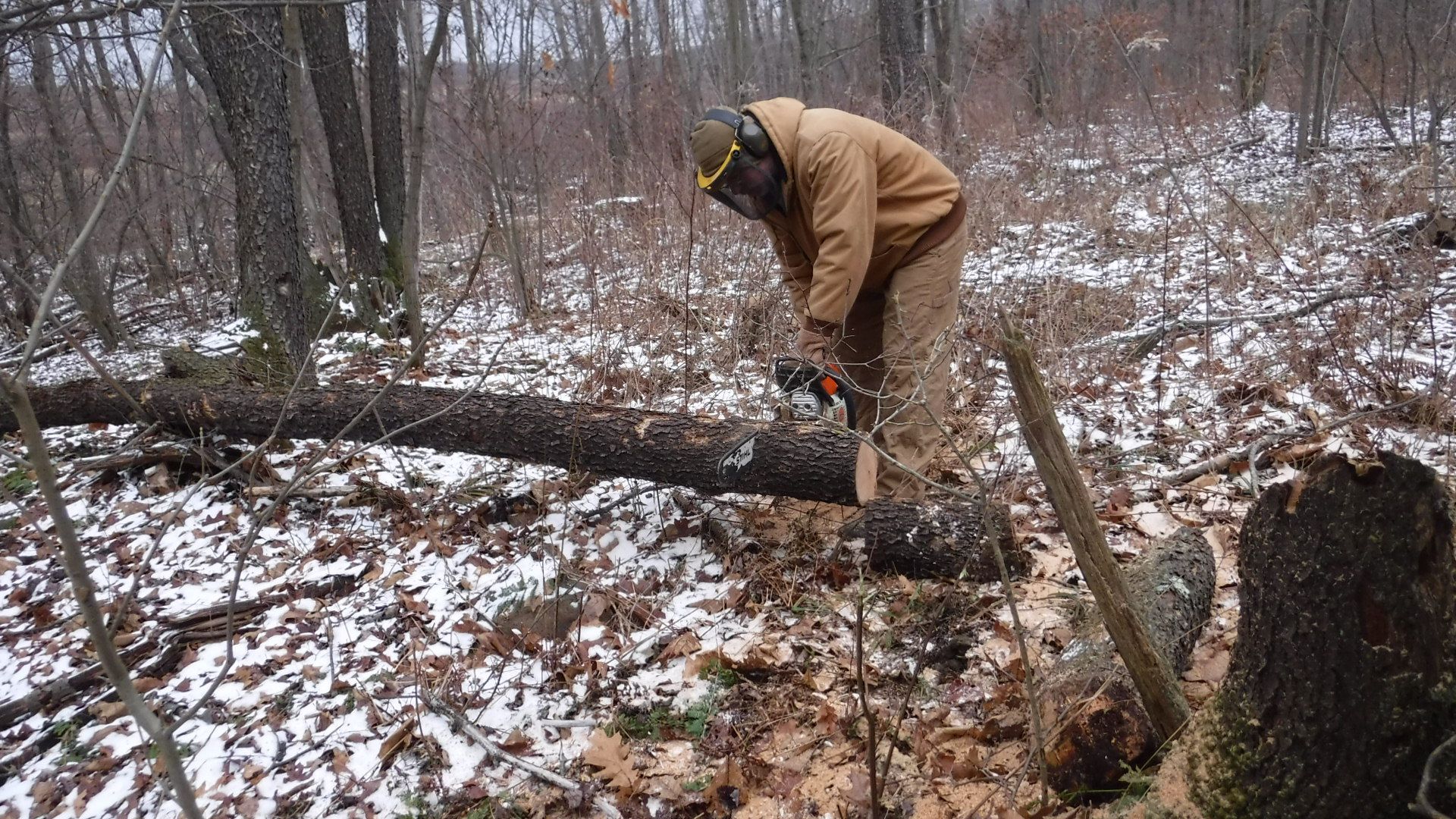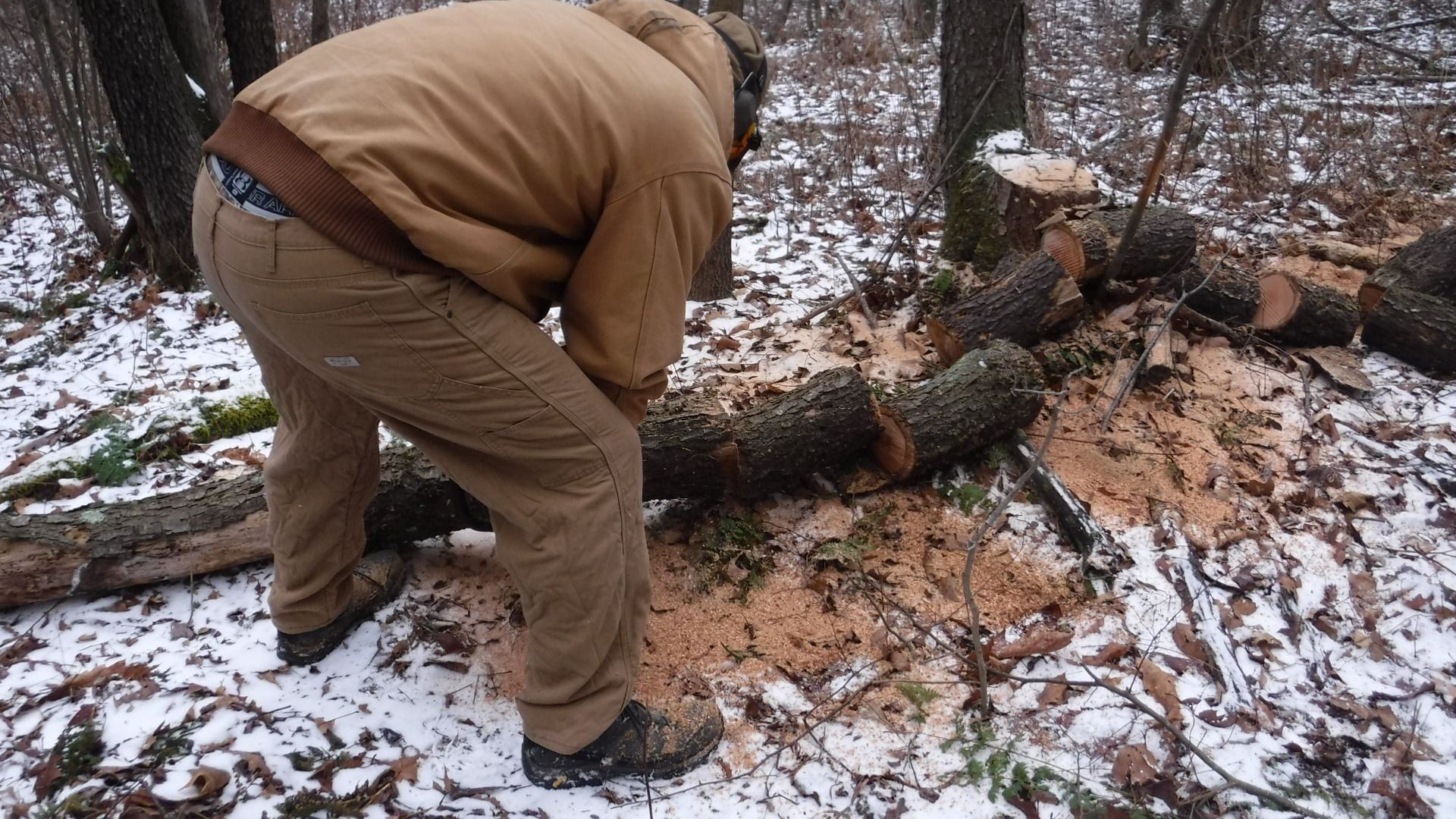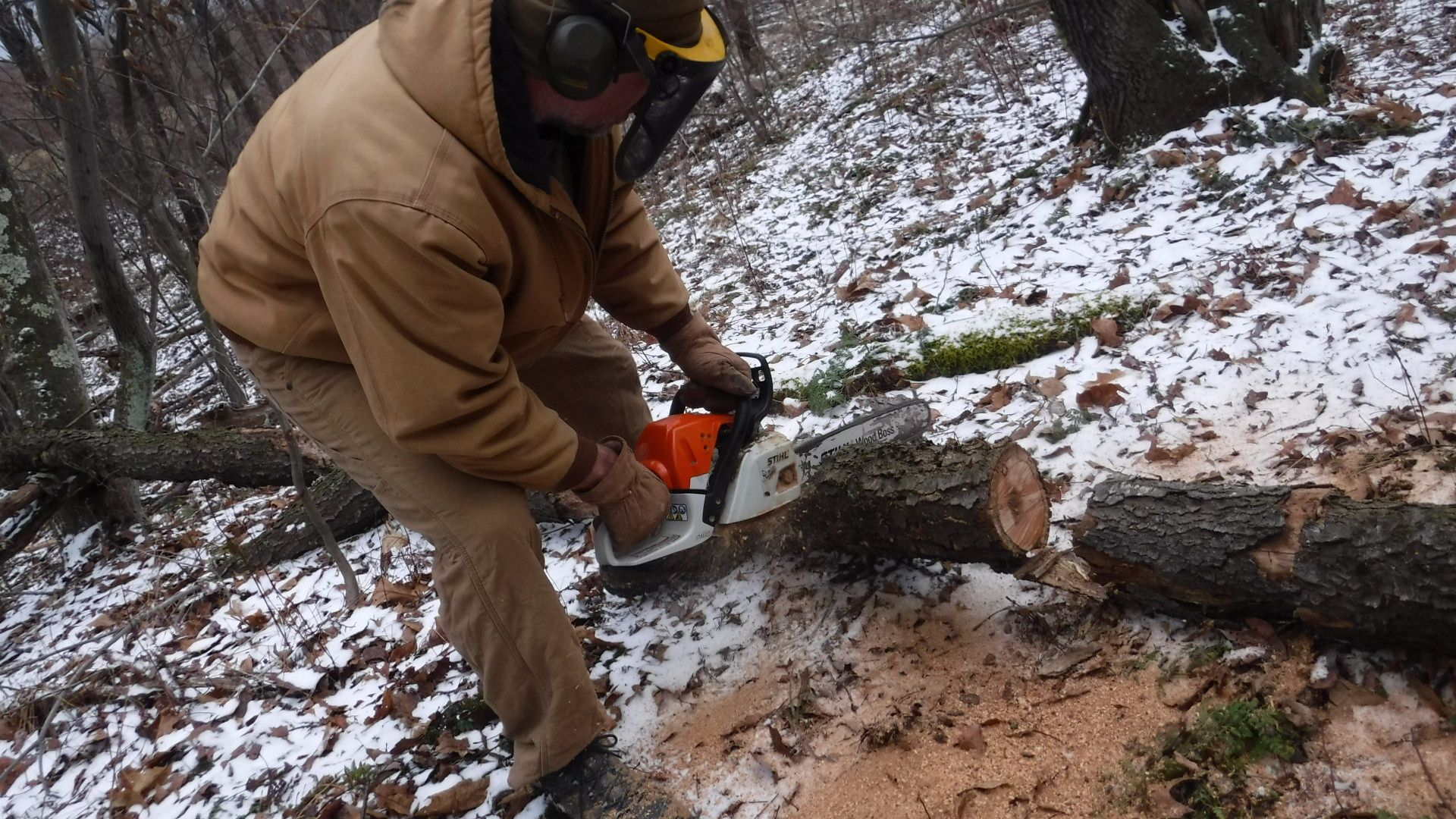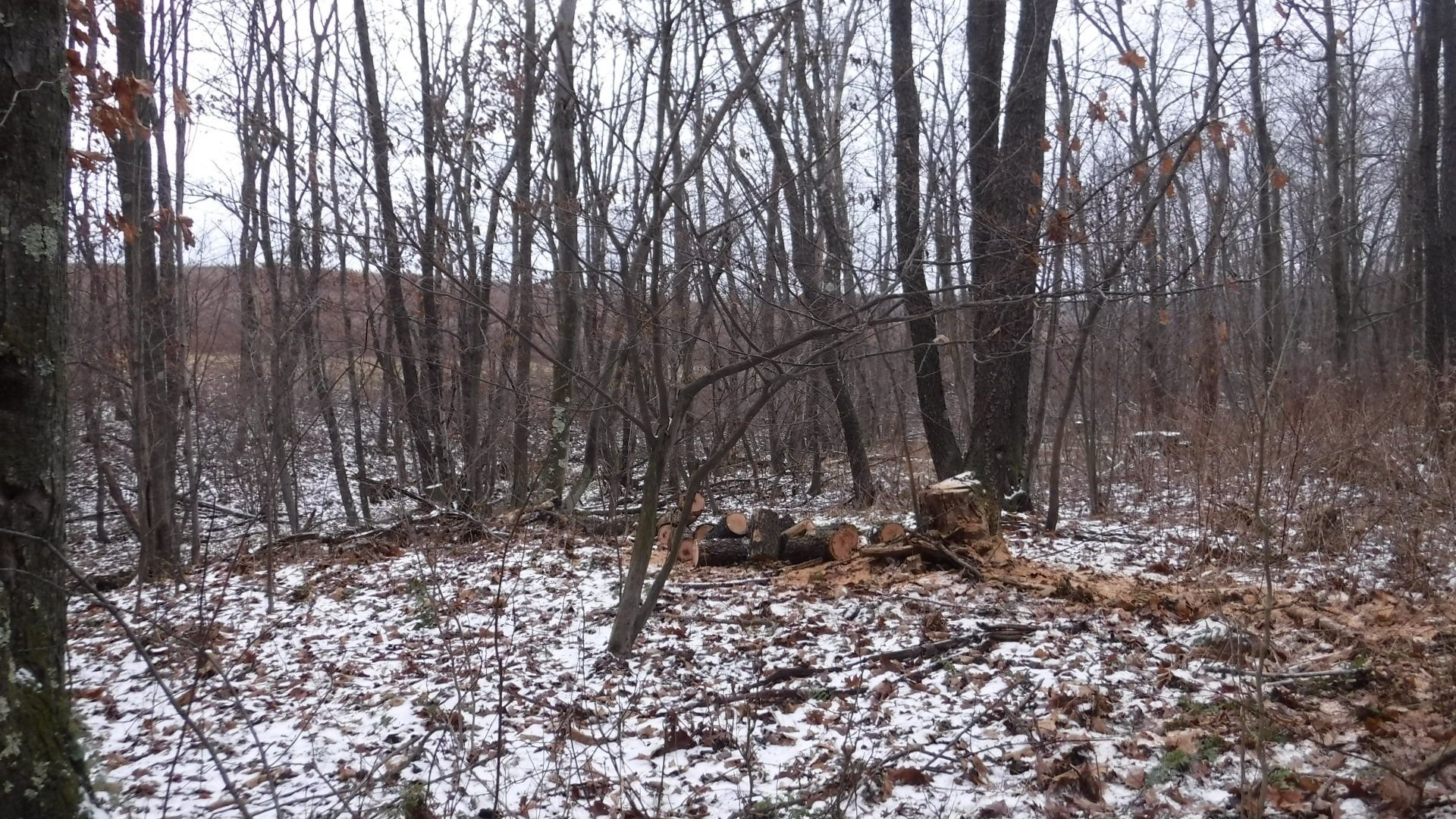 A look above: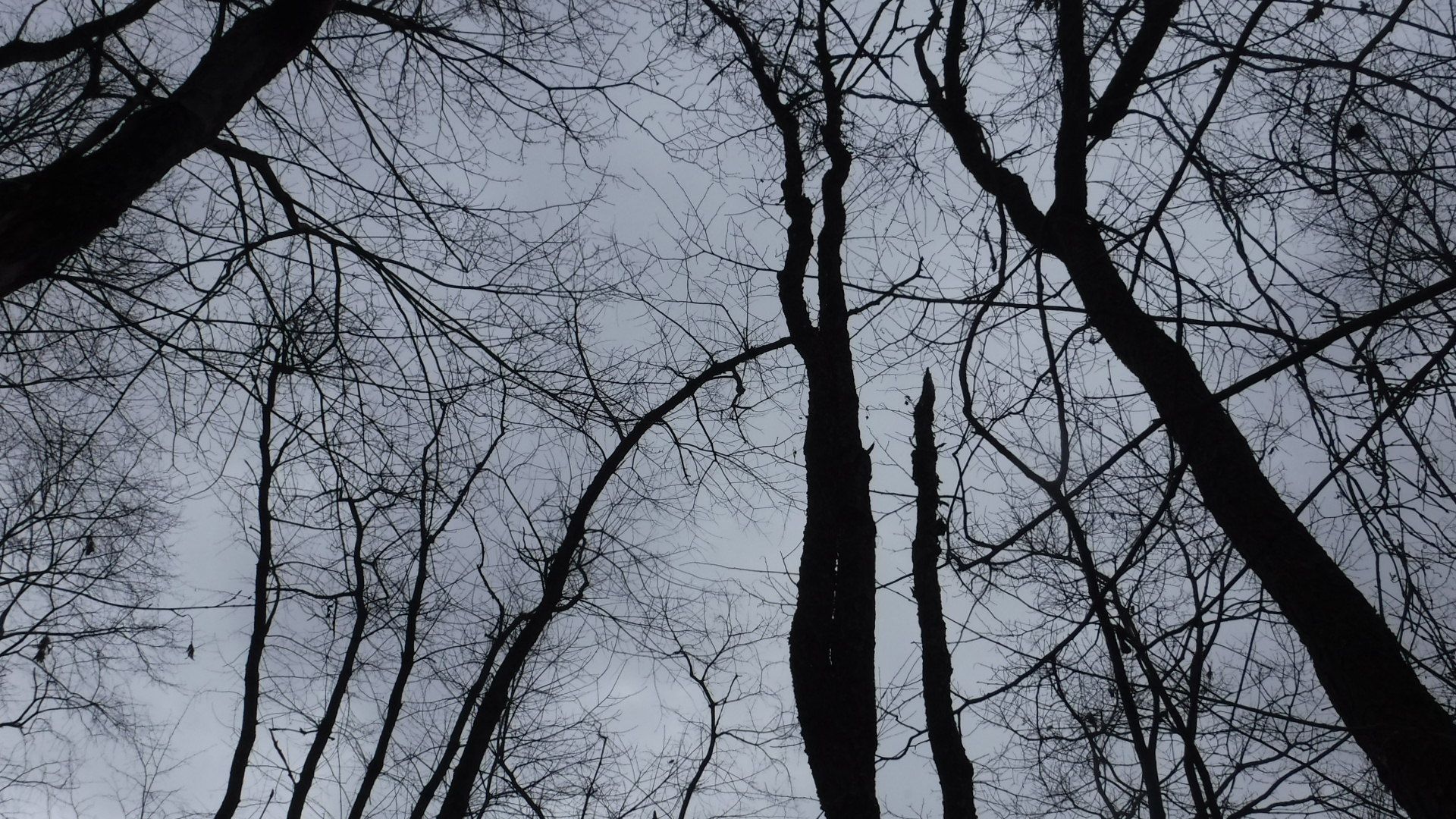 We wanted to collect about 1 cord today so off to cut another tree or two: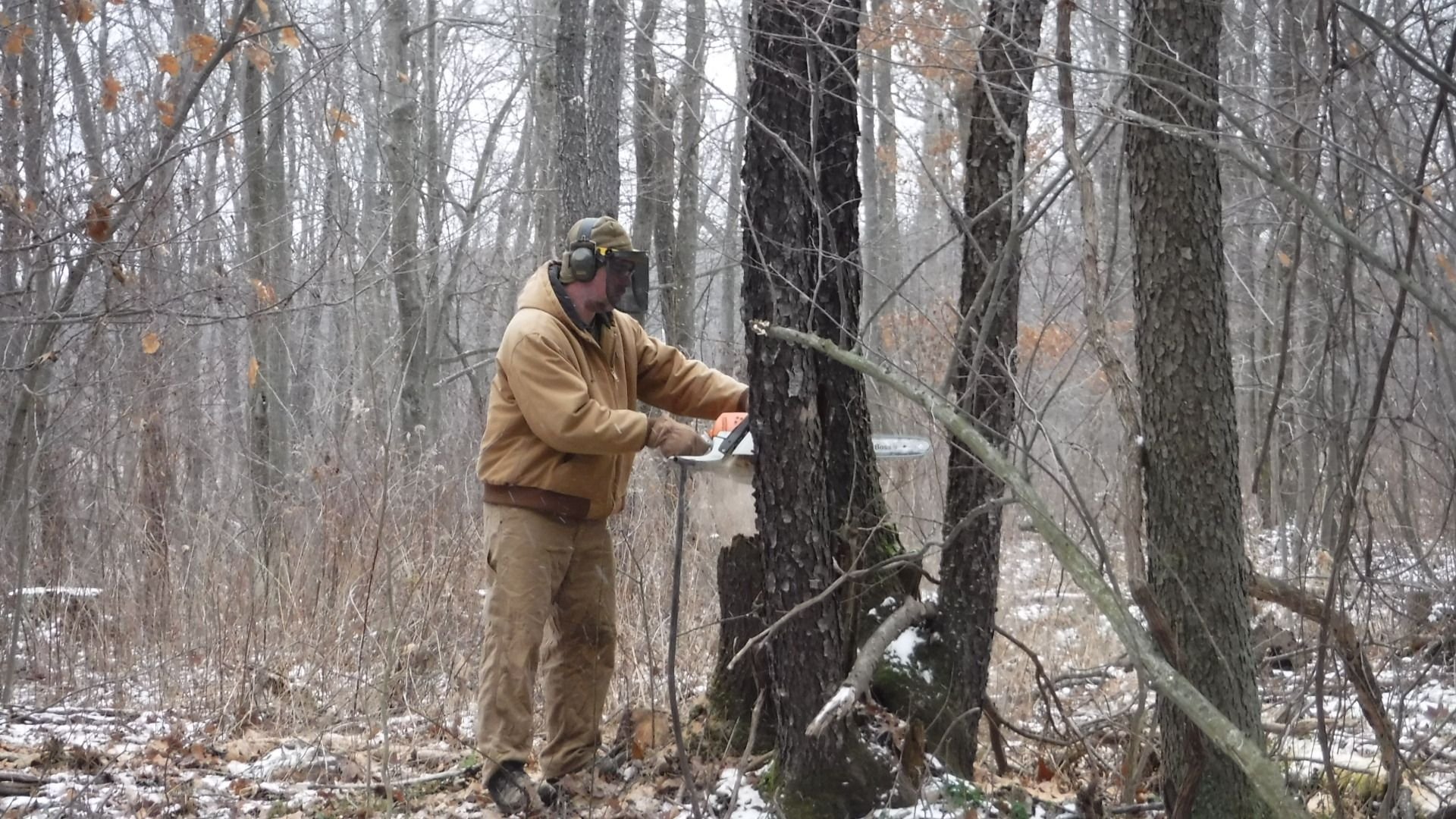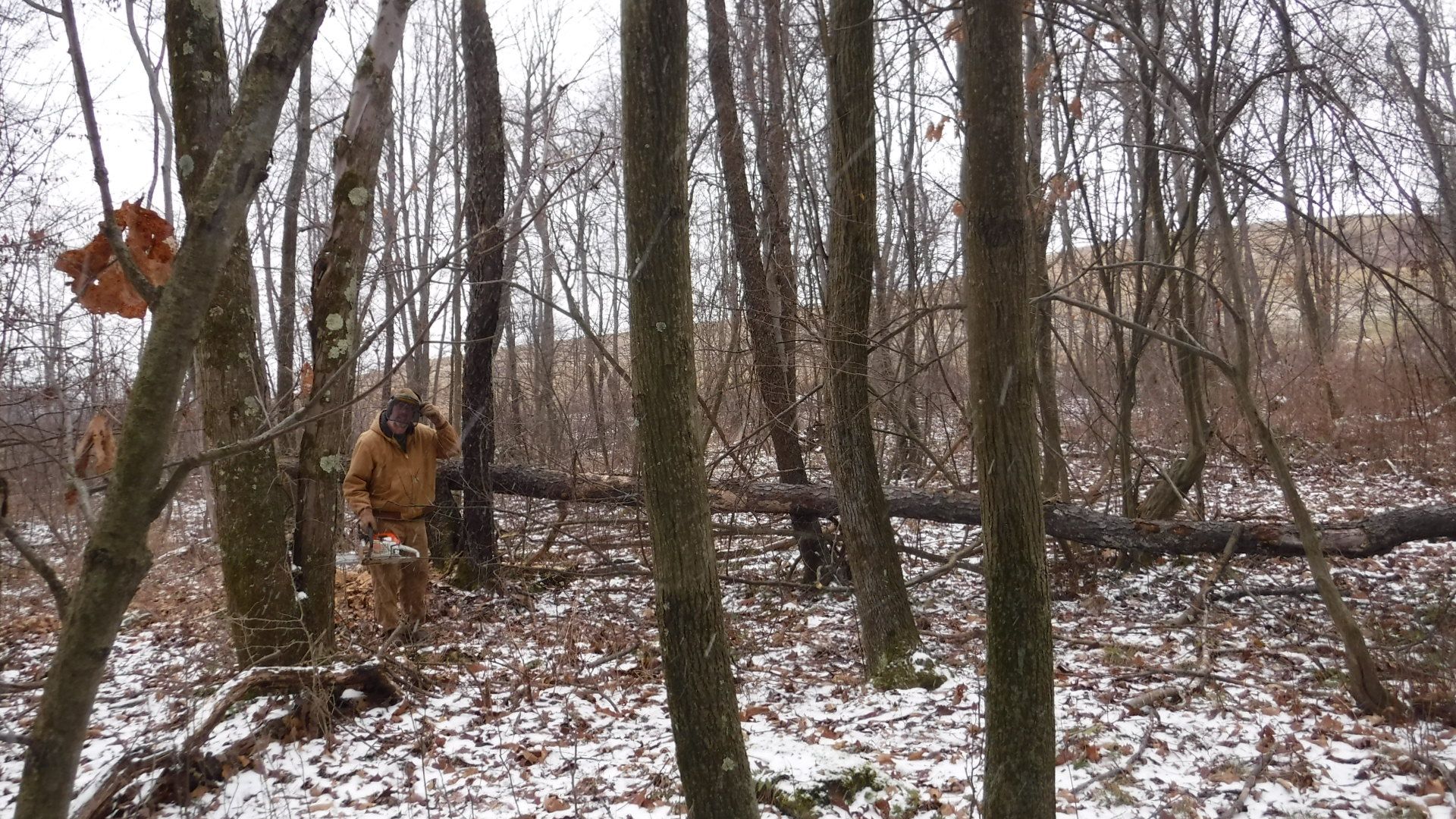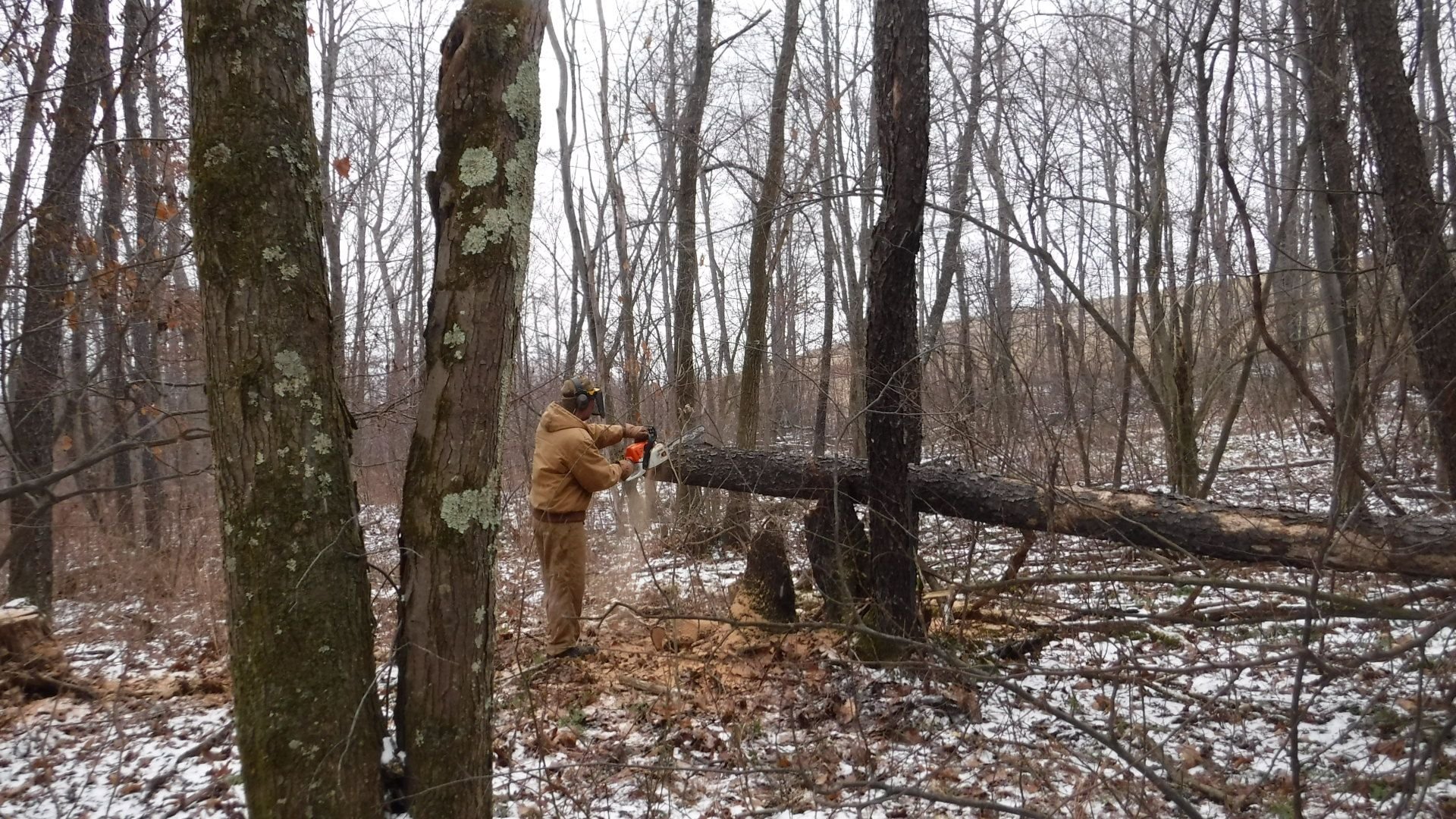 Time to replace the chain on the saw. This one has cut several cords already and is now in need of sharpening. We have several spare chains ready to go: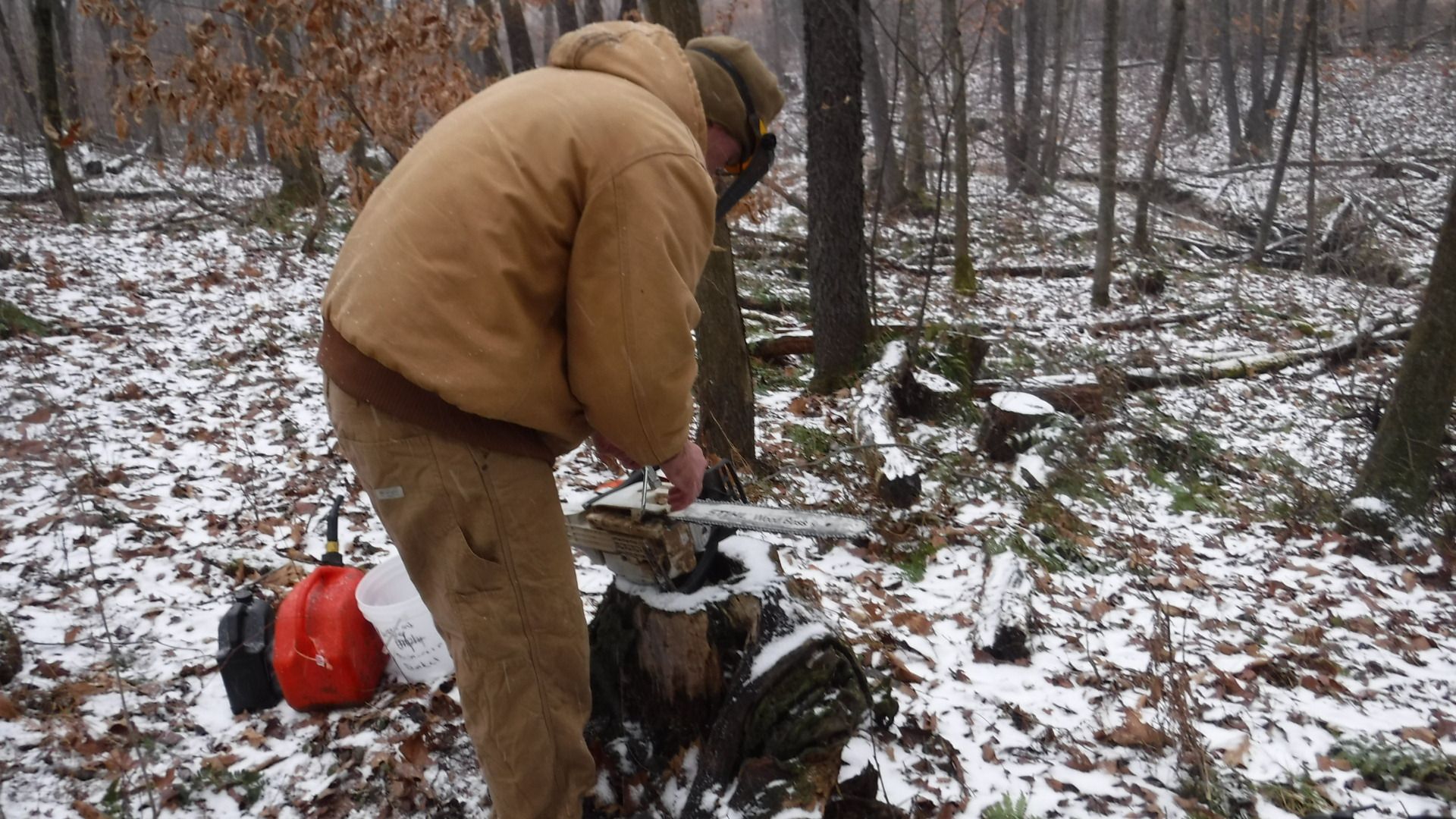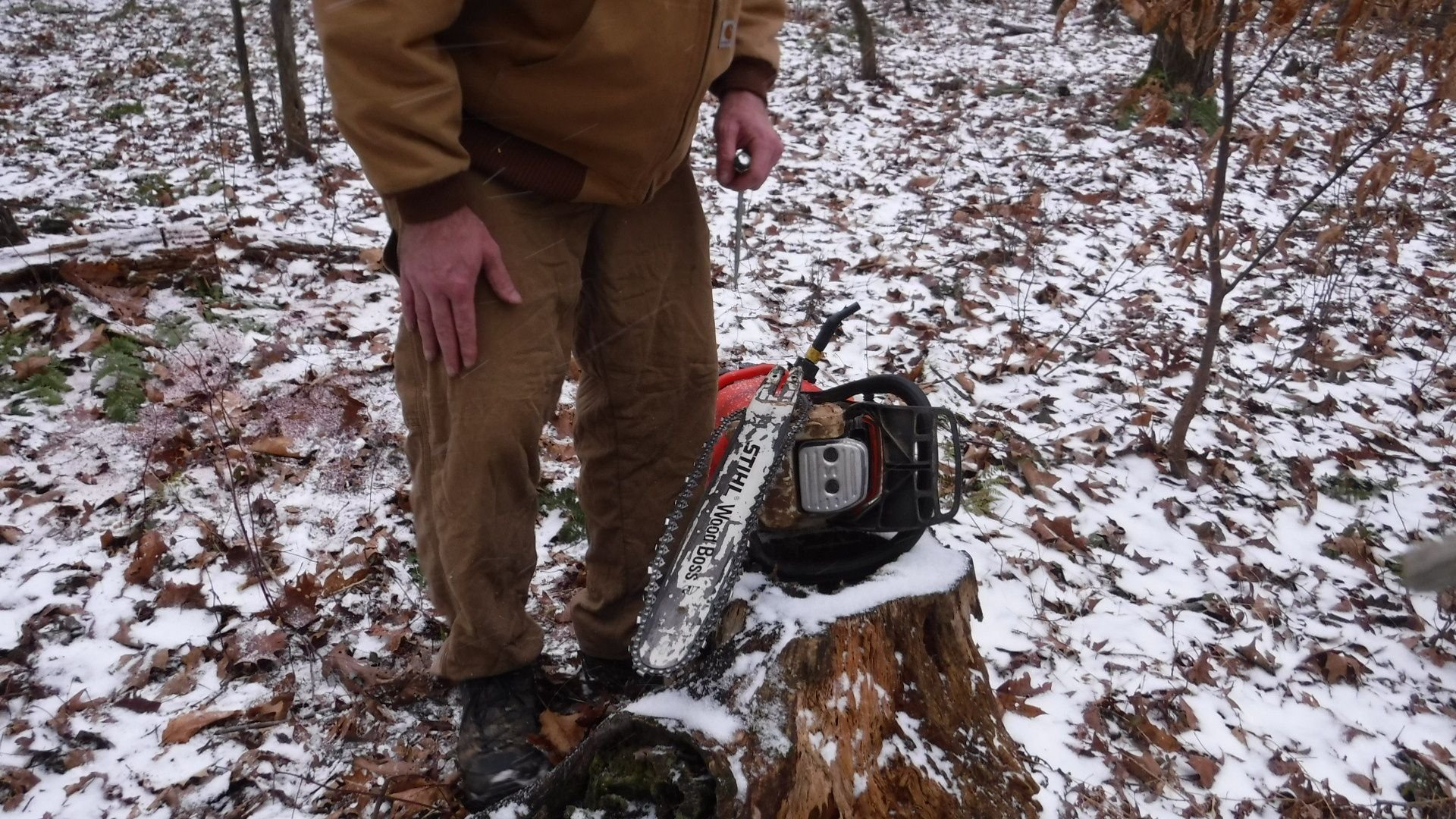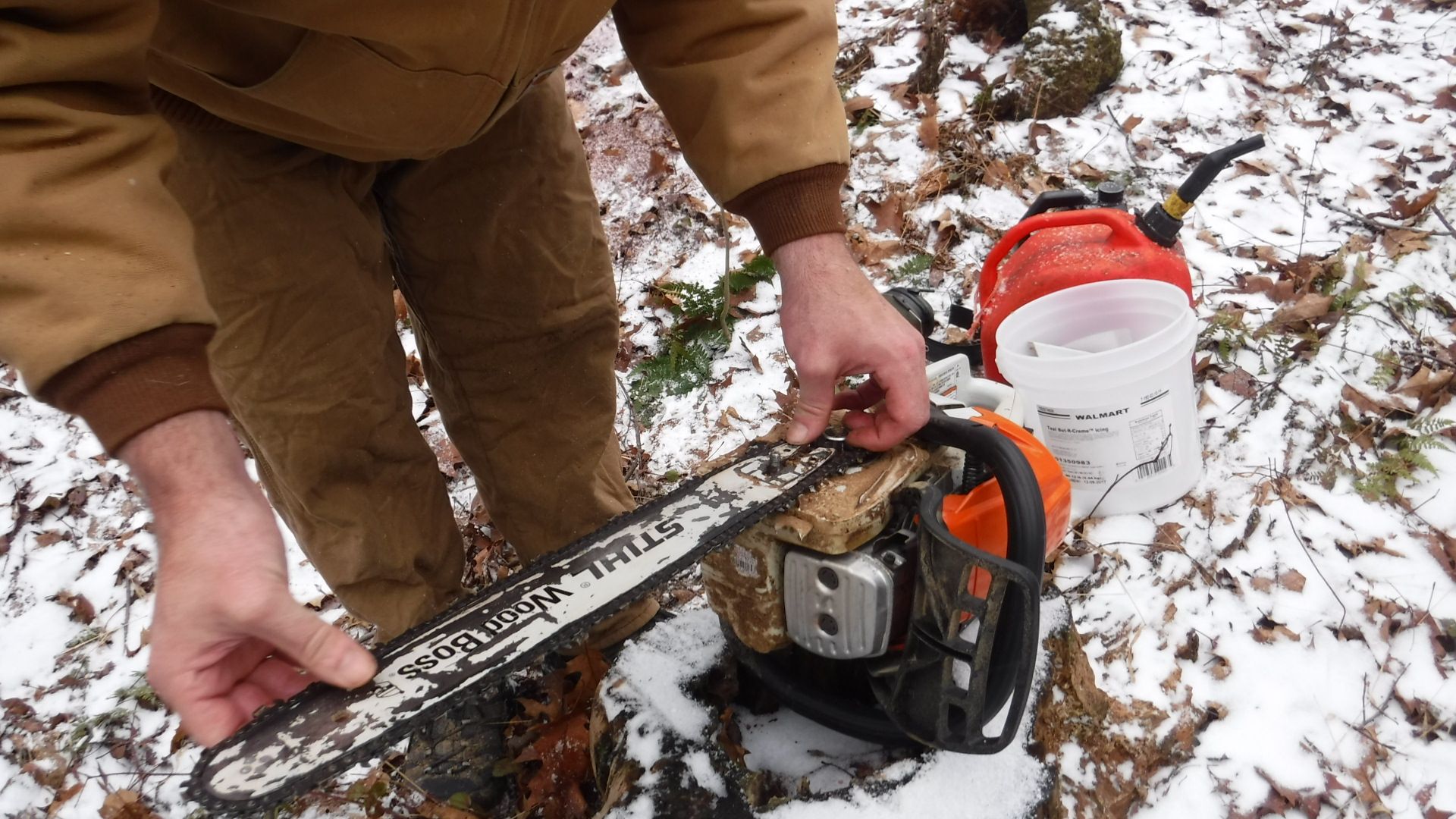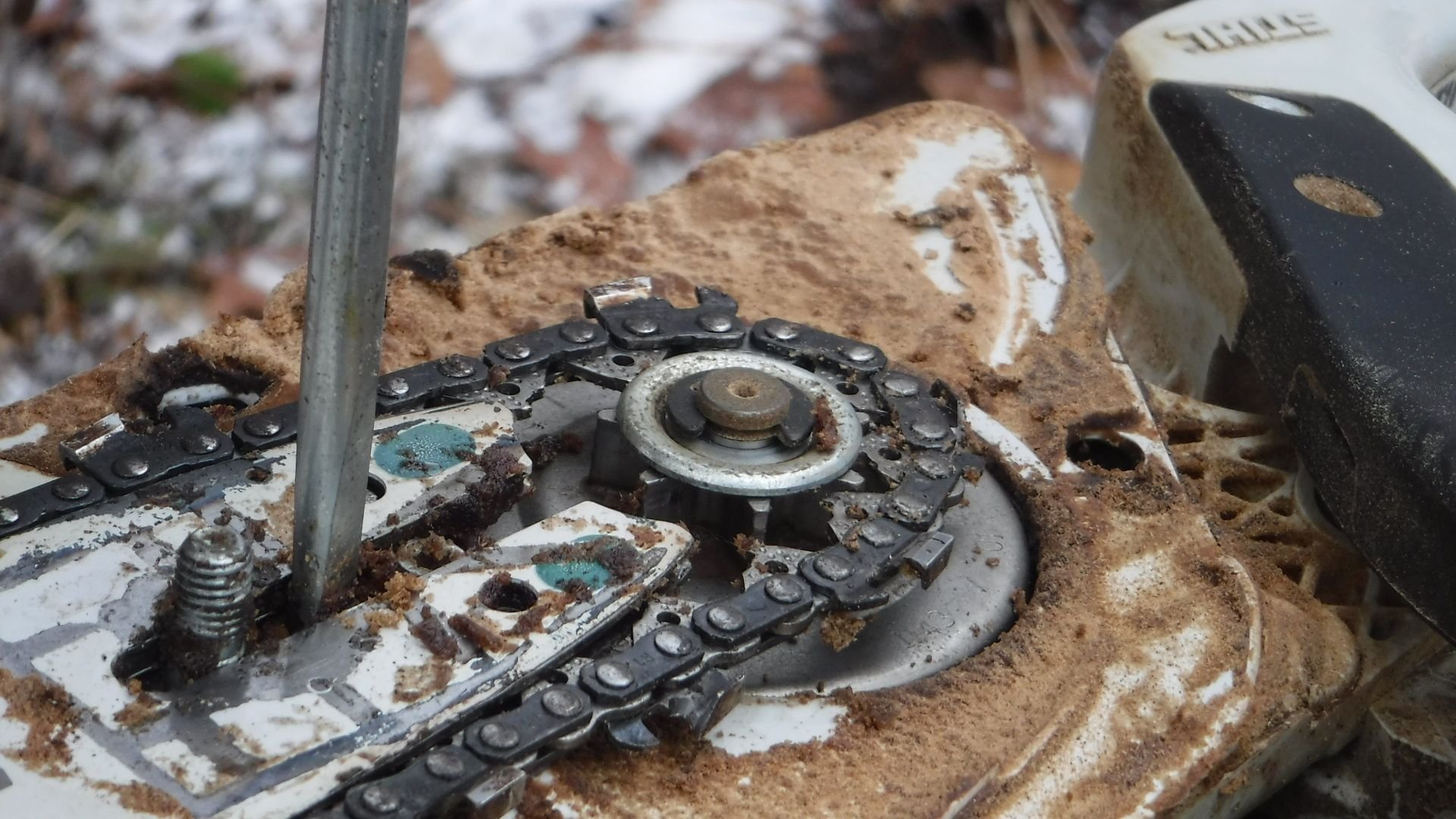 Now back to cutting some more: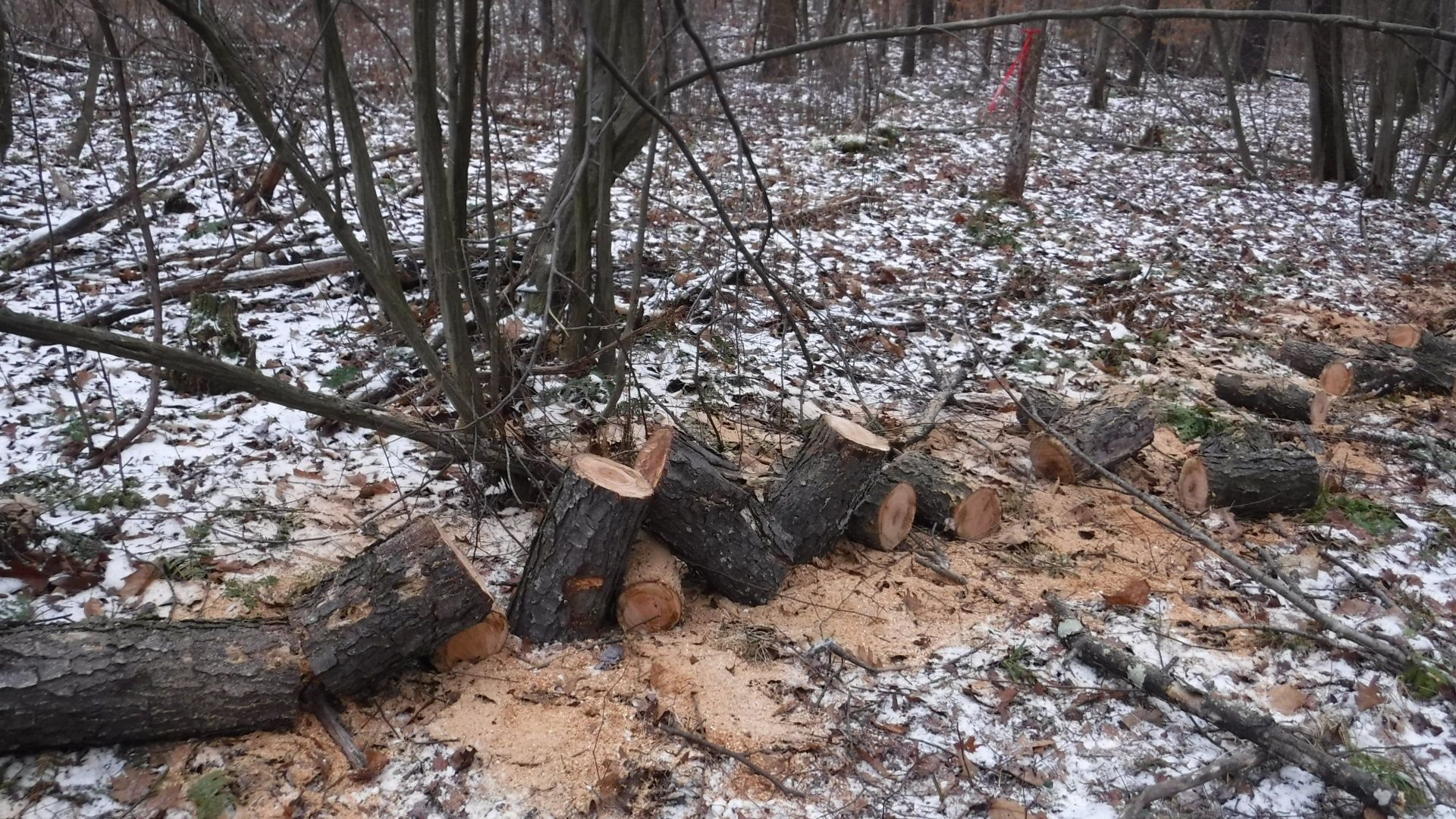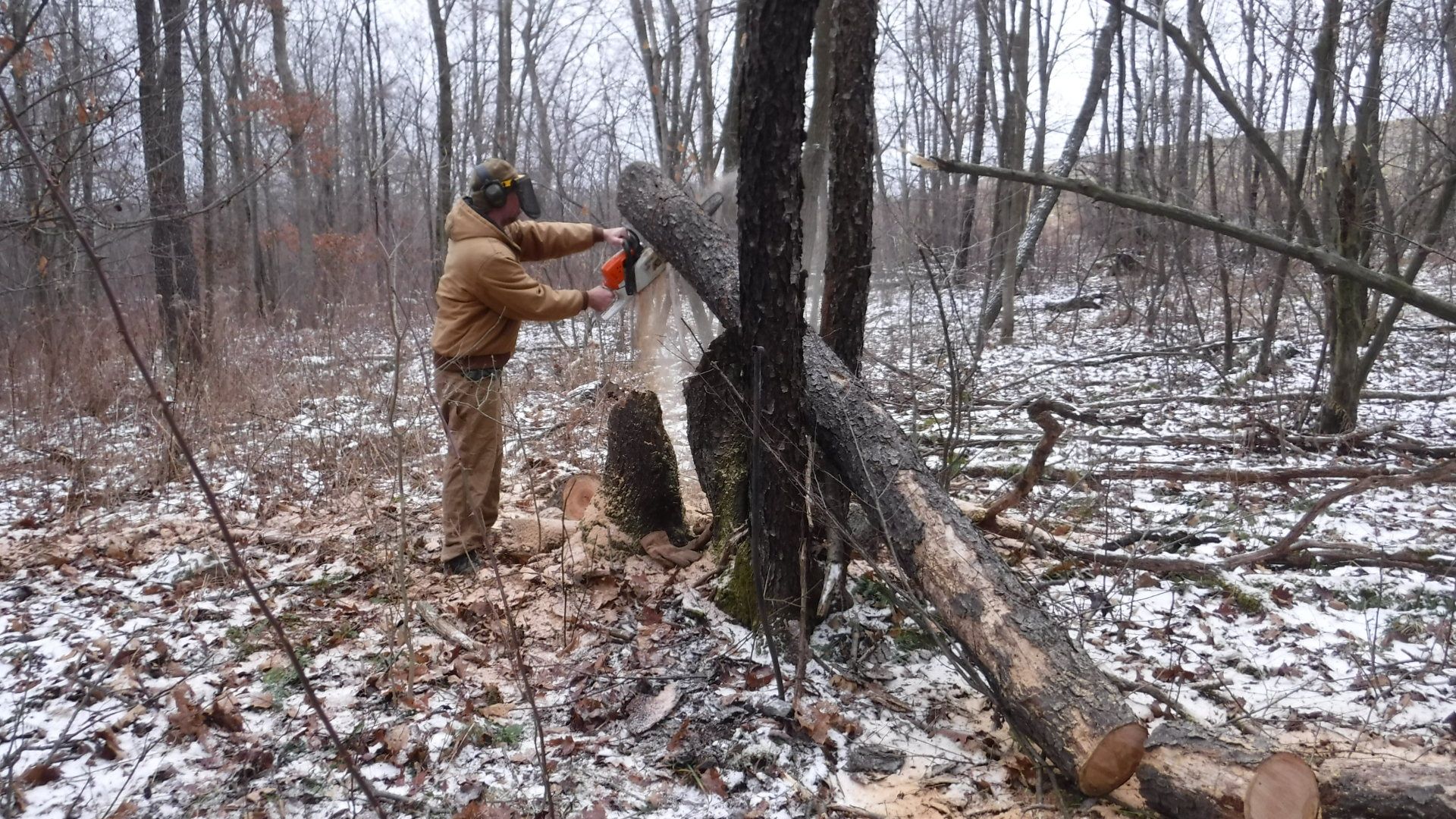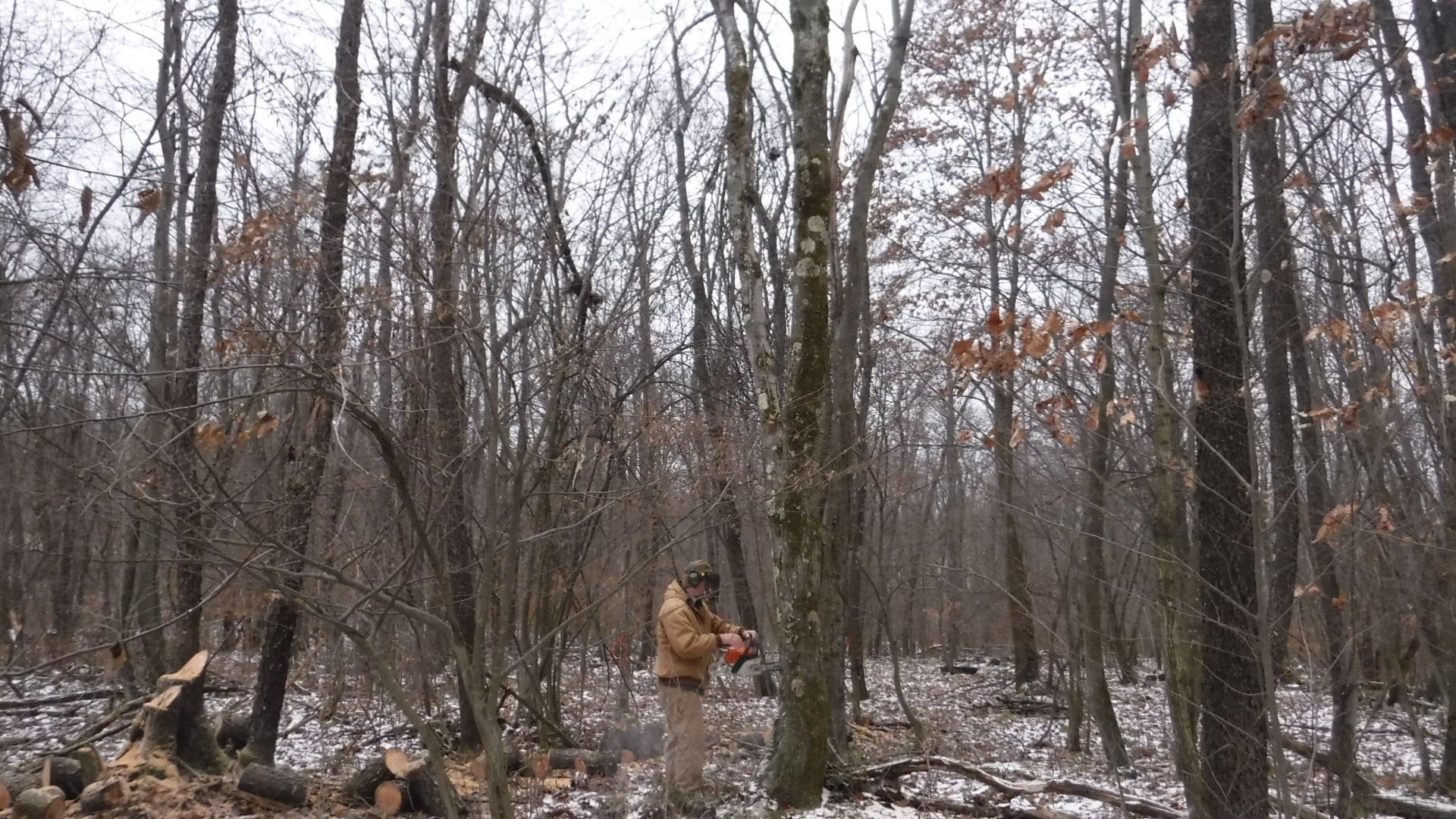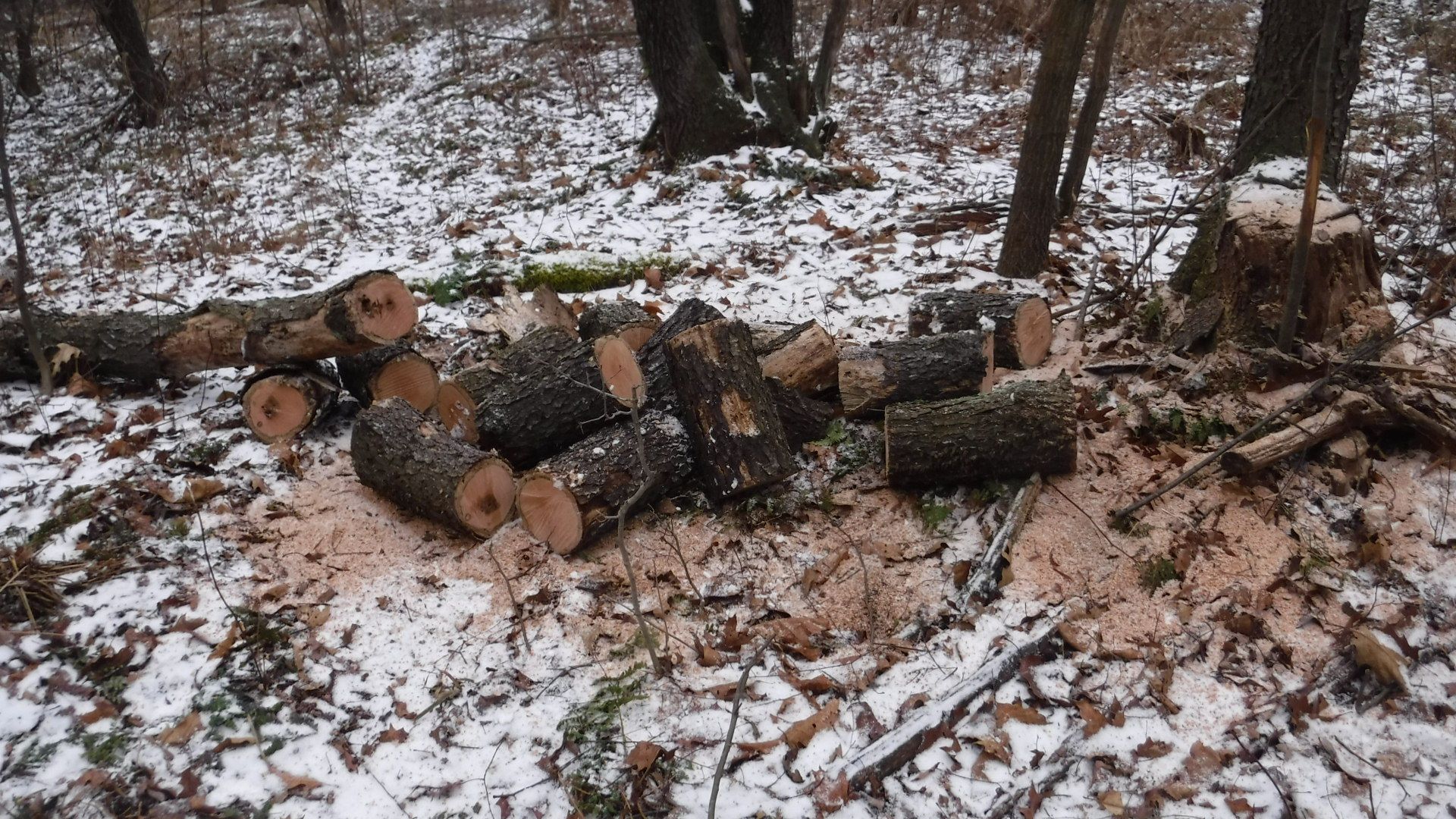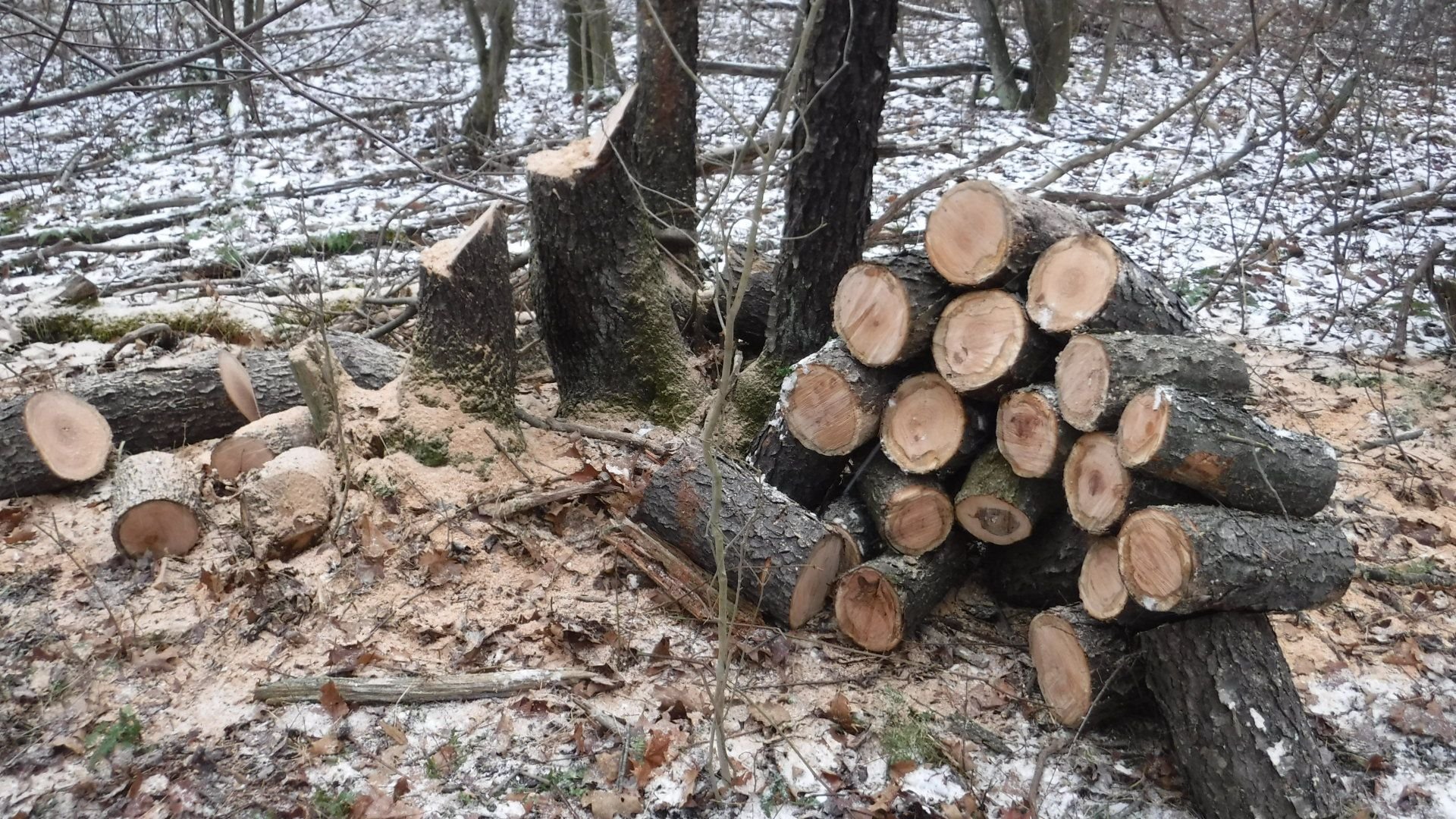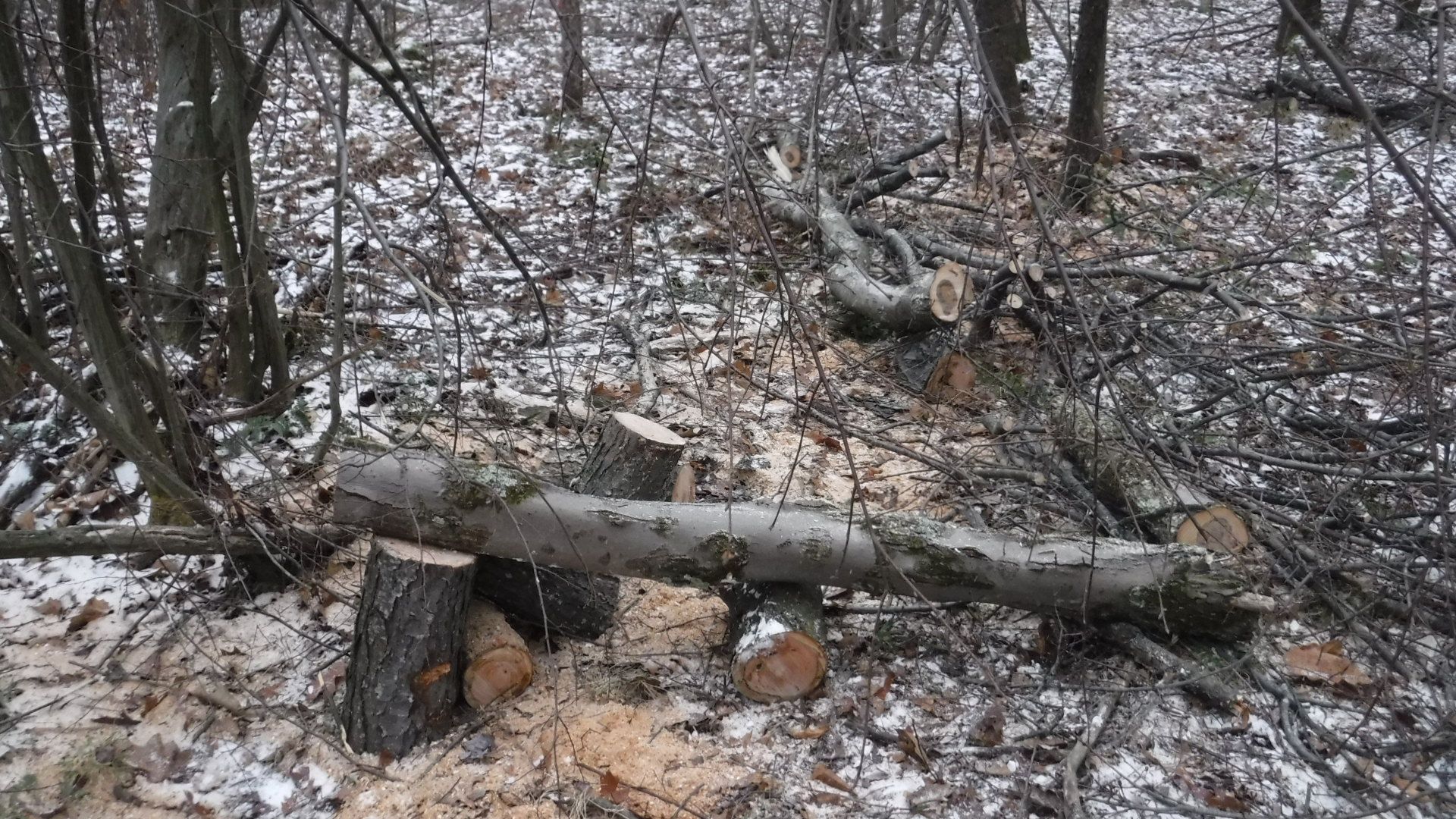 Altogether we worked about 2hrs and collected about 1 cord of firewood today. When the weather warms up again in a few days we will go and do this again. It really is not hard work at all to get your fire wood for the year if you have a good helper and good tools and just go do it. It is kind of fun as well.
And no animals or healthy trees were injured in this acquisition…