Here comes some more belated Egg-A-Day.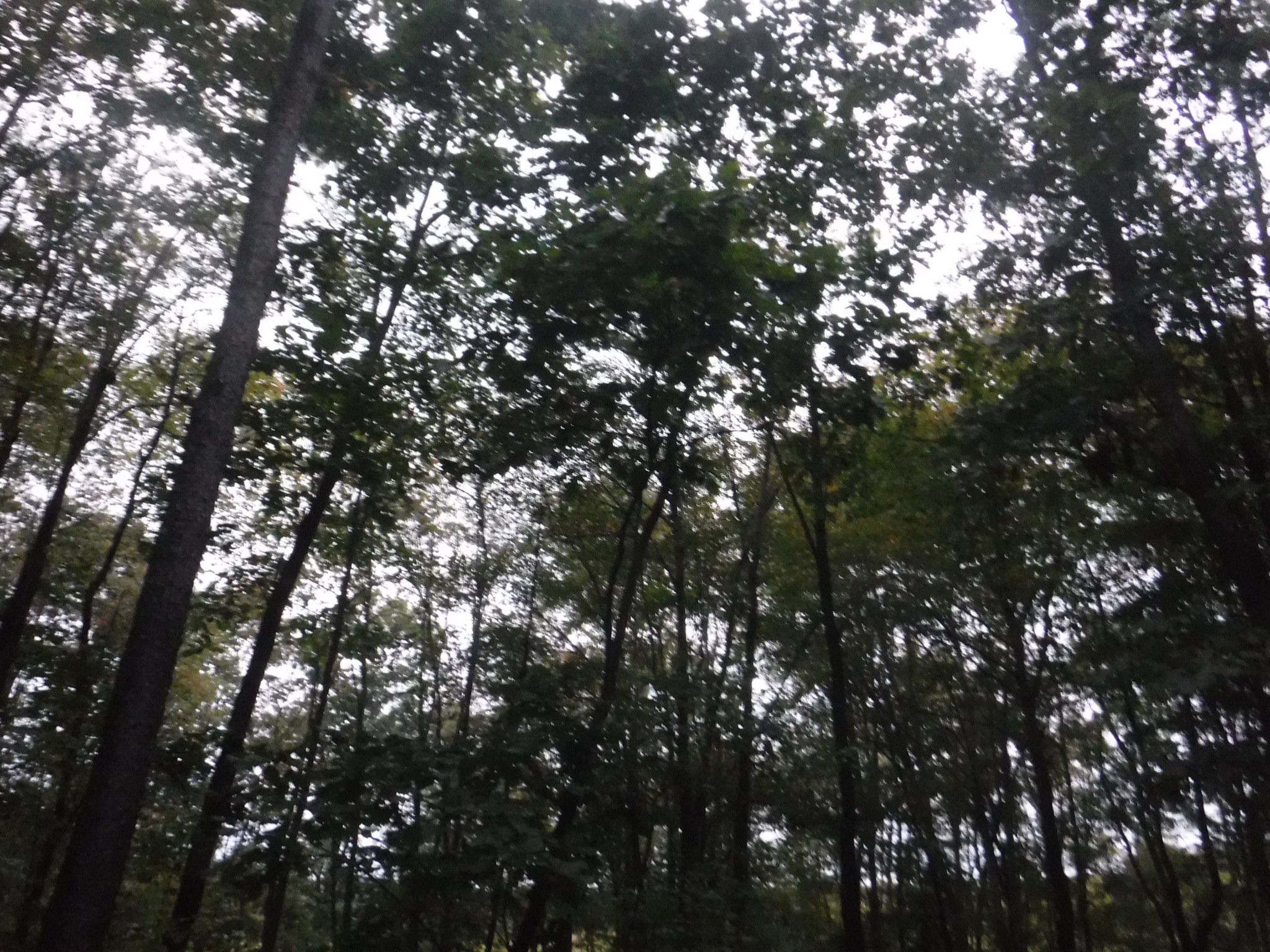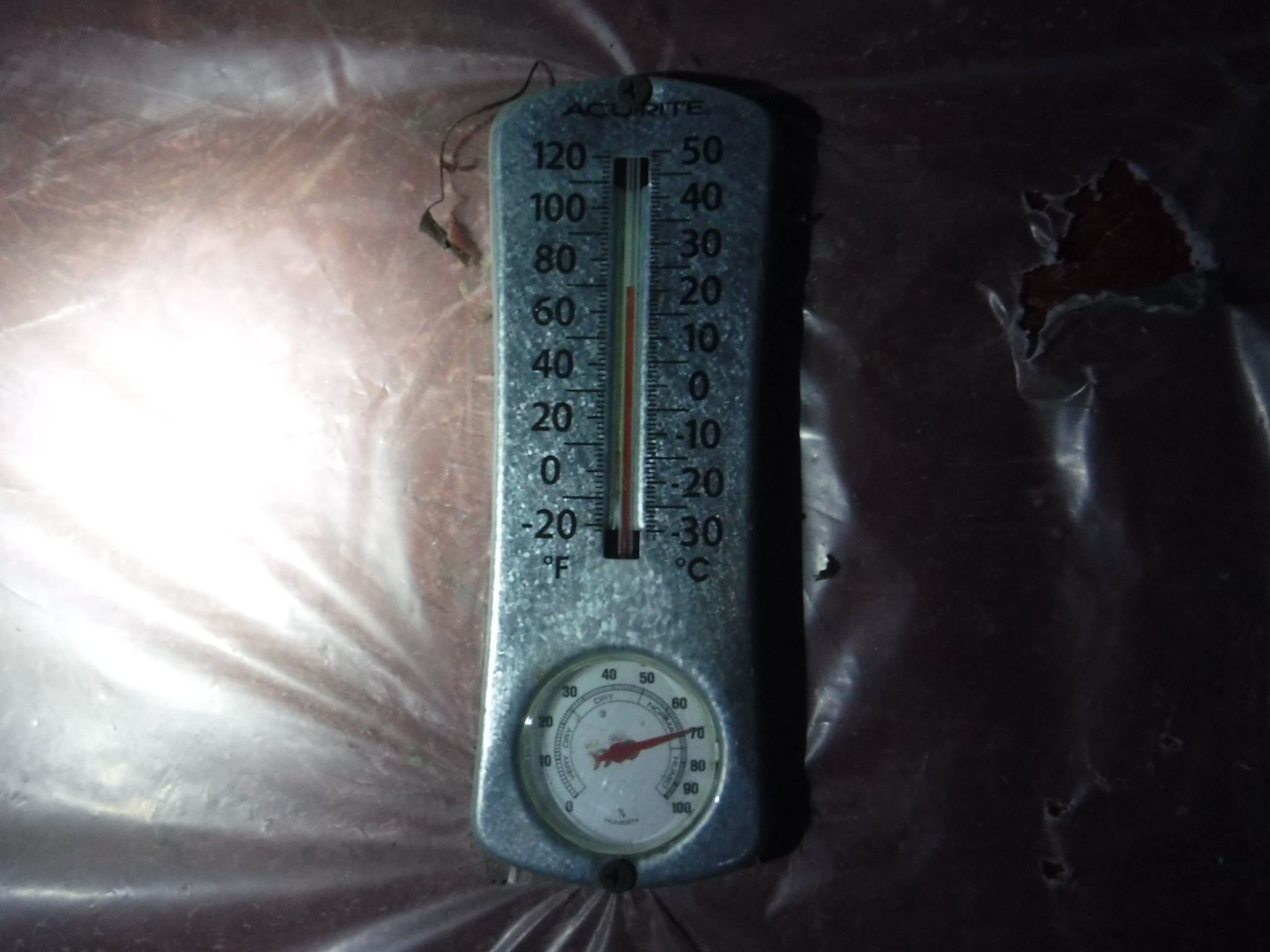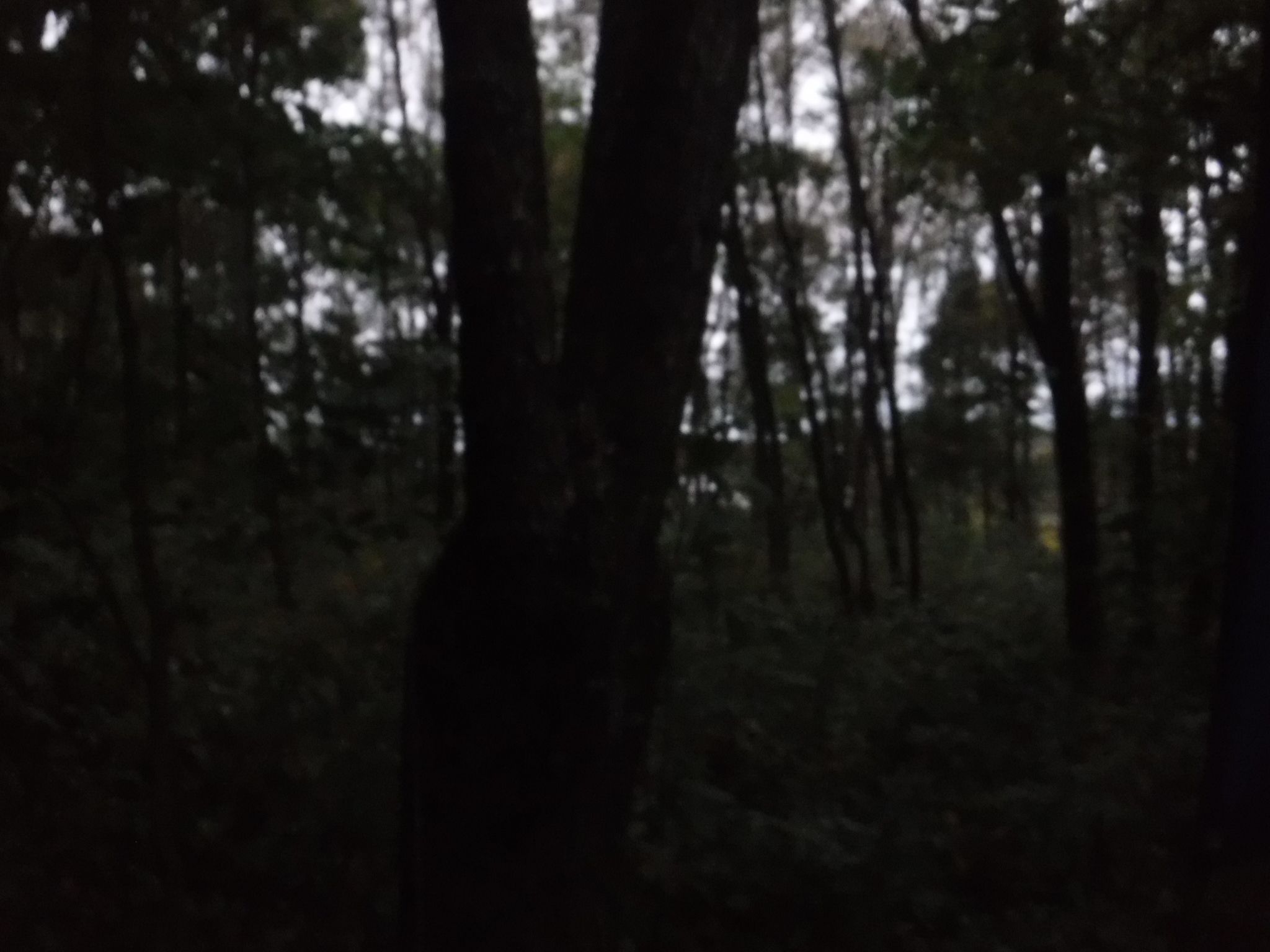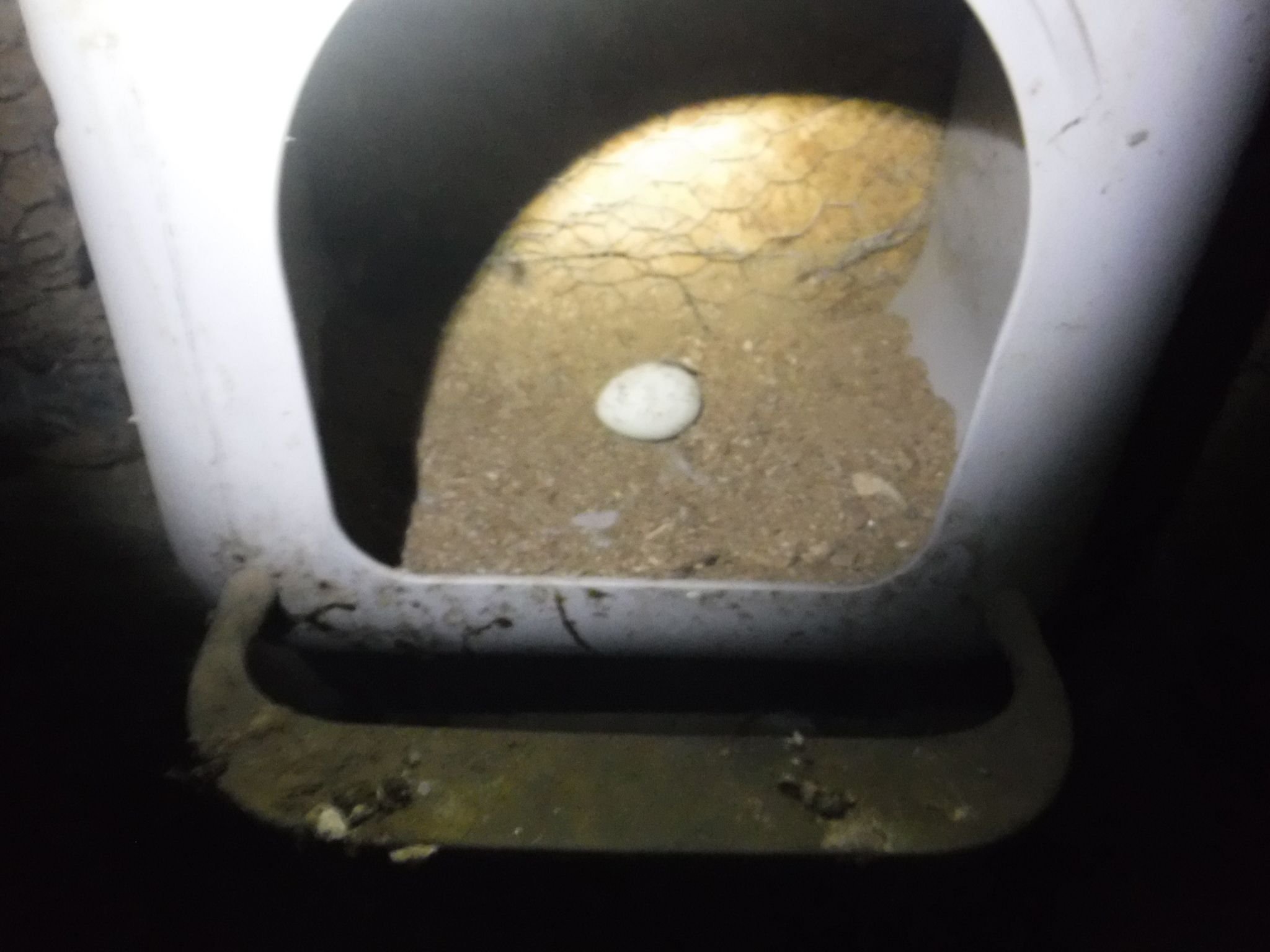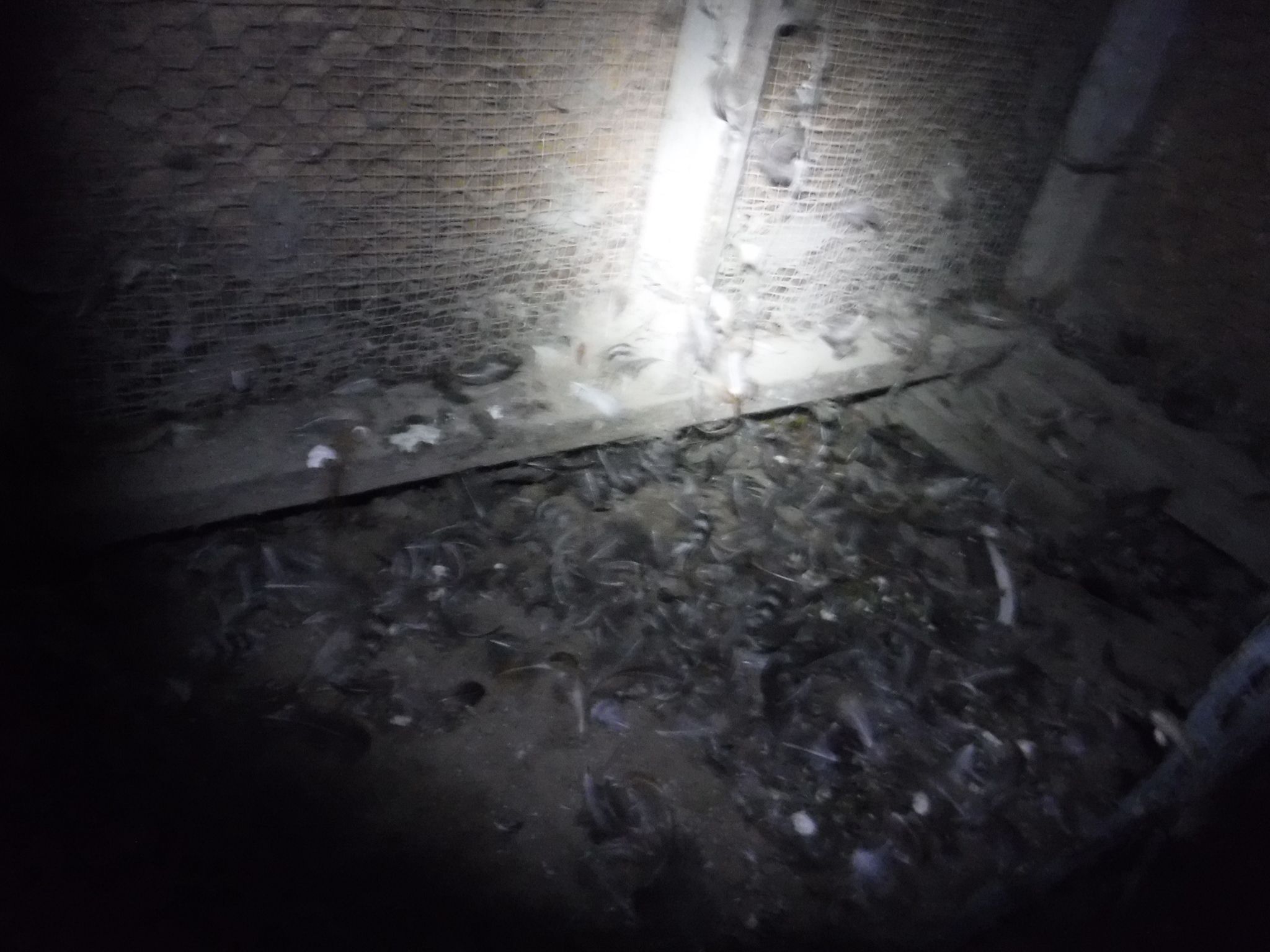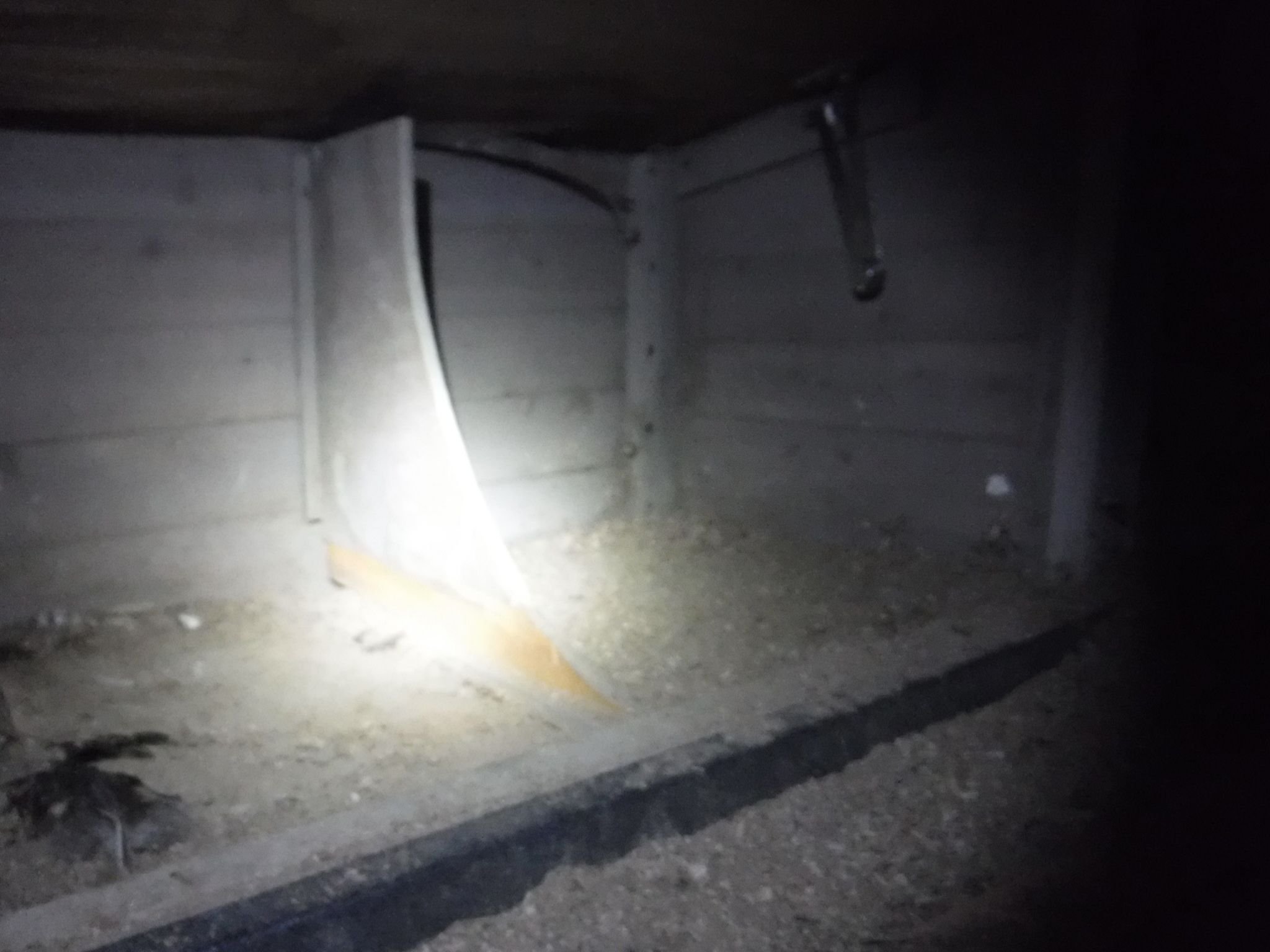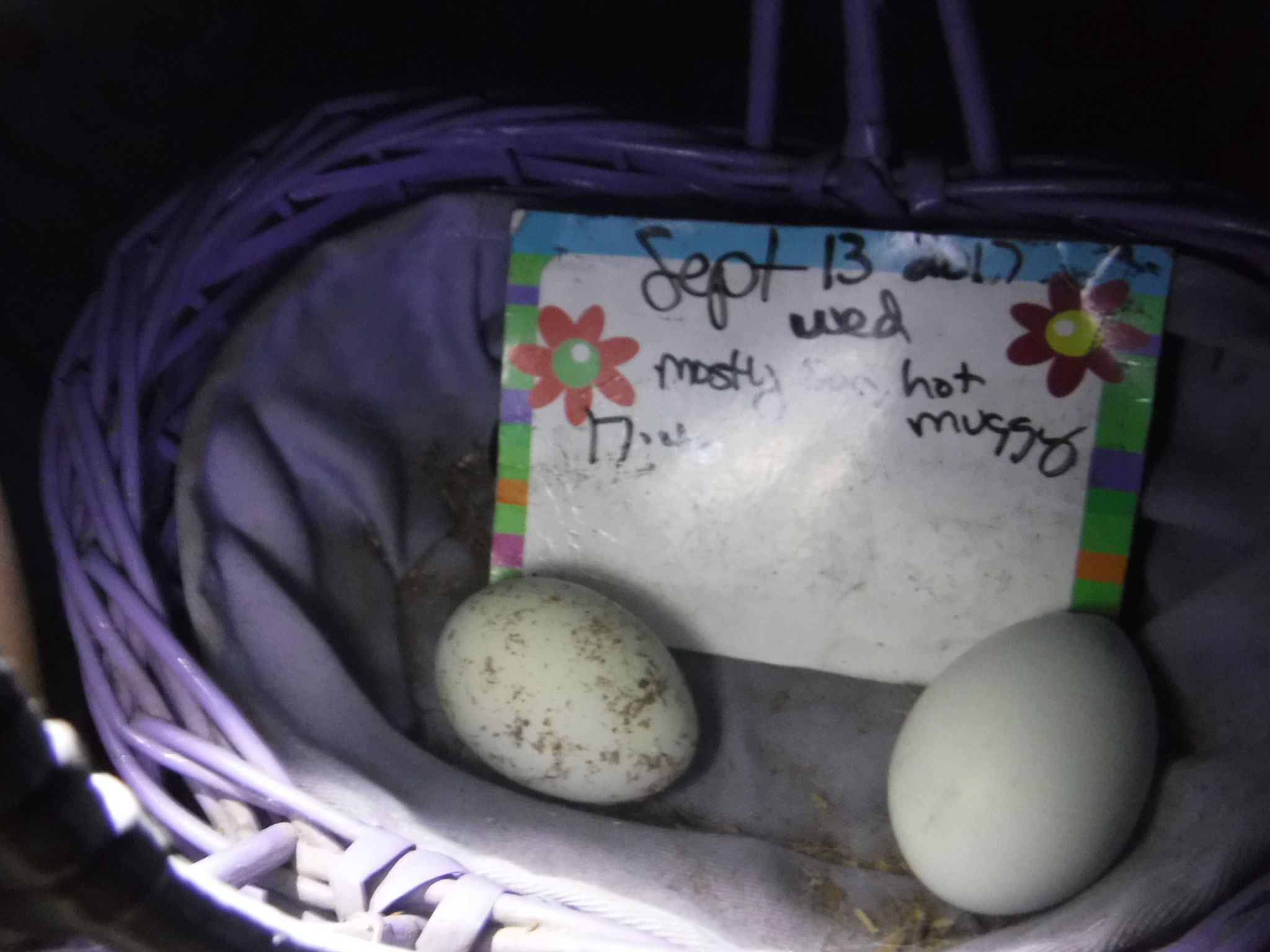 You might have noticed that I try to end each day's collection with a picture of the eggs displayed with the date card in the basket (which by the way, was sent to us by a nice lady who follows the chickens and other projects we have going on, thank-you! The basket is still going strong, and is being useful!).
Here is September 14, 2017.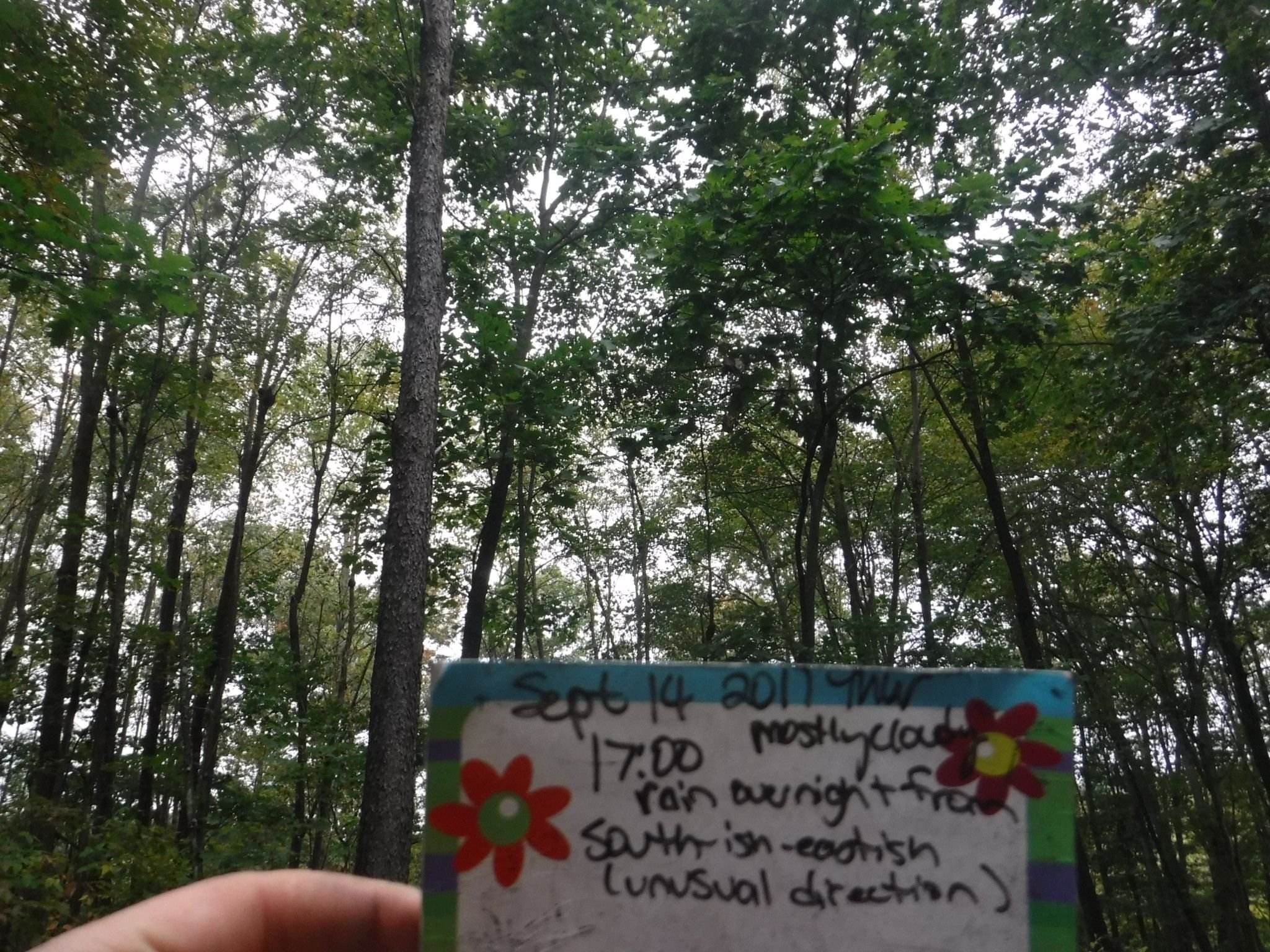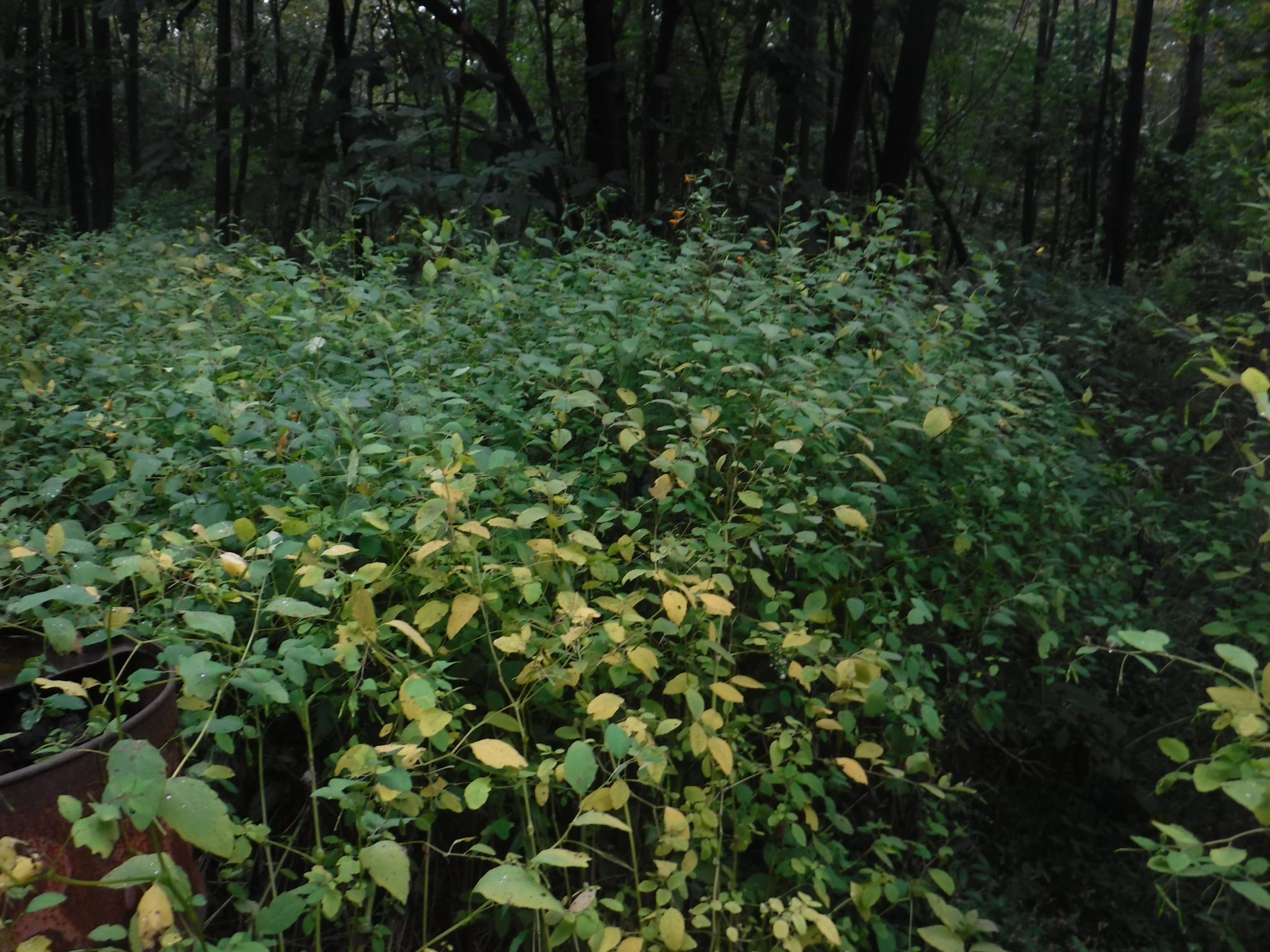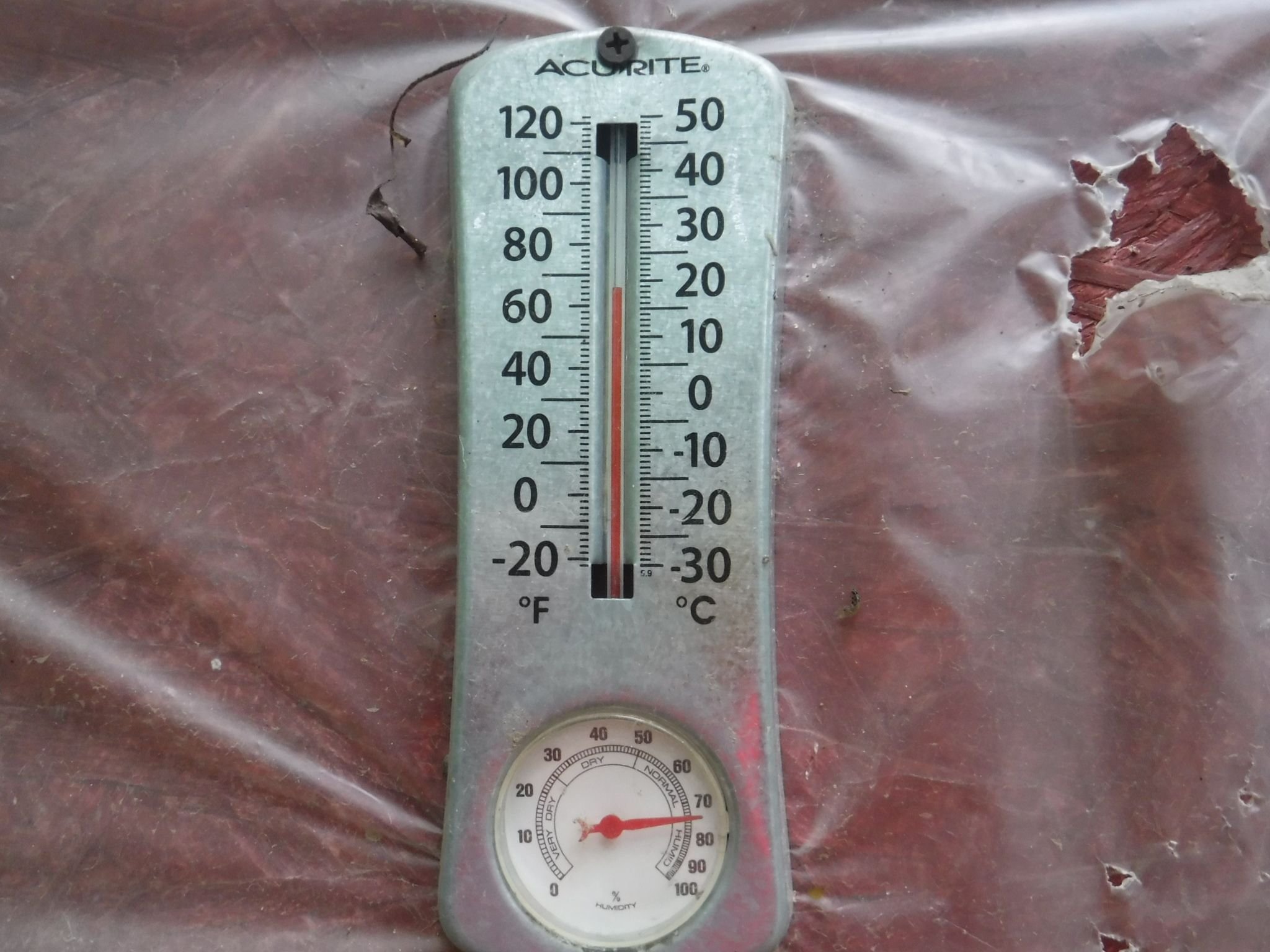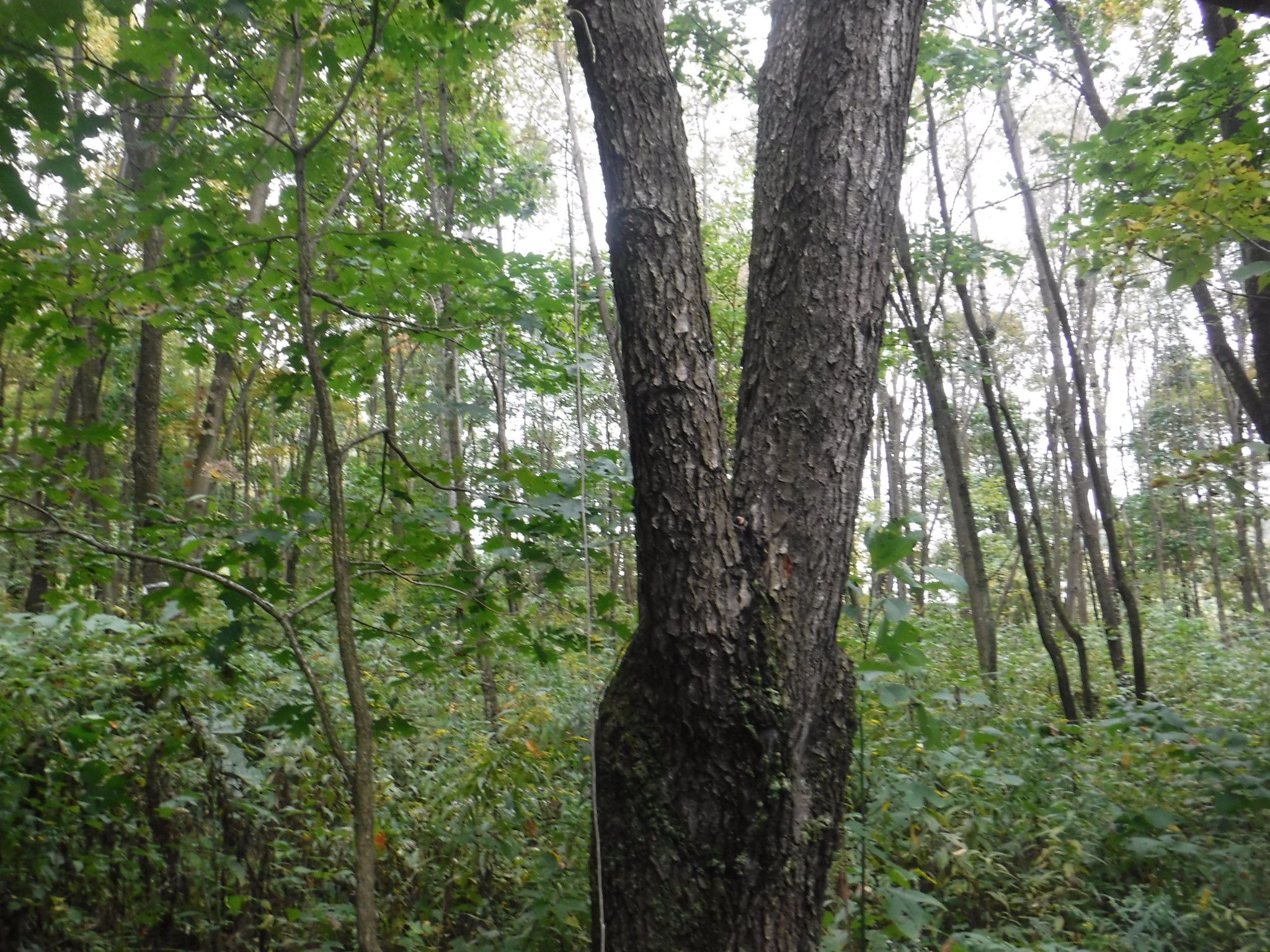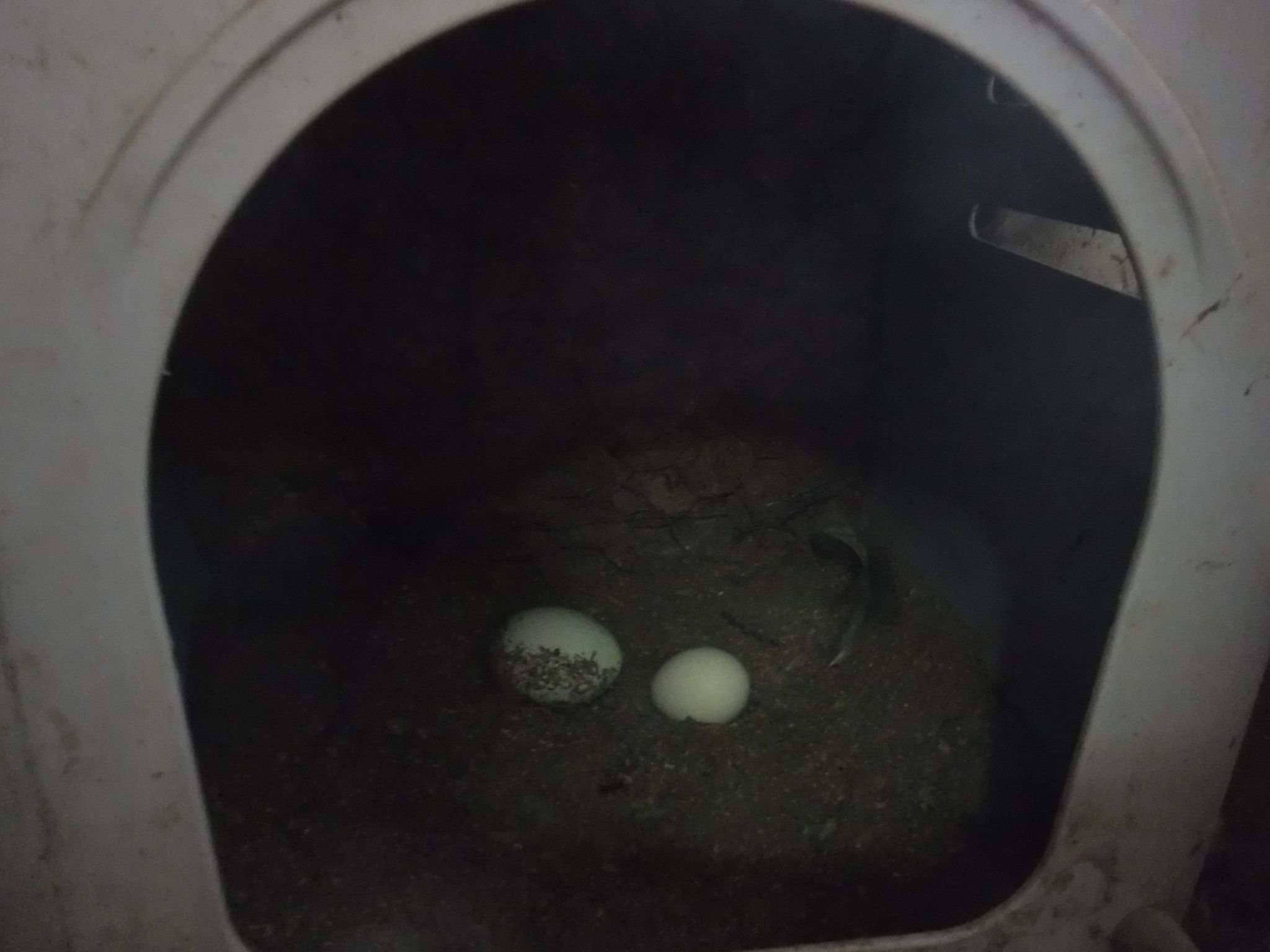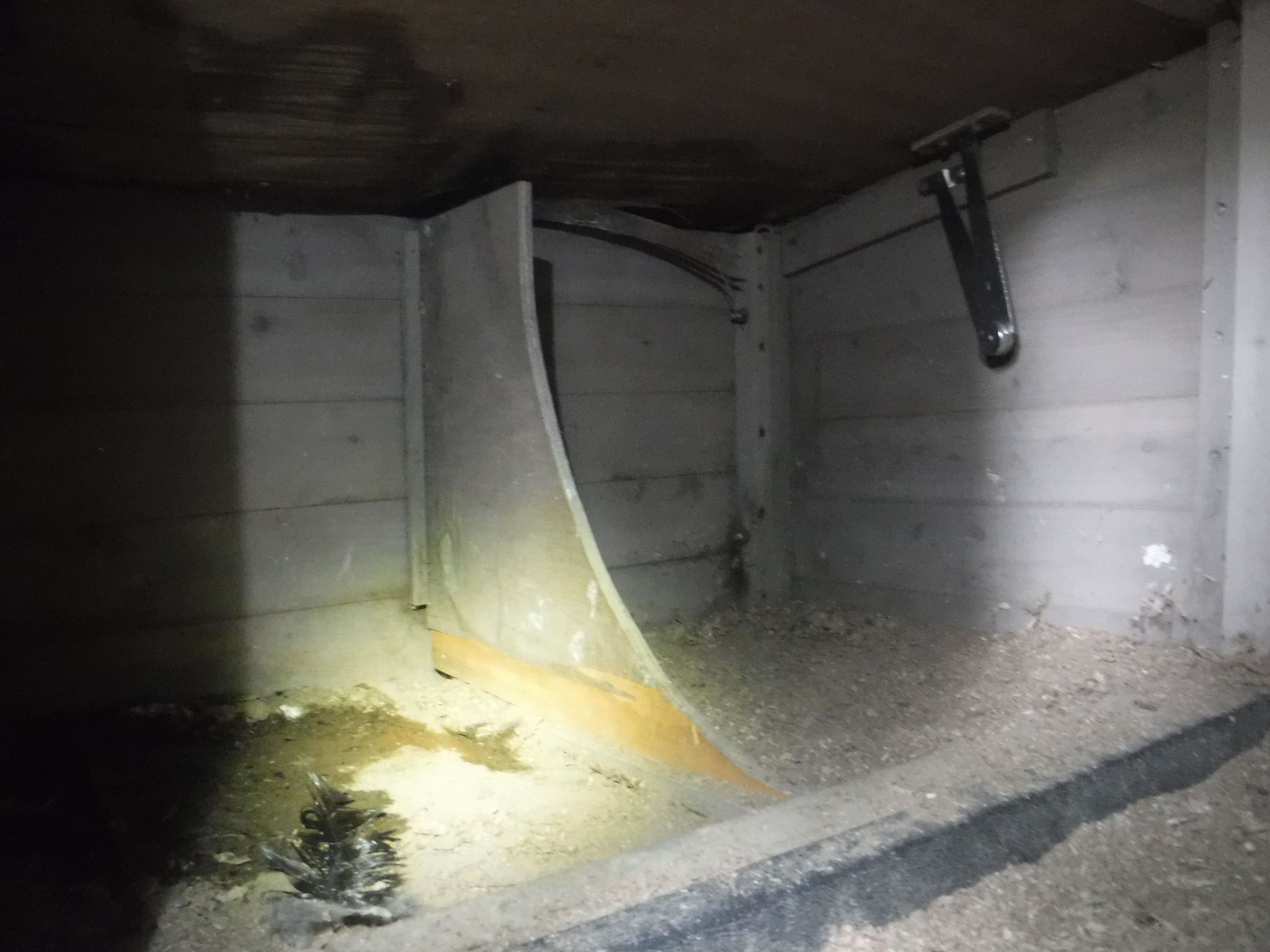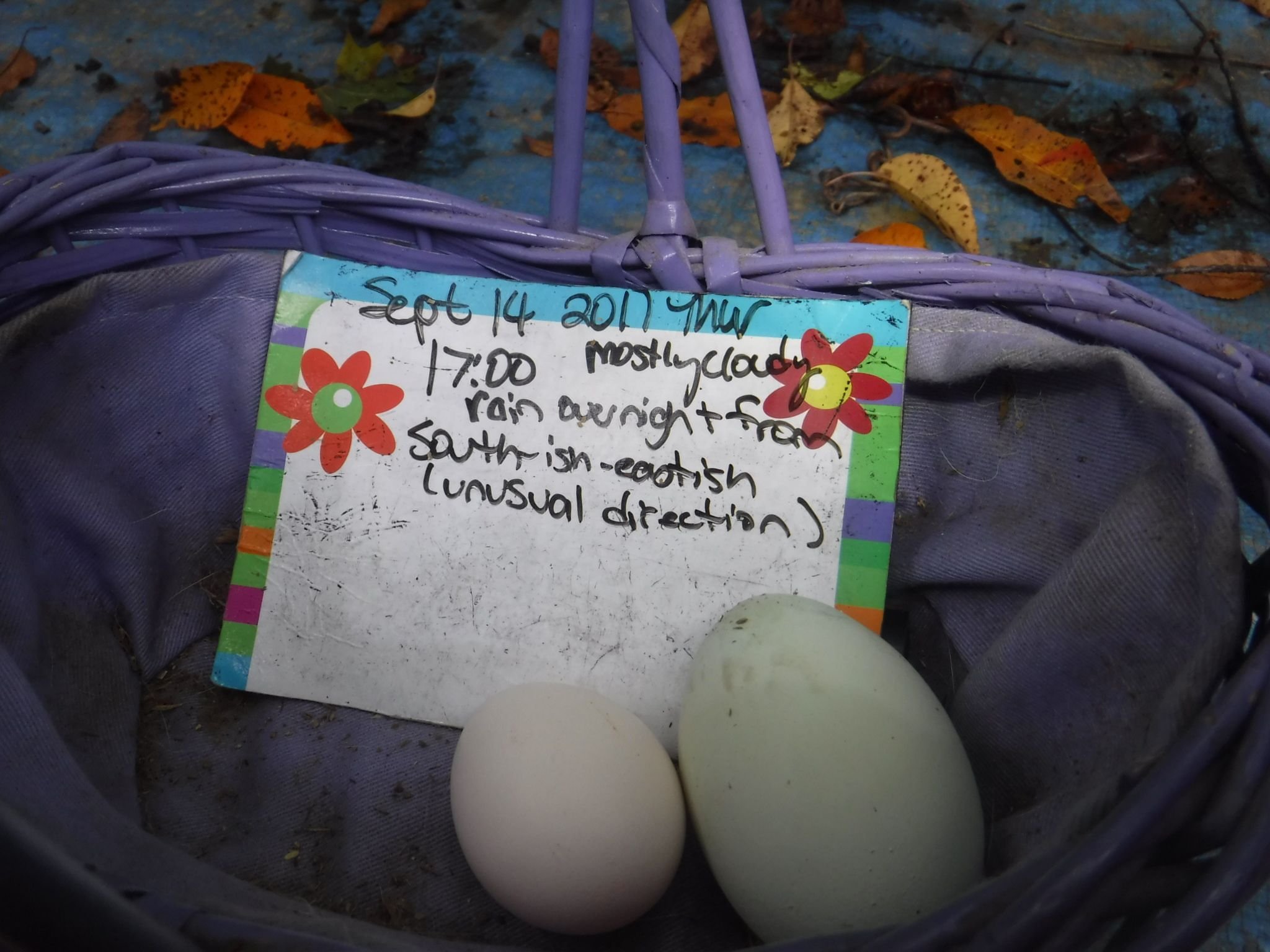 Thanks for checking in on our eggs