So I keep meaning to post the mEGGa backlog of Egg-A-Days… but something more time sensitive or relevant seems to always come up.
But I keep taking the pictures… so.
I guess the plan is to one day, with luck, get those backlogged ones uploaded, for completeness sake… but,
if I keep letting them pile up, none of them will get posted, so here are the most recent few days.
March 4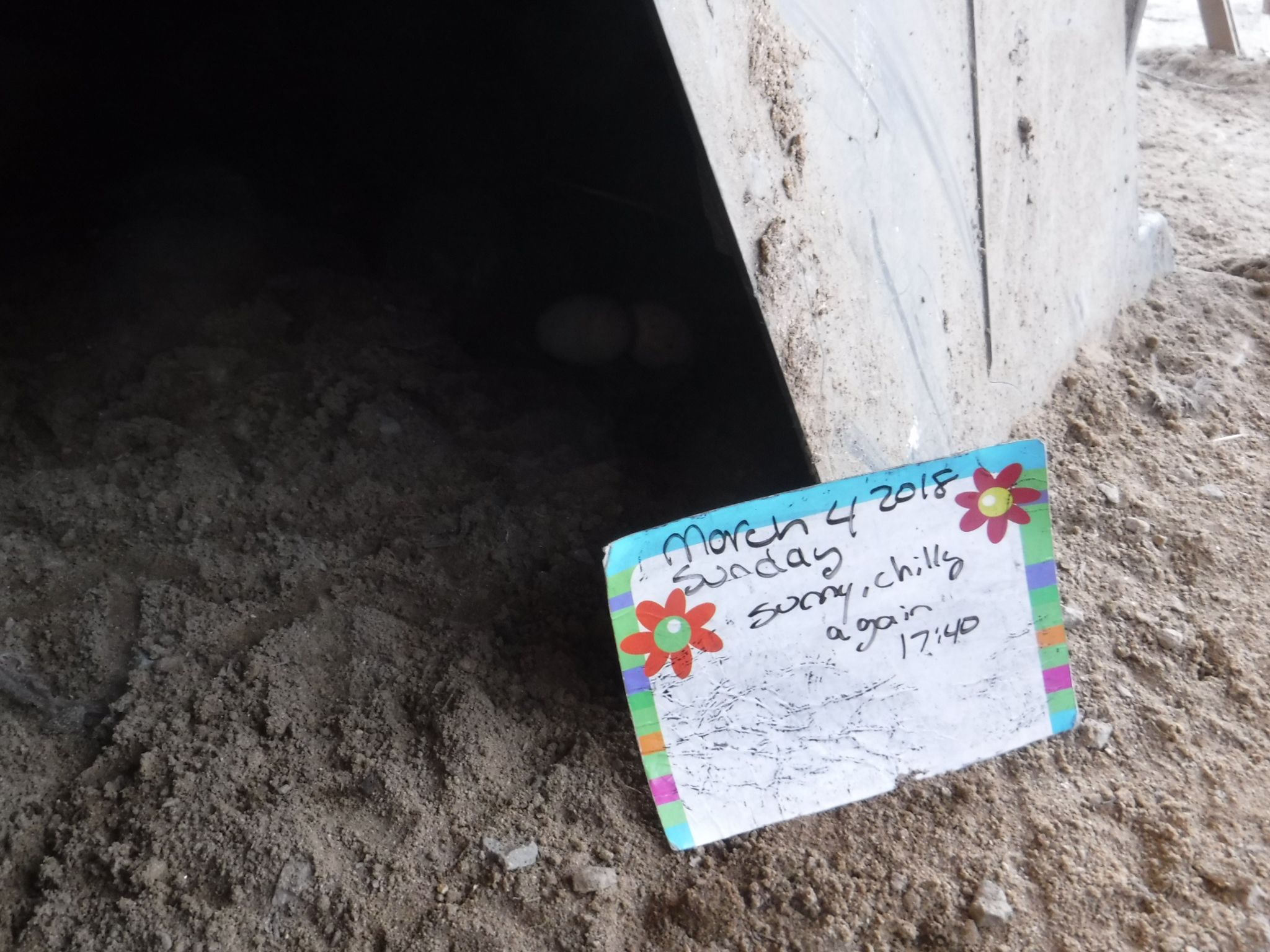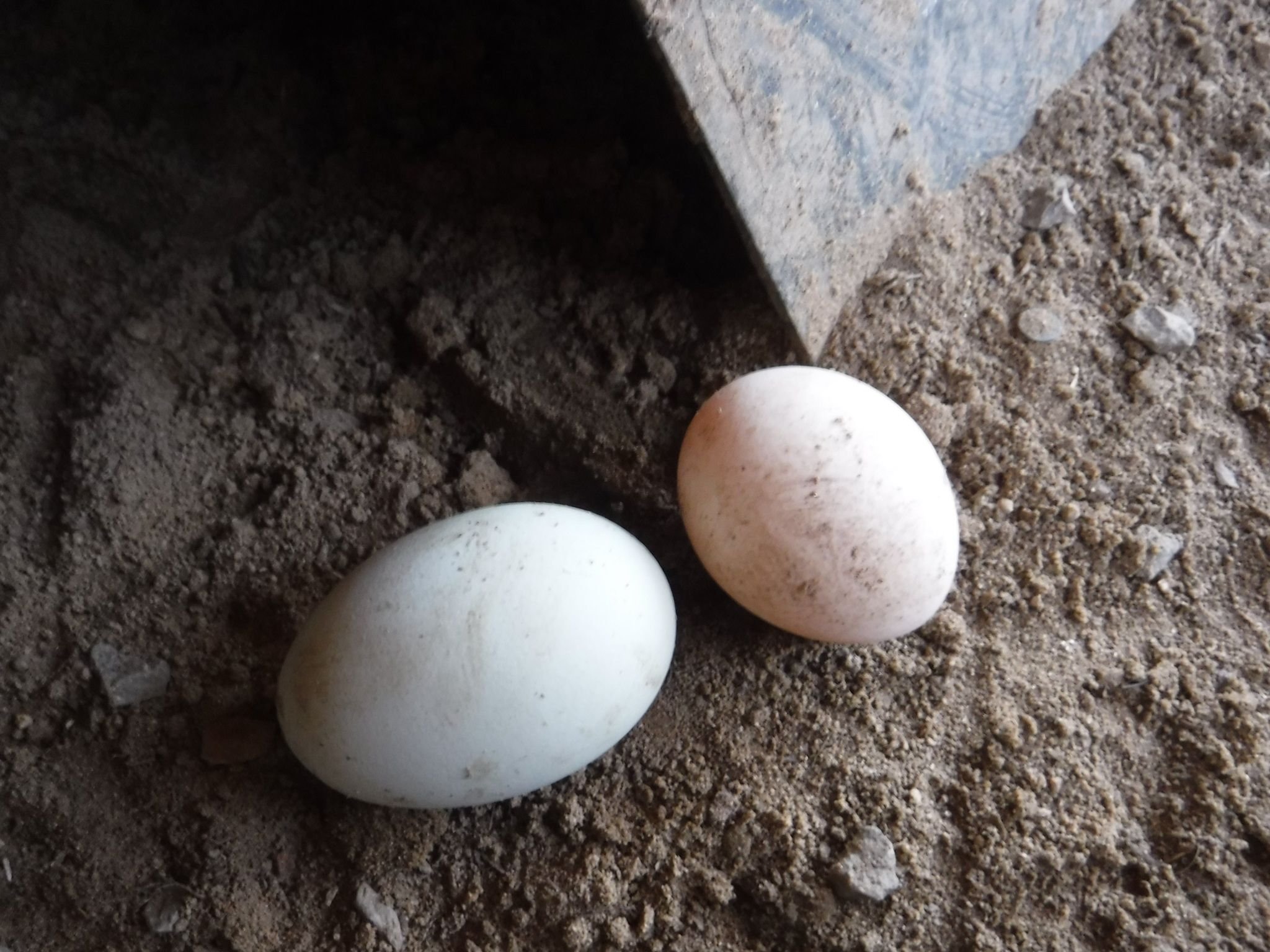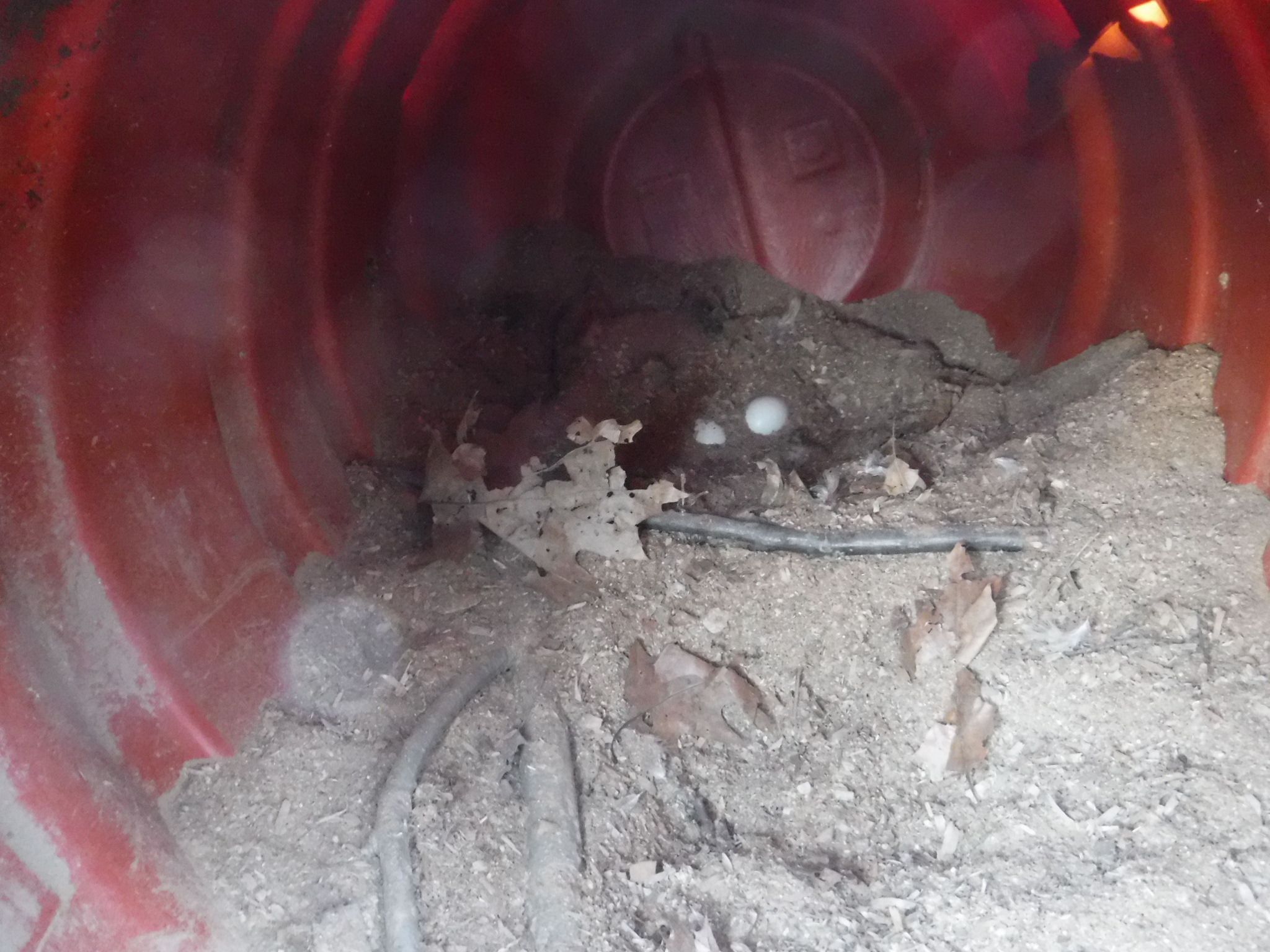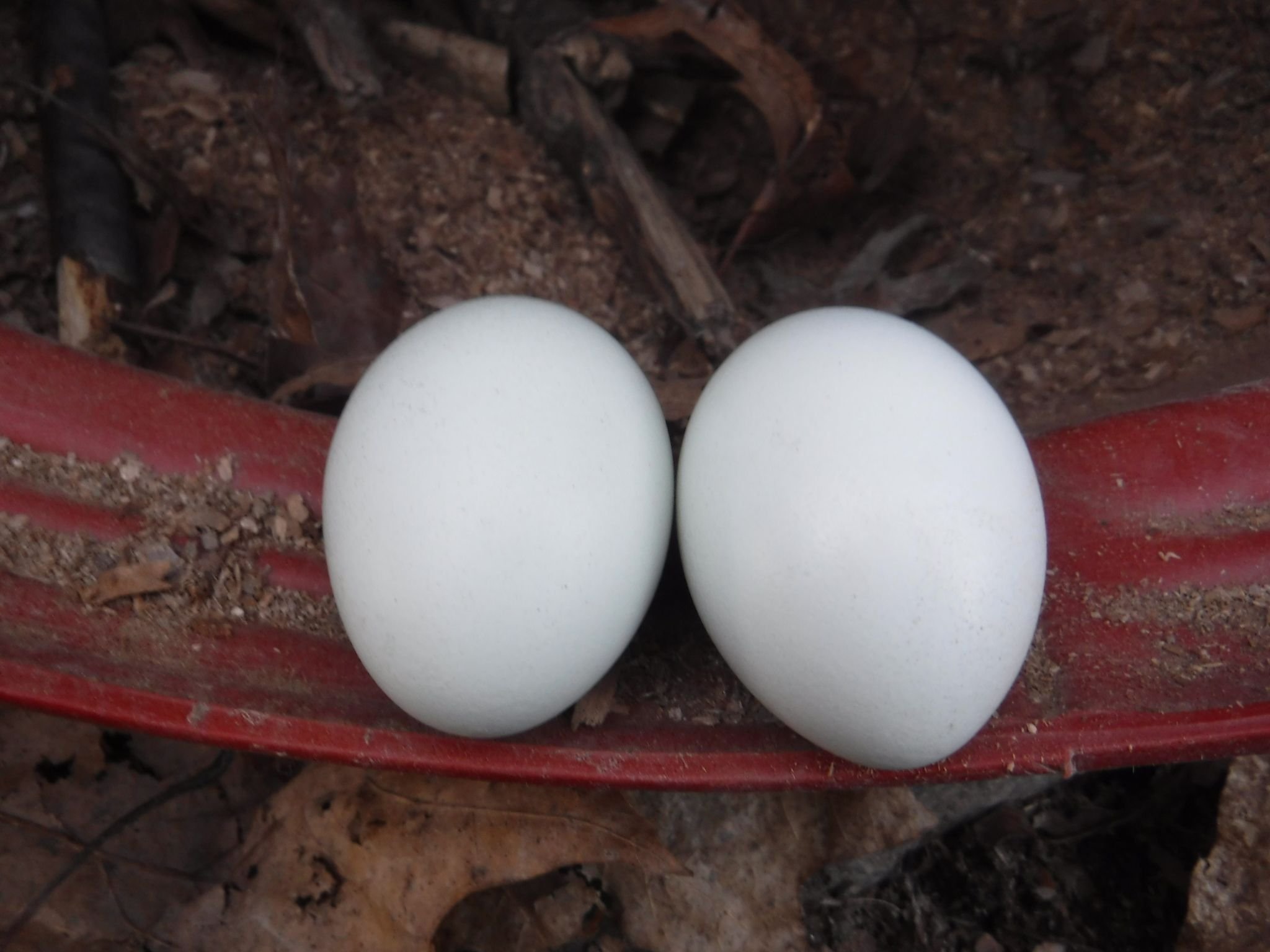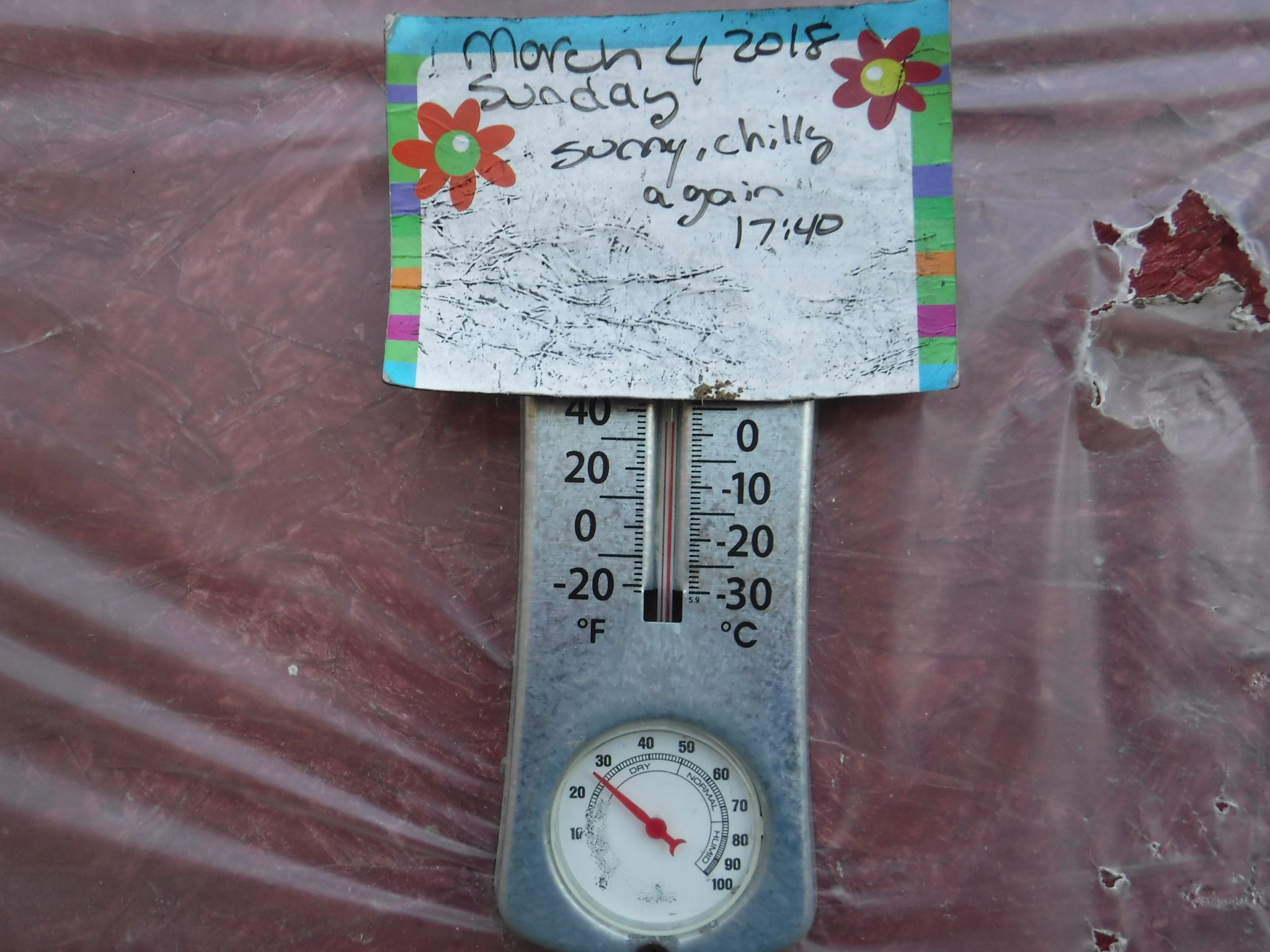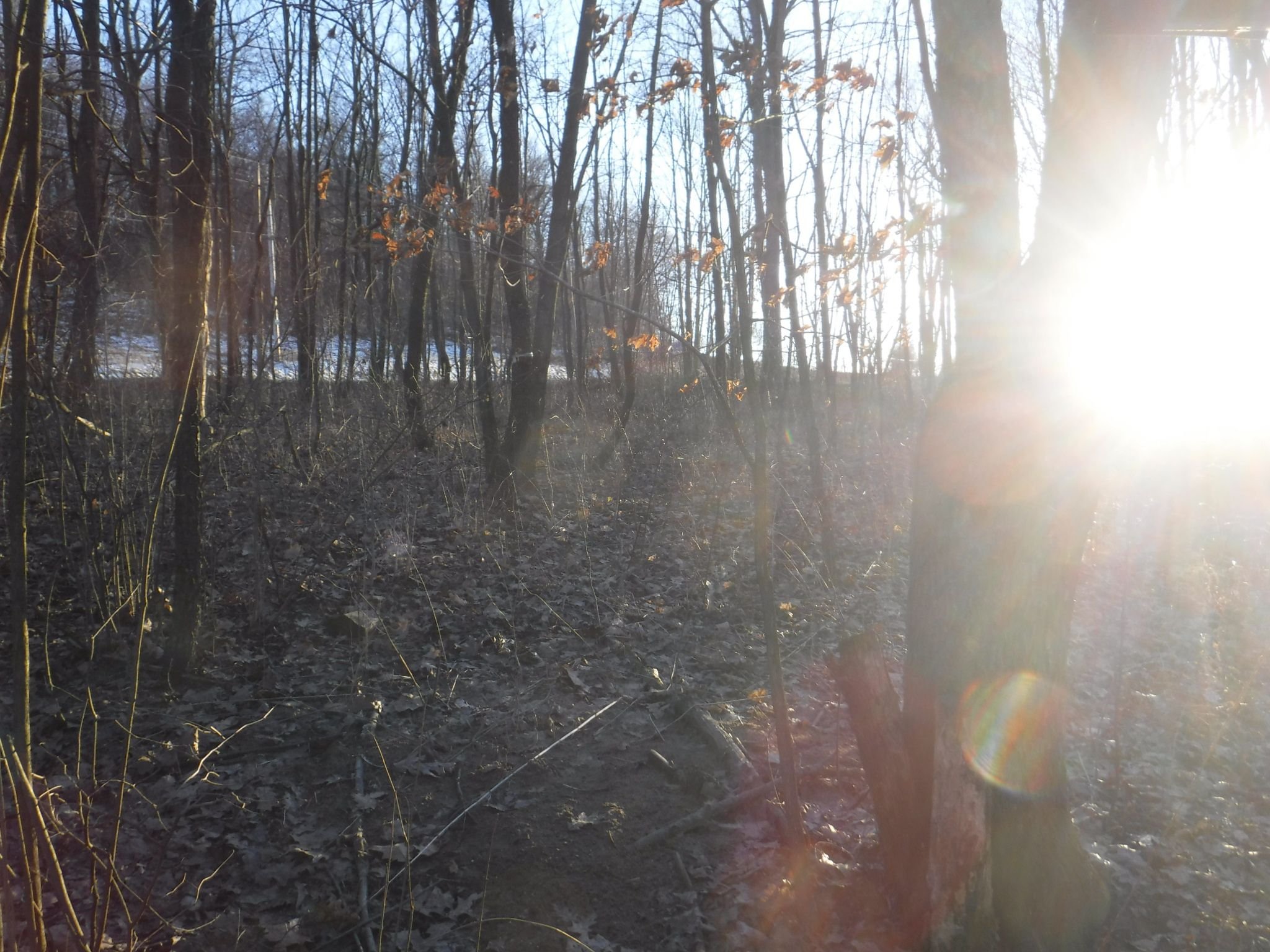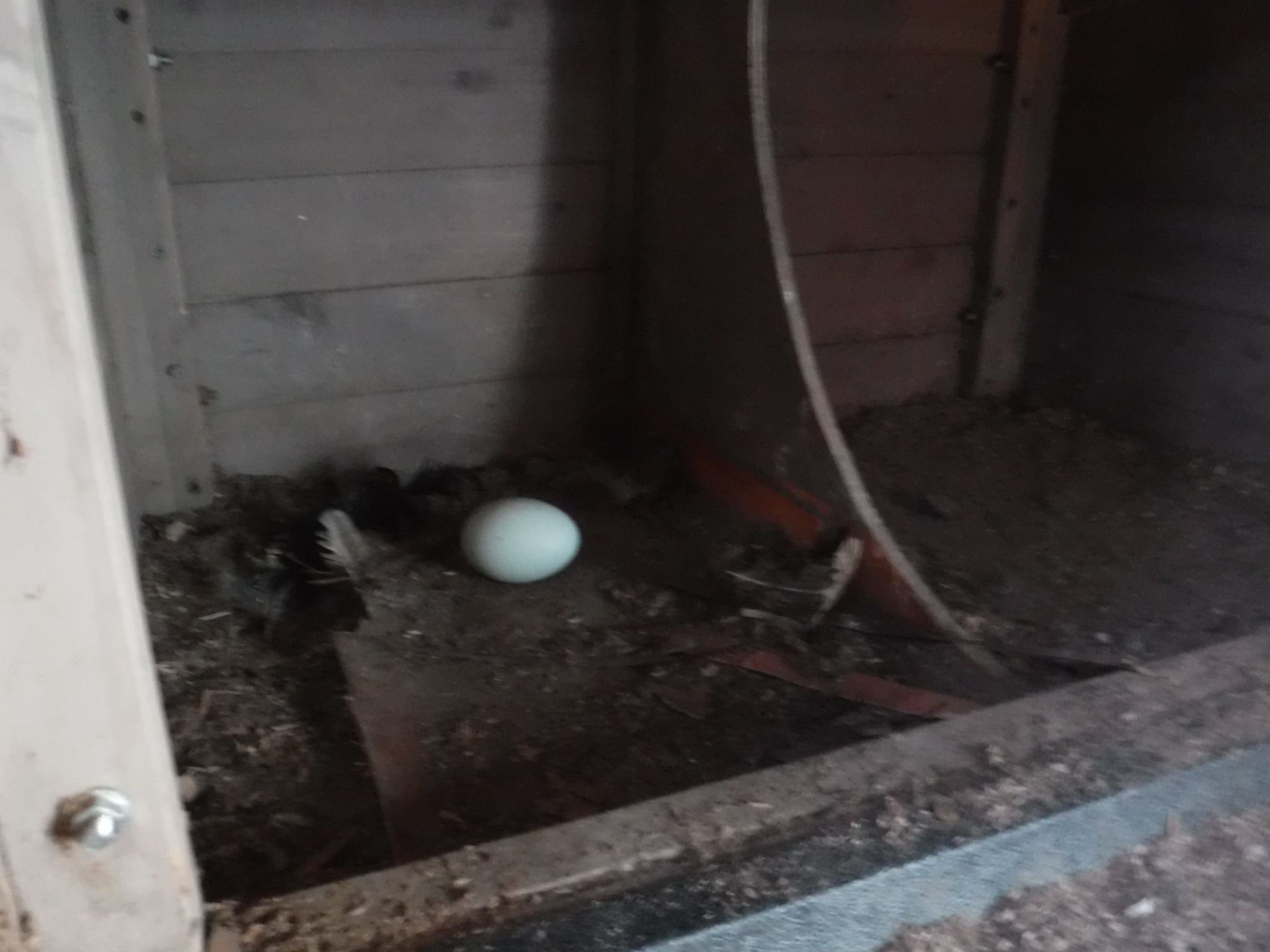 This is Mac-N-Cheese (not to be confused with his comestibalized sibling, "Not-Mac-N-Cheese" …he's resting in pieces and tasted good. Thanks, Not-Mac, we appreciated you, and hope you had a great time with us … well, yah know, for the most part a great time, up to that last time!).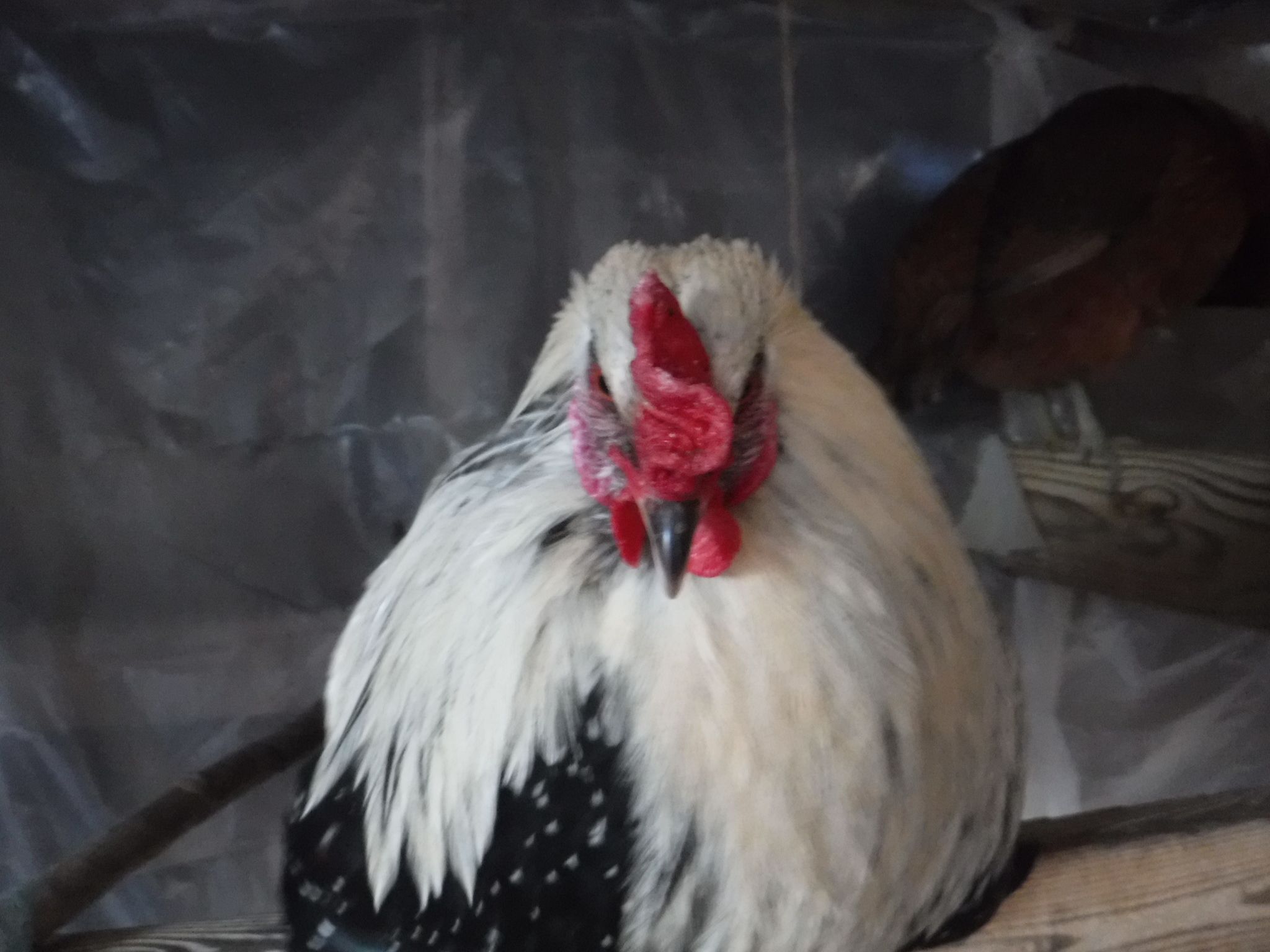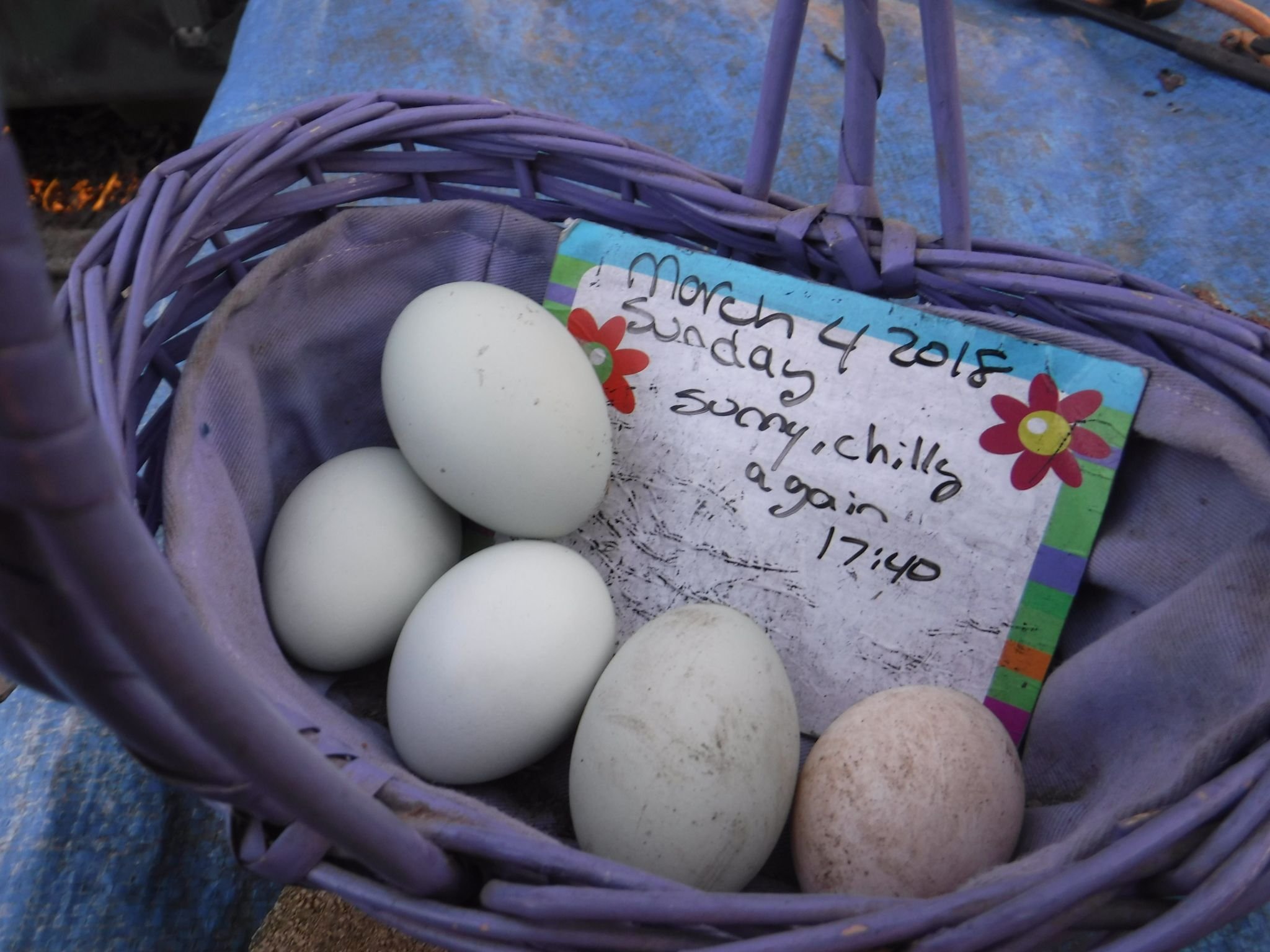 And on to March 5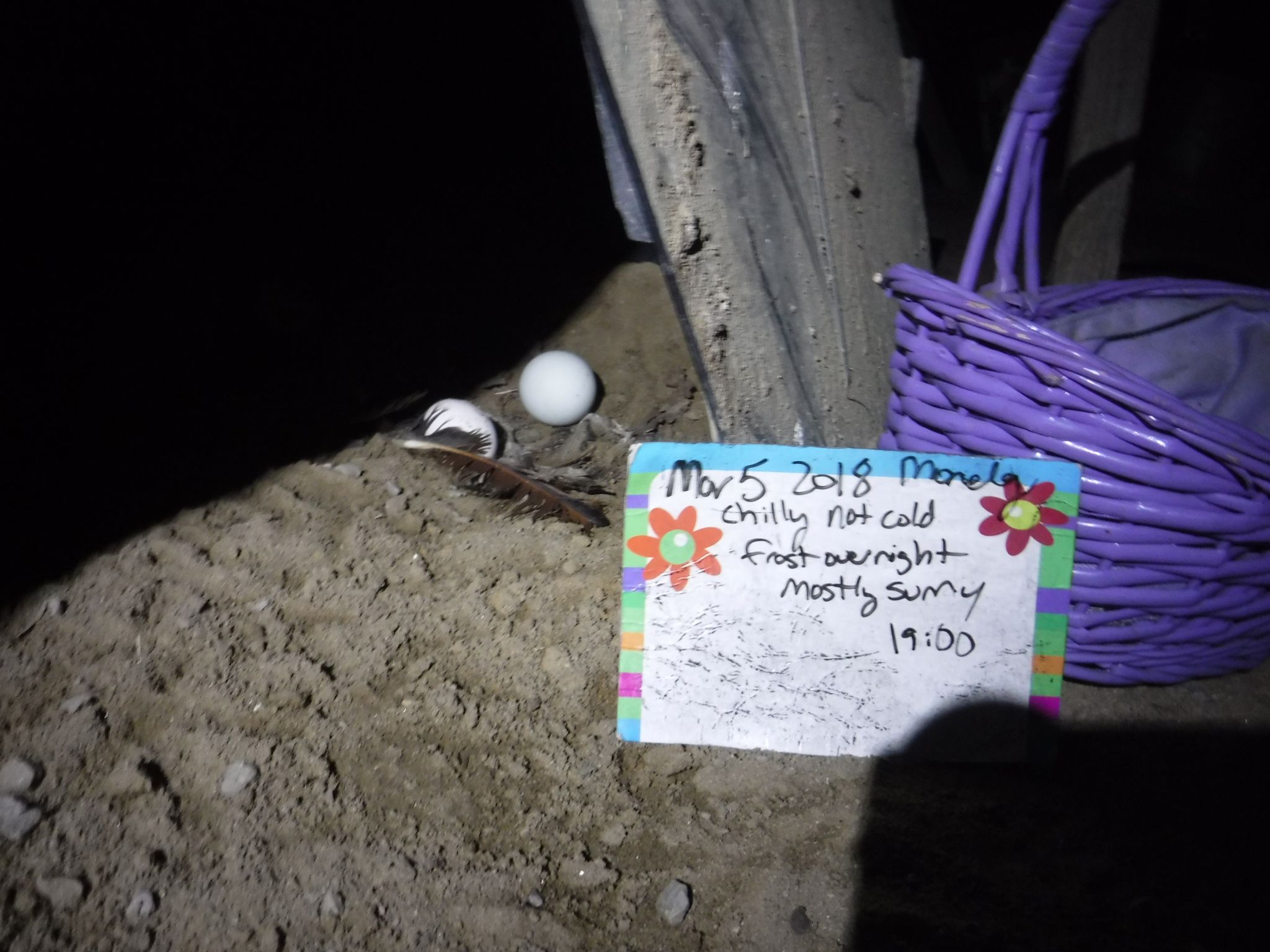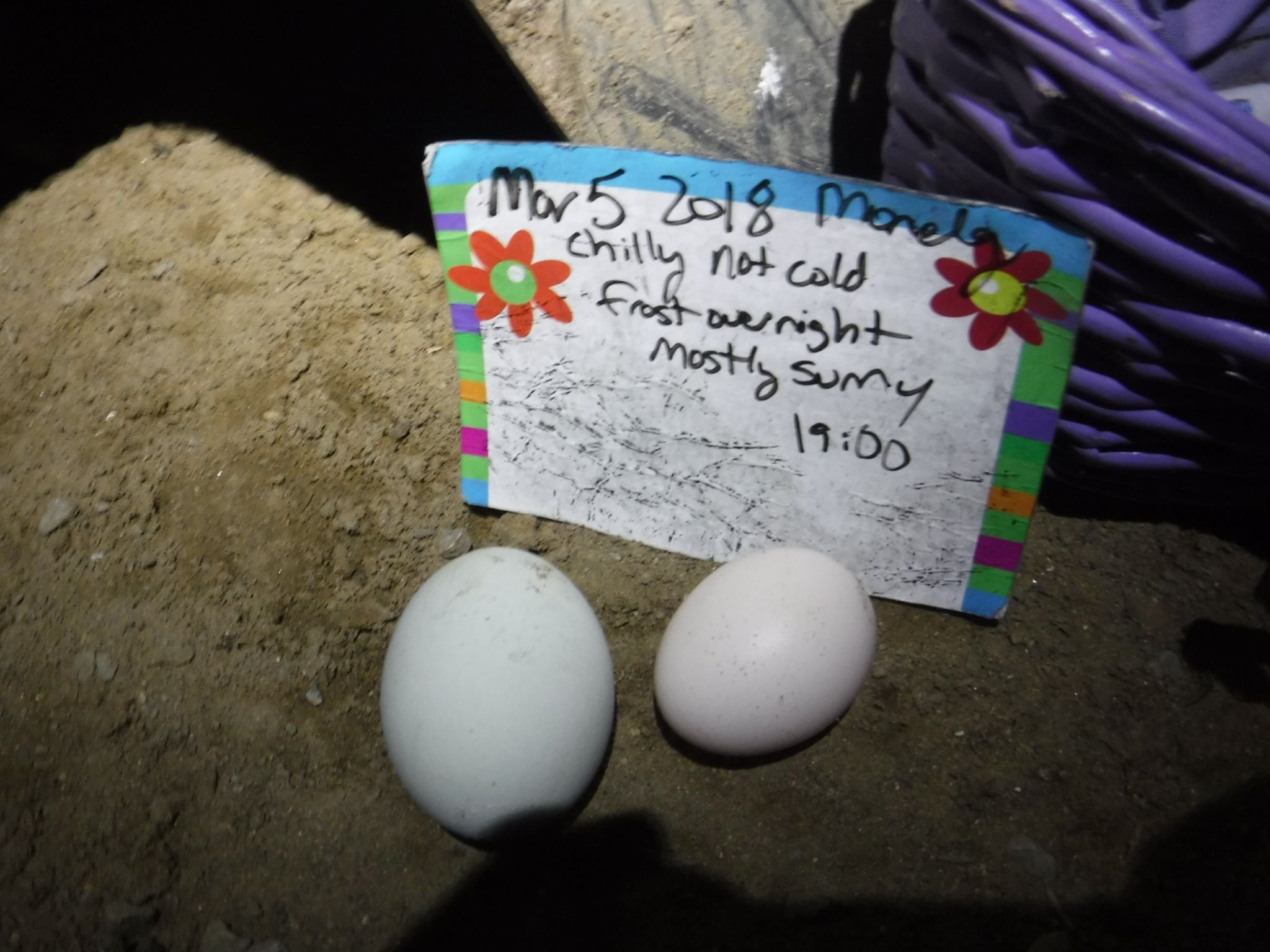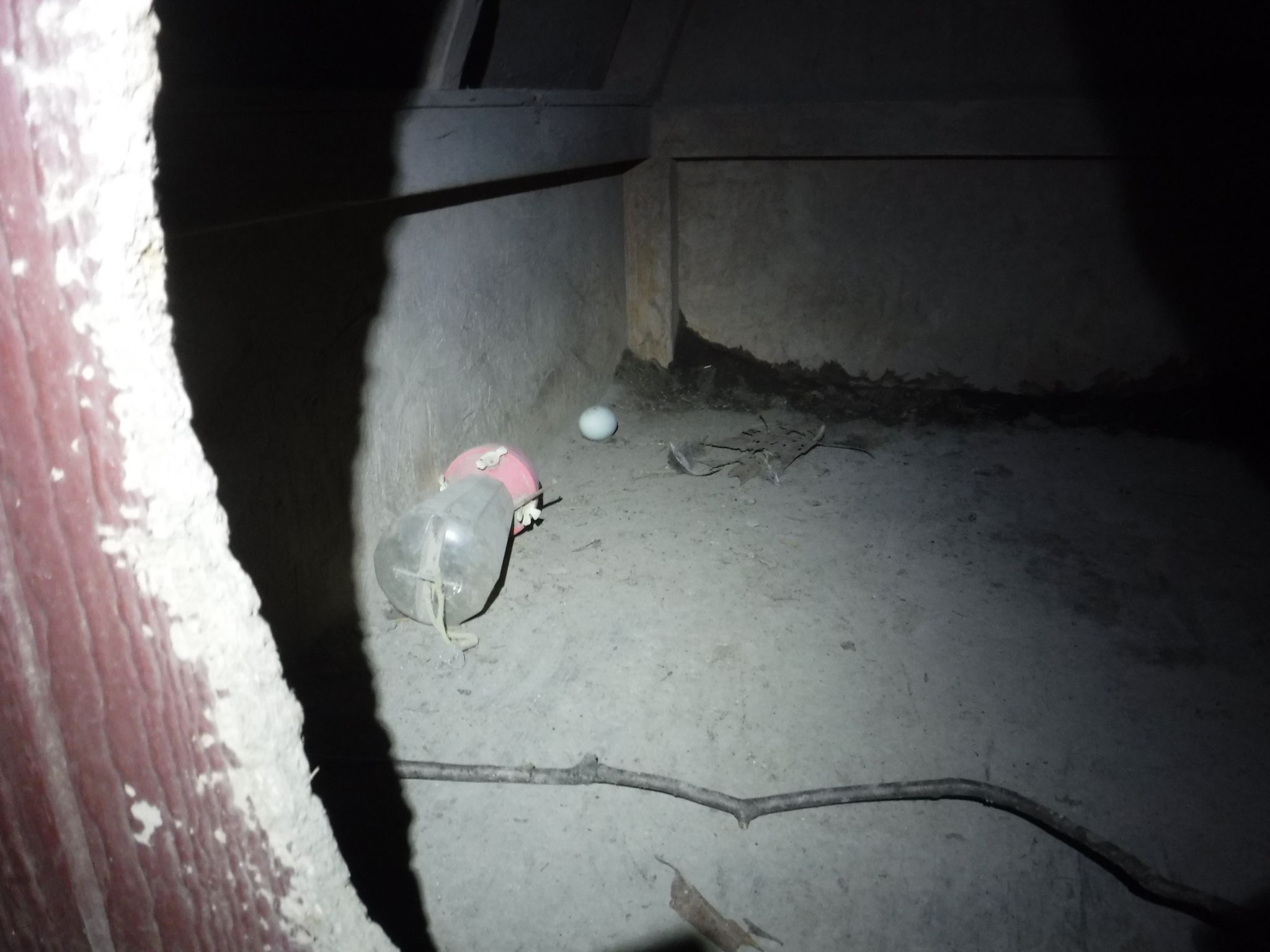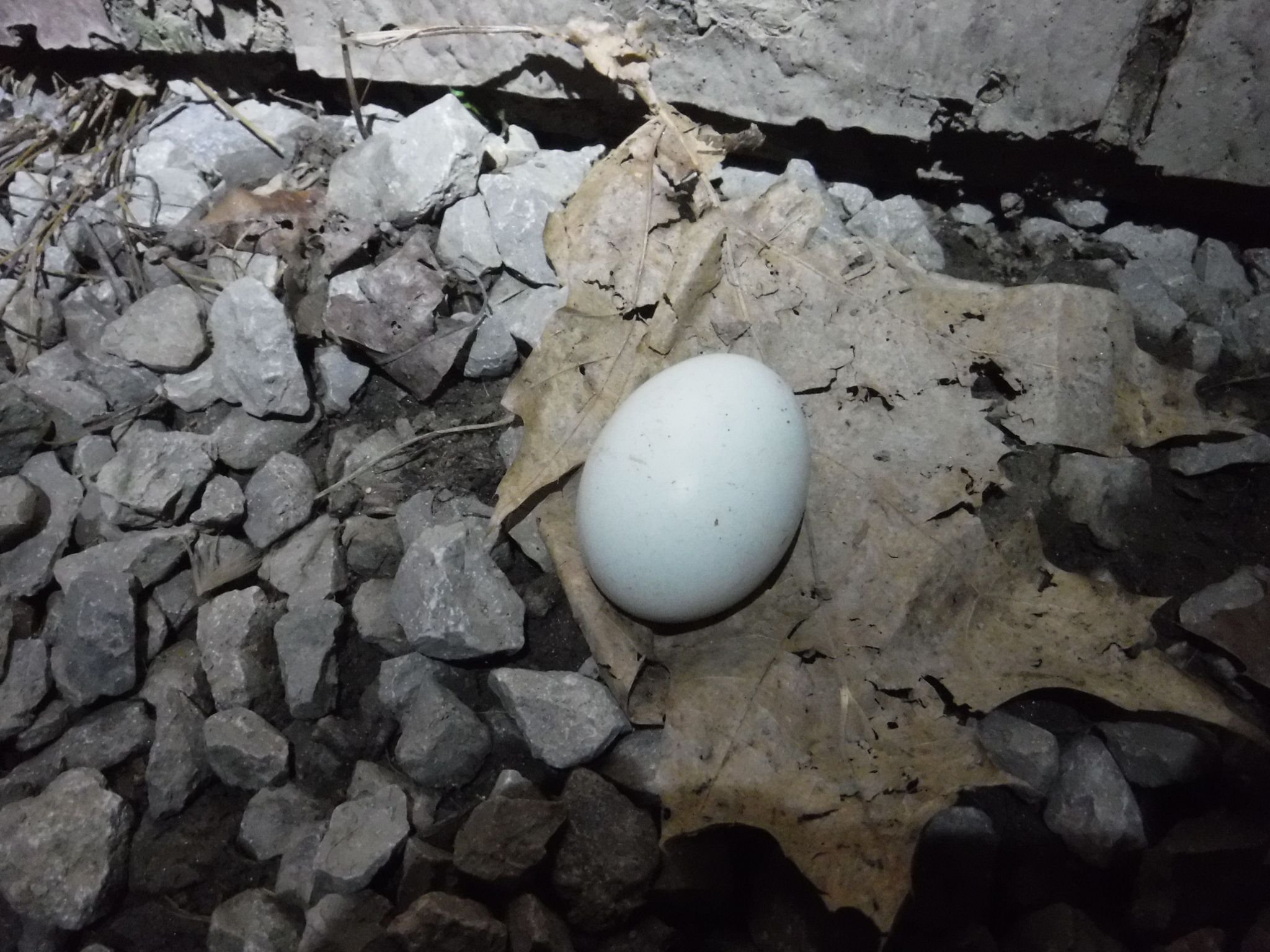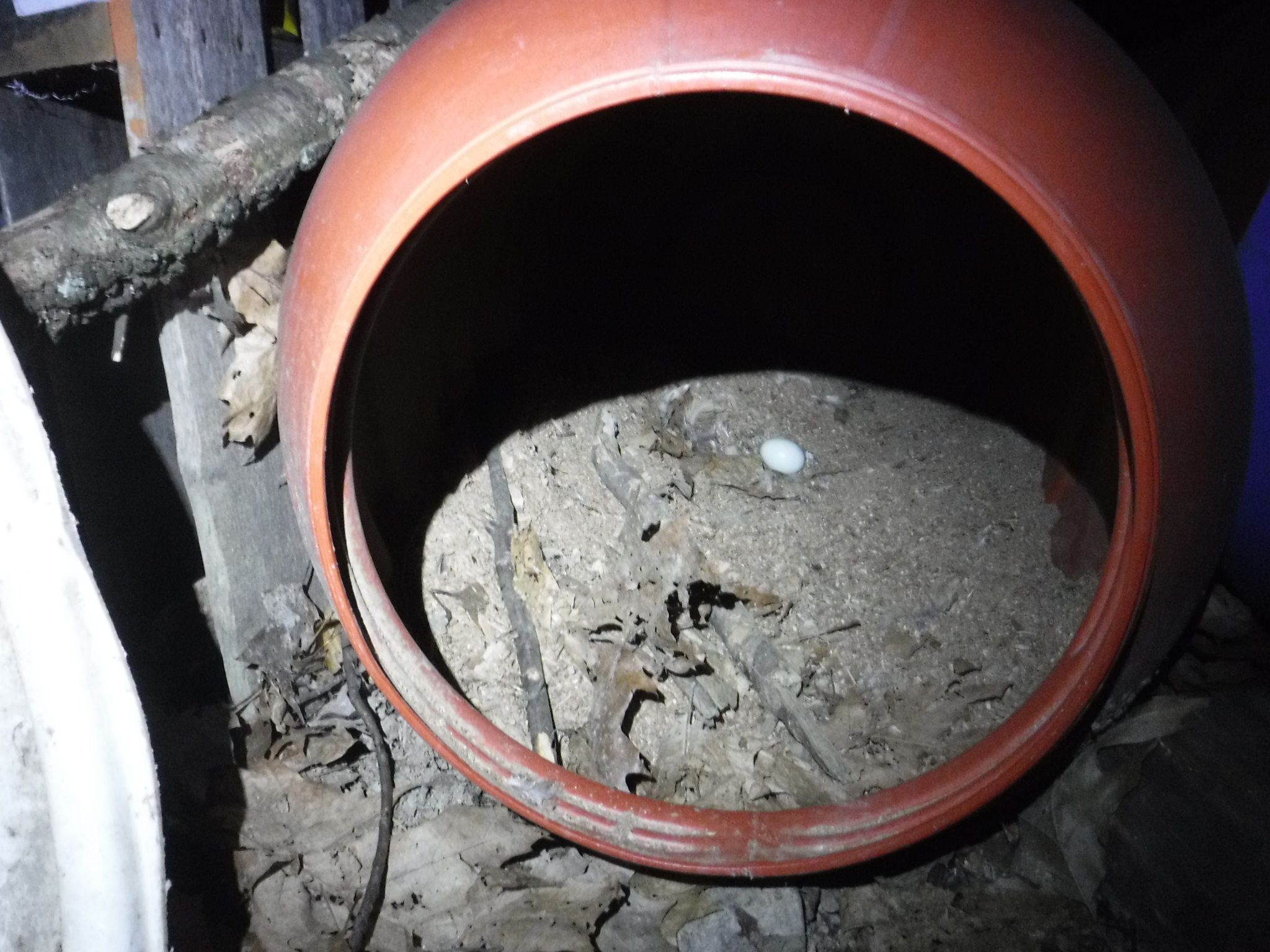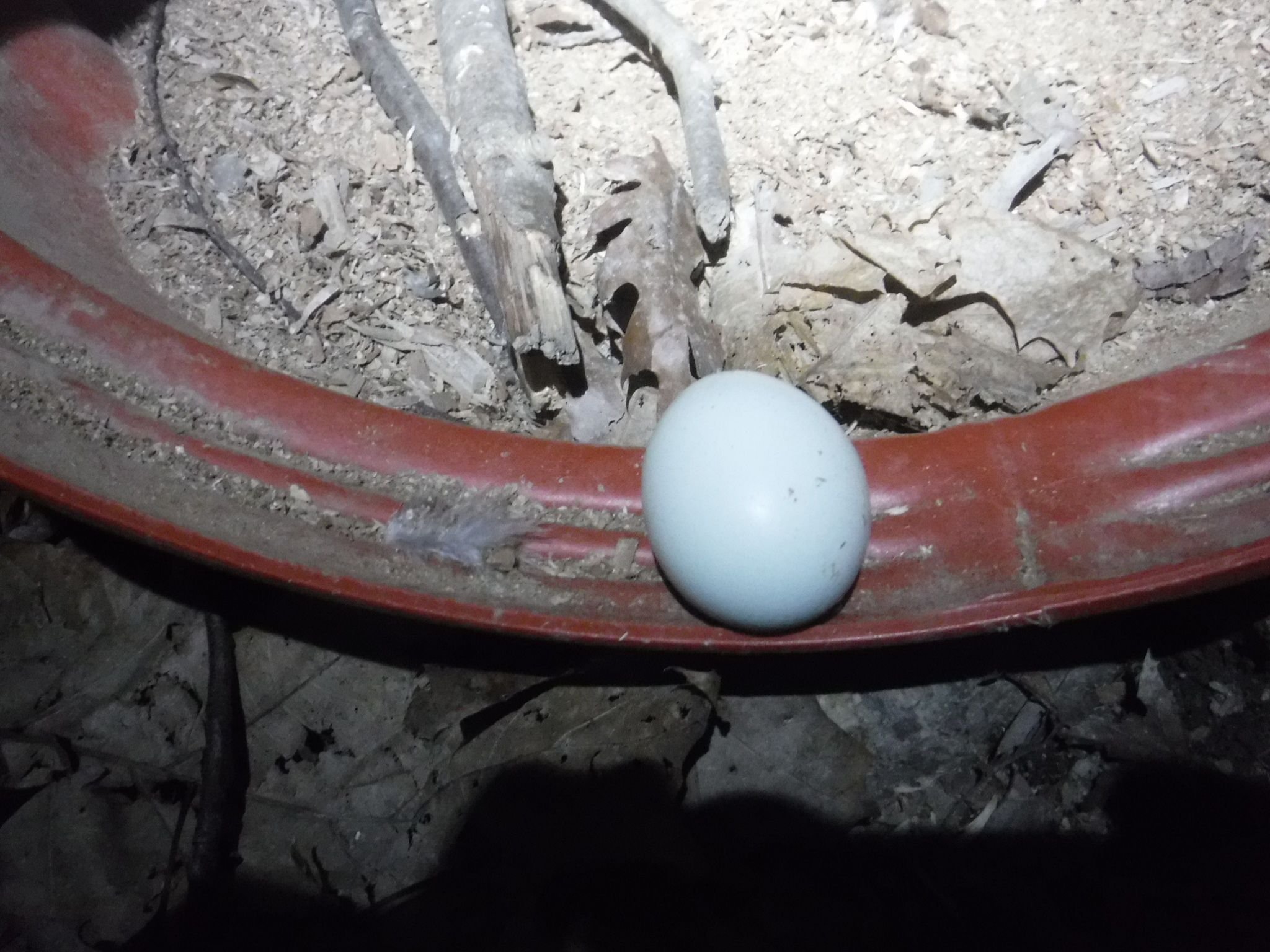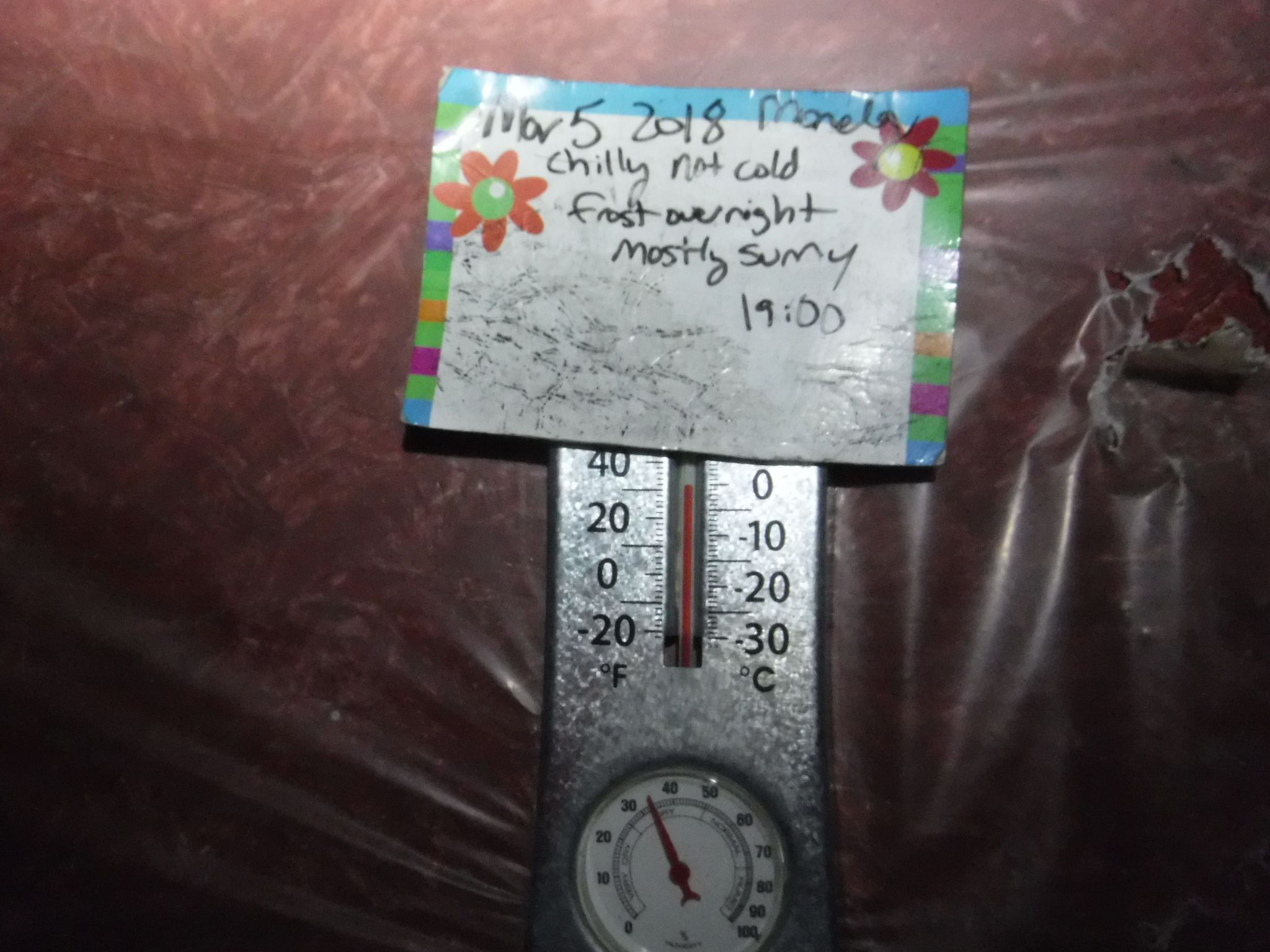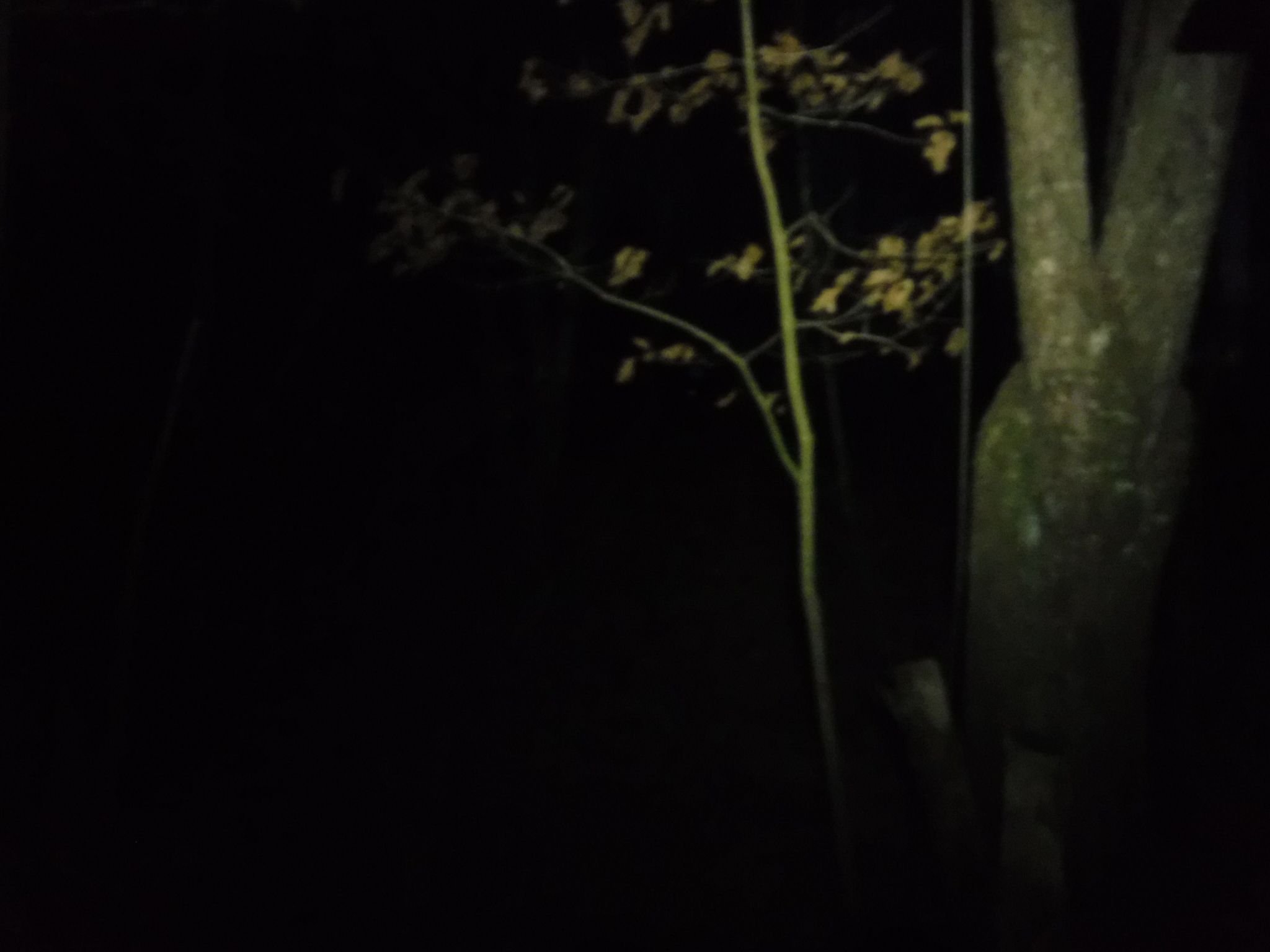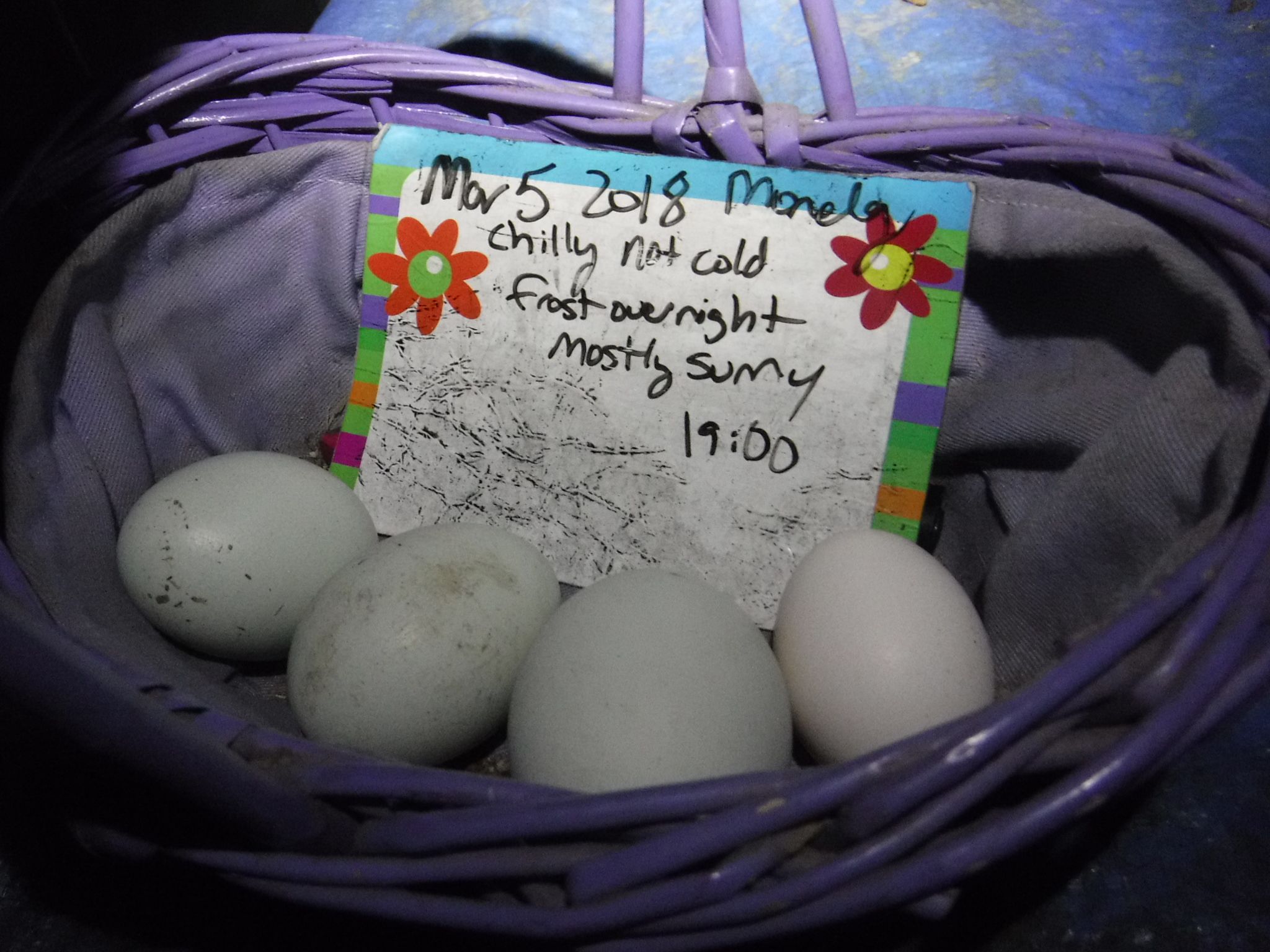 March 6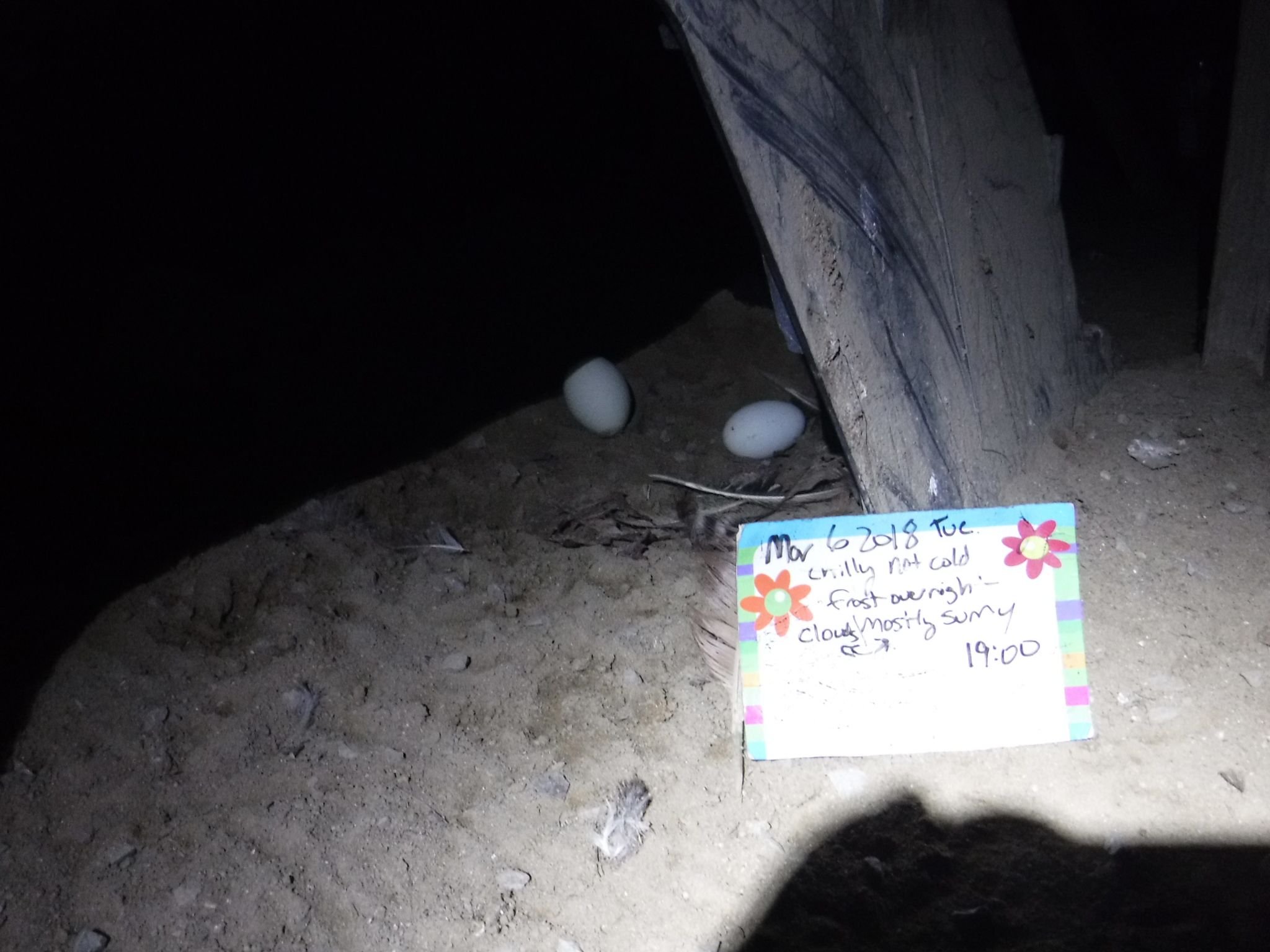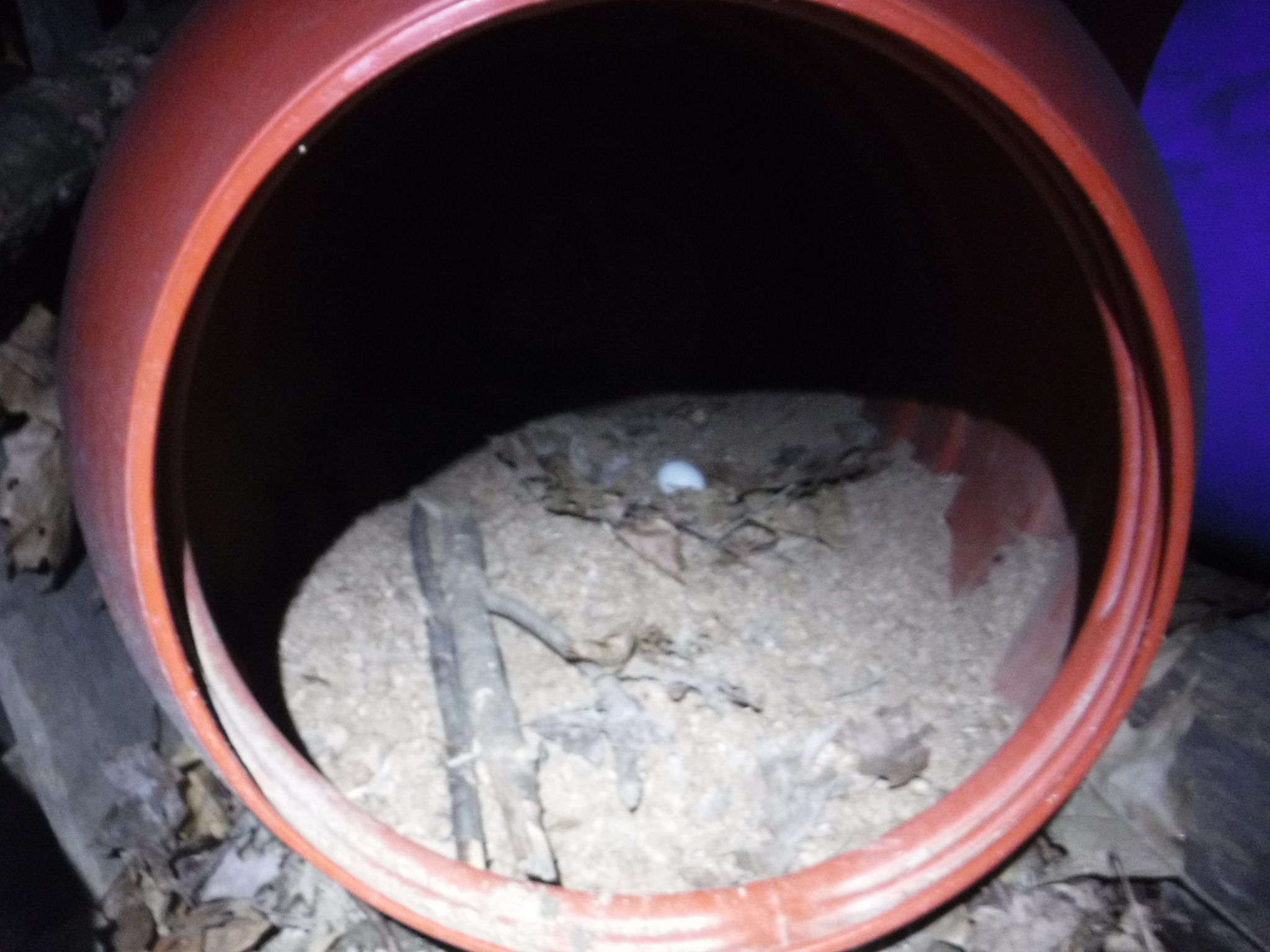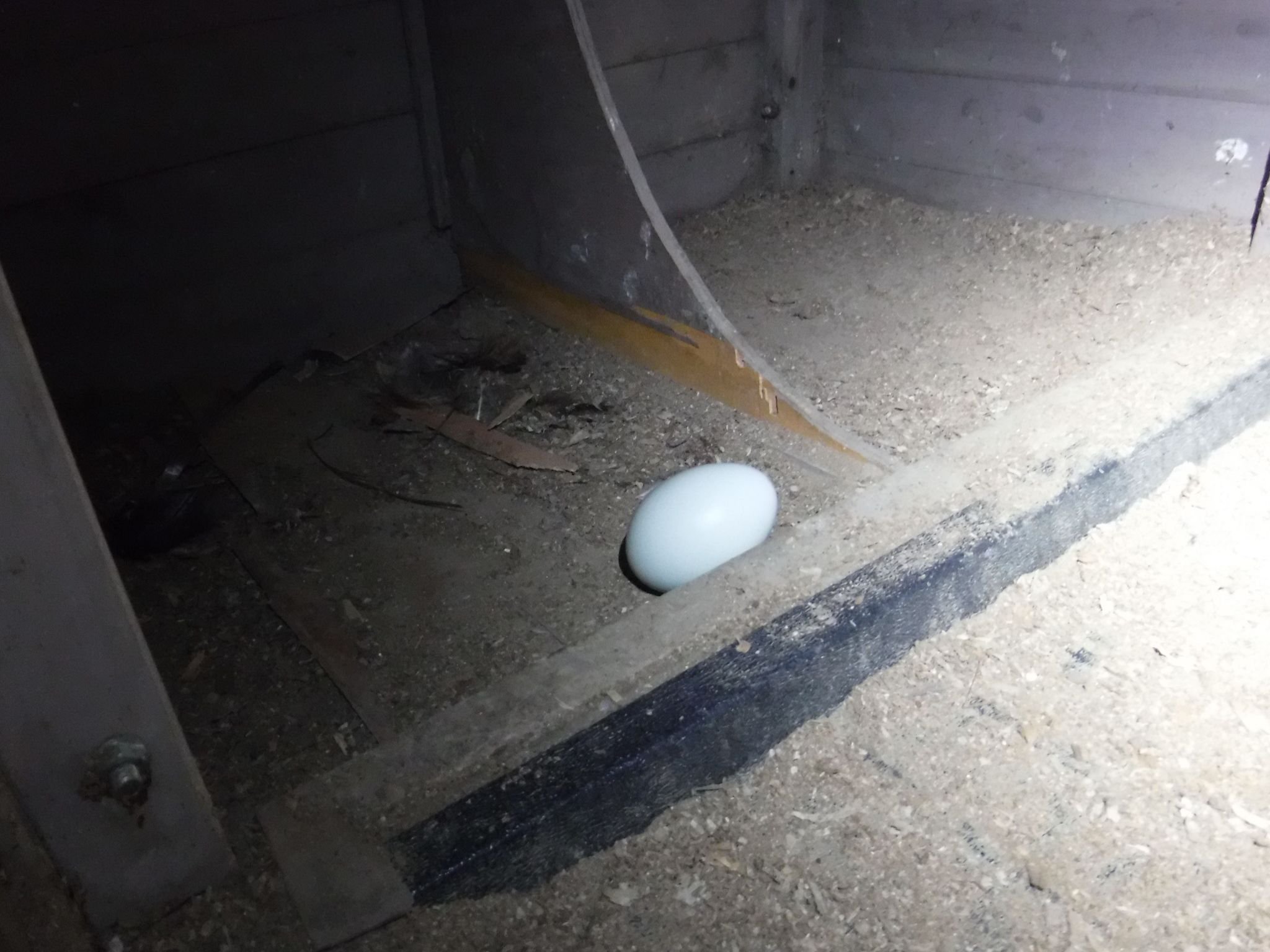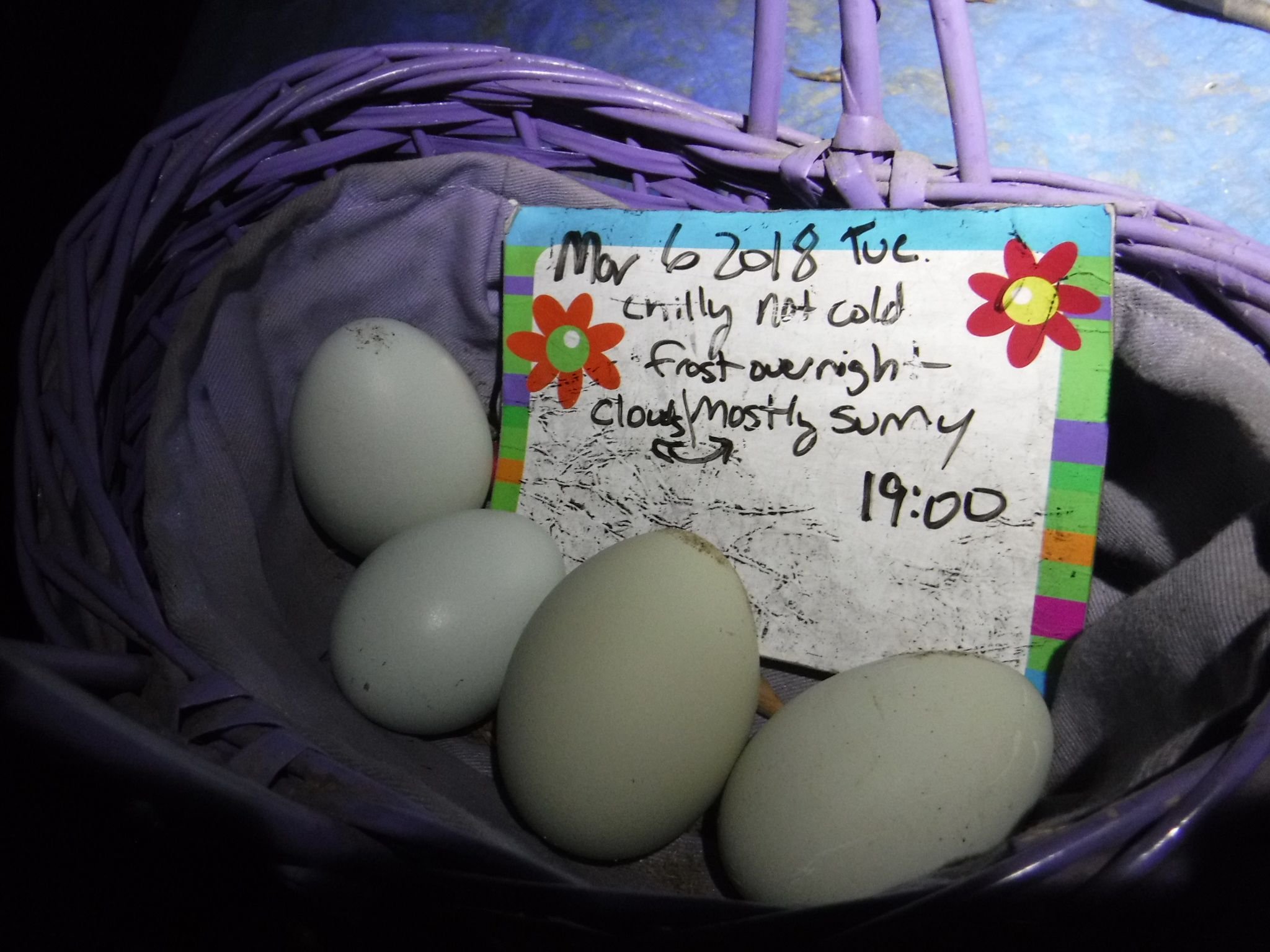 March 7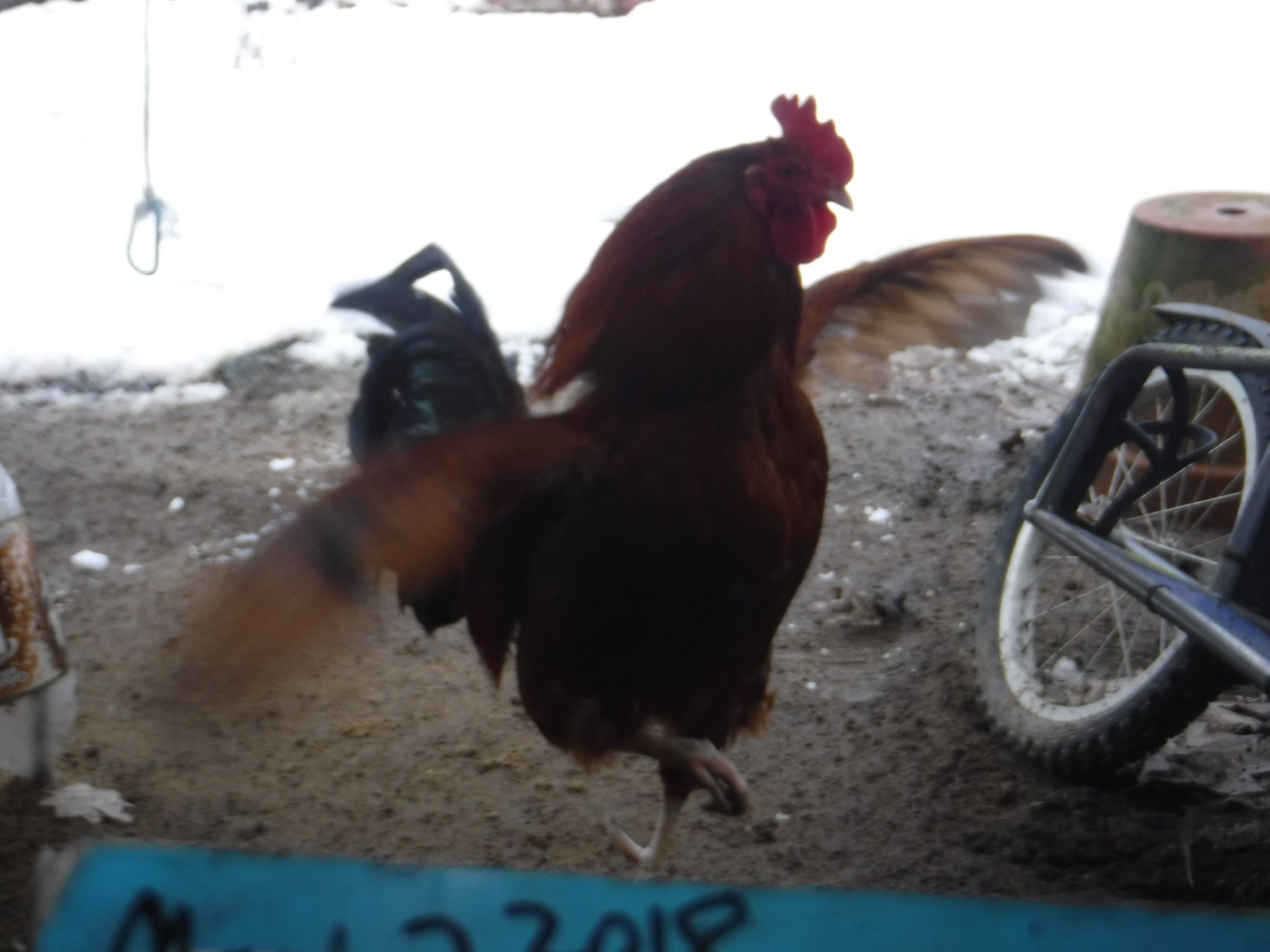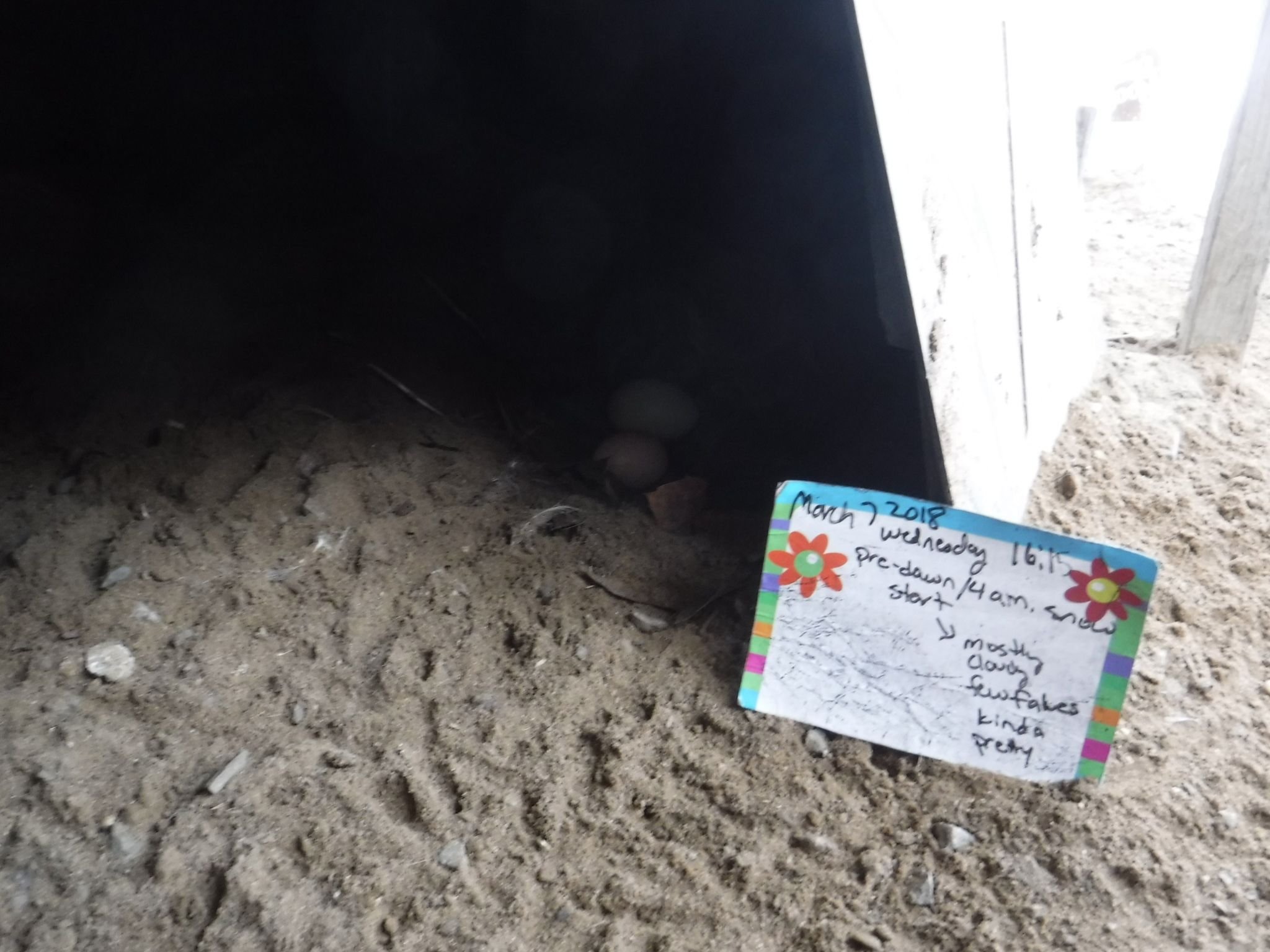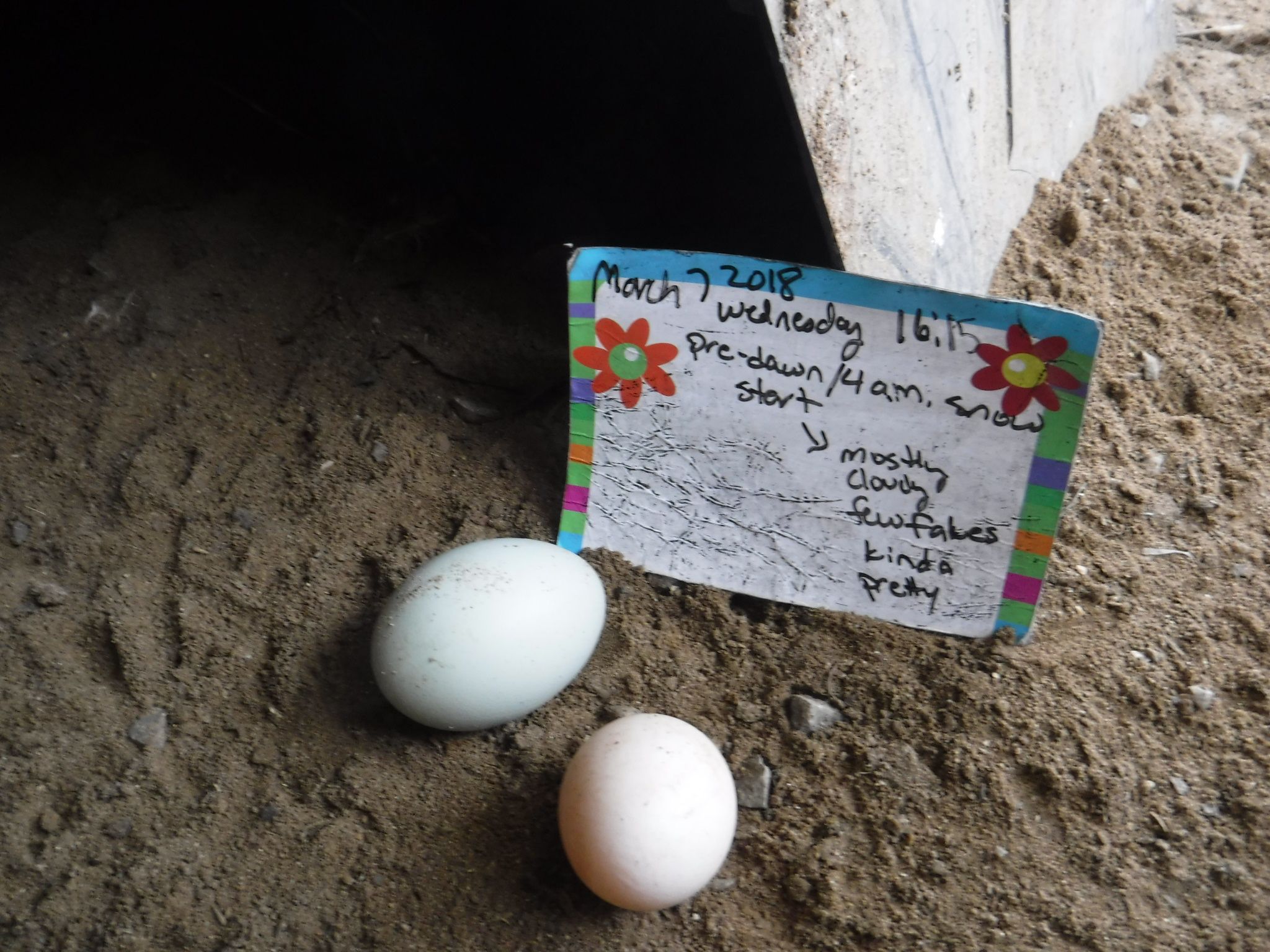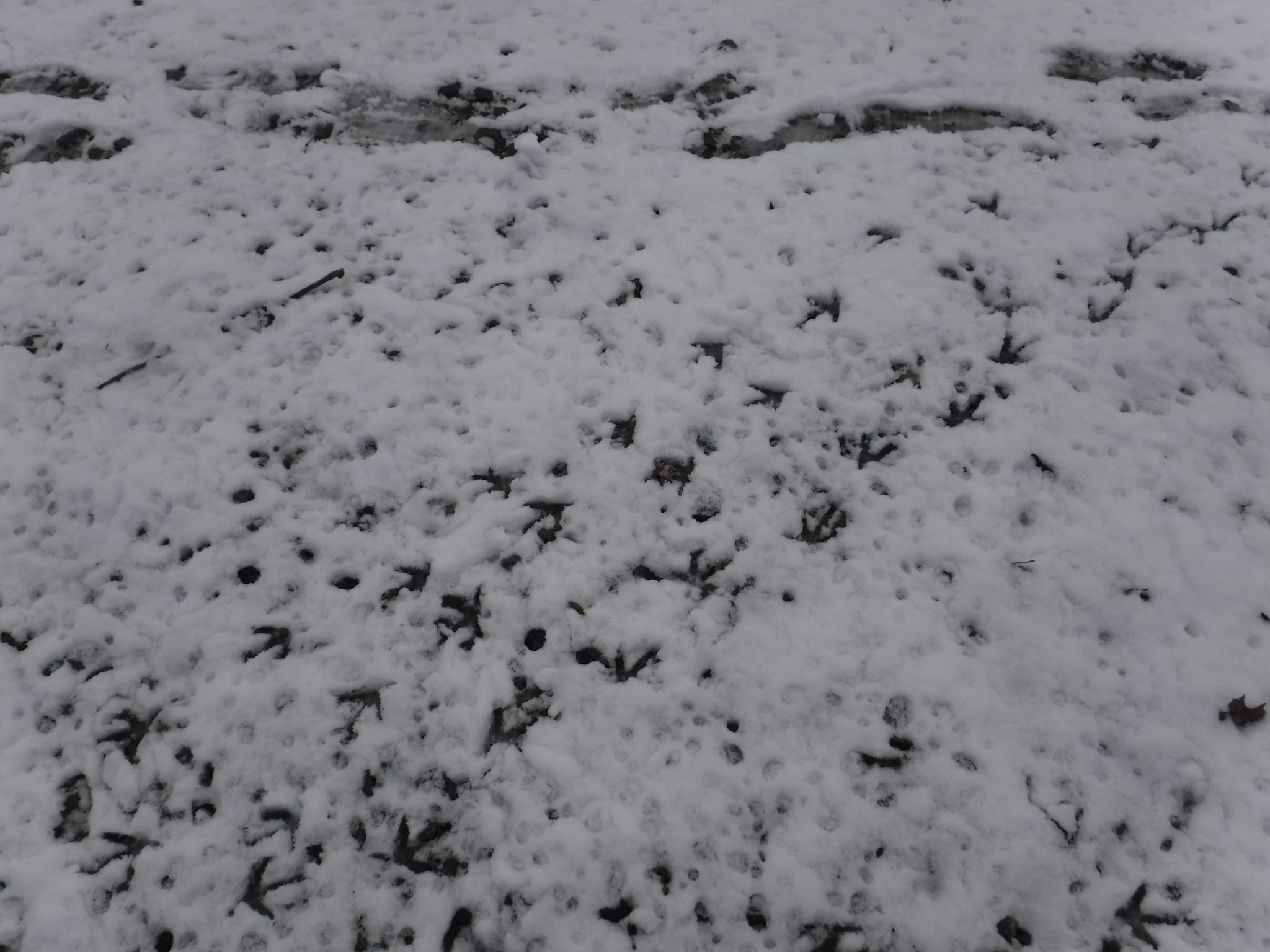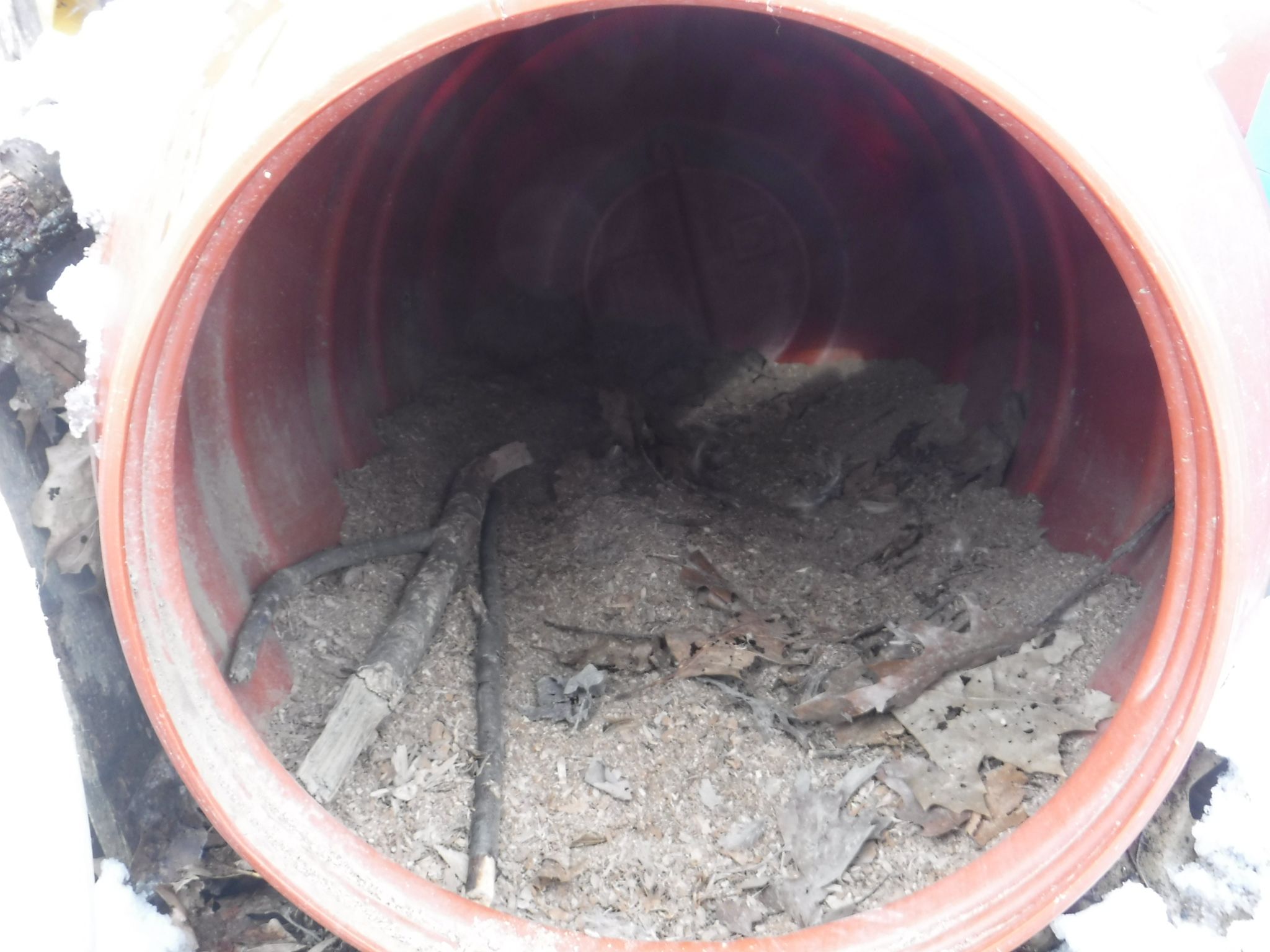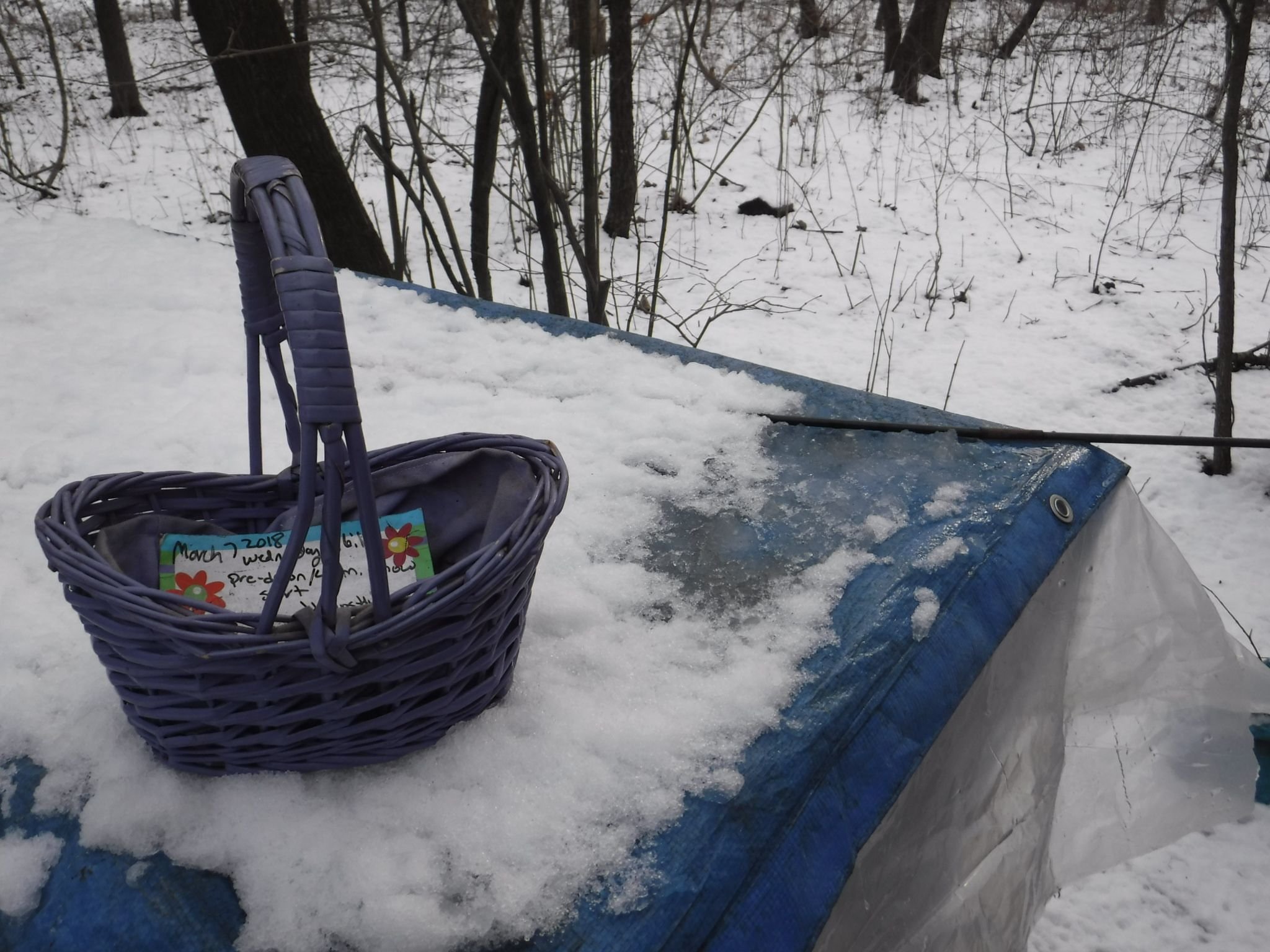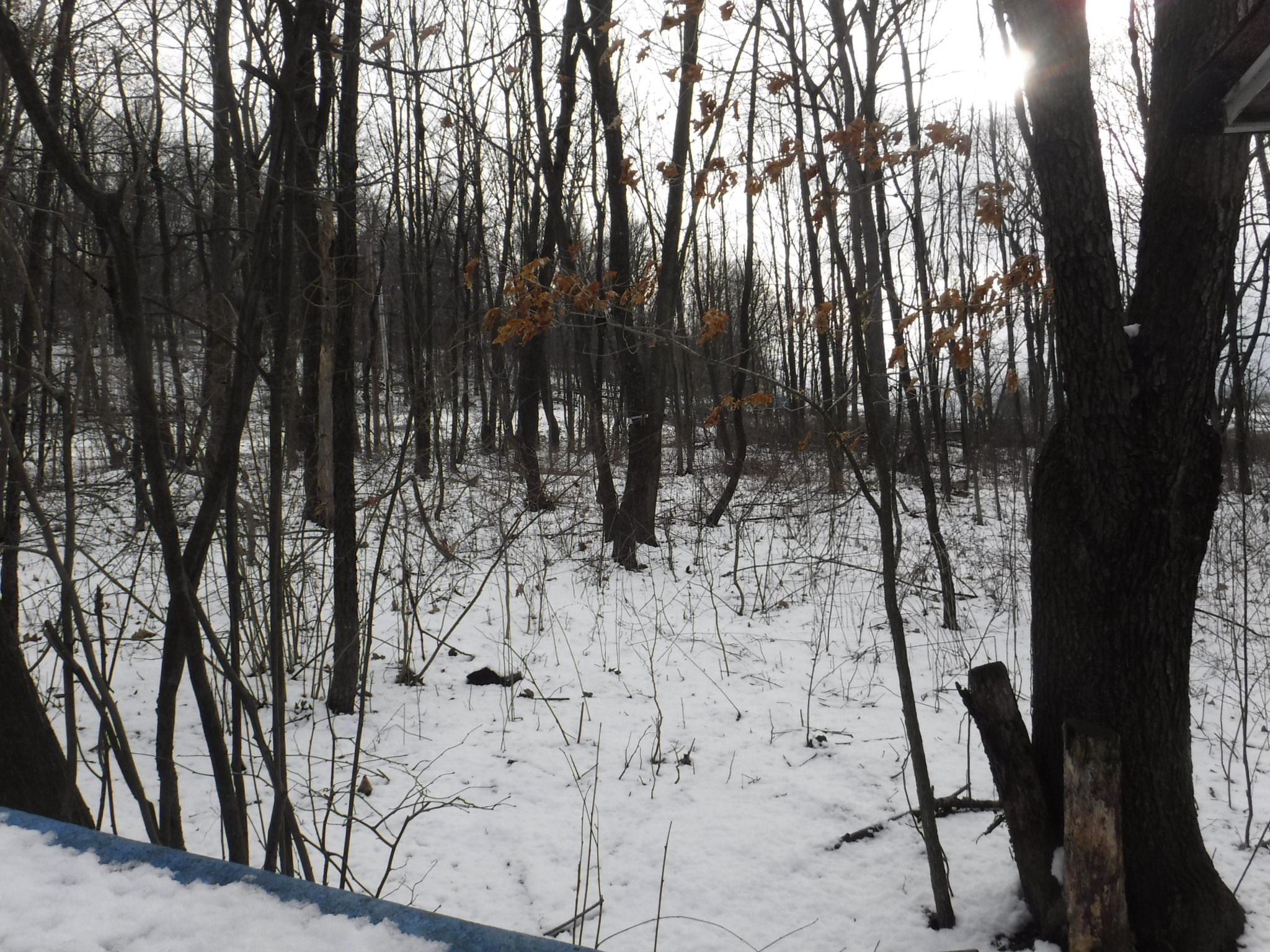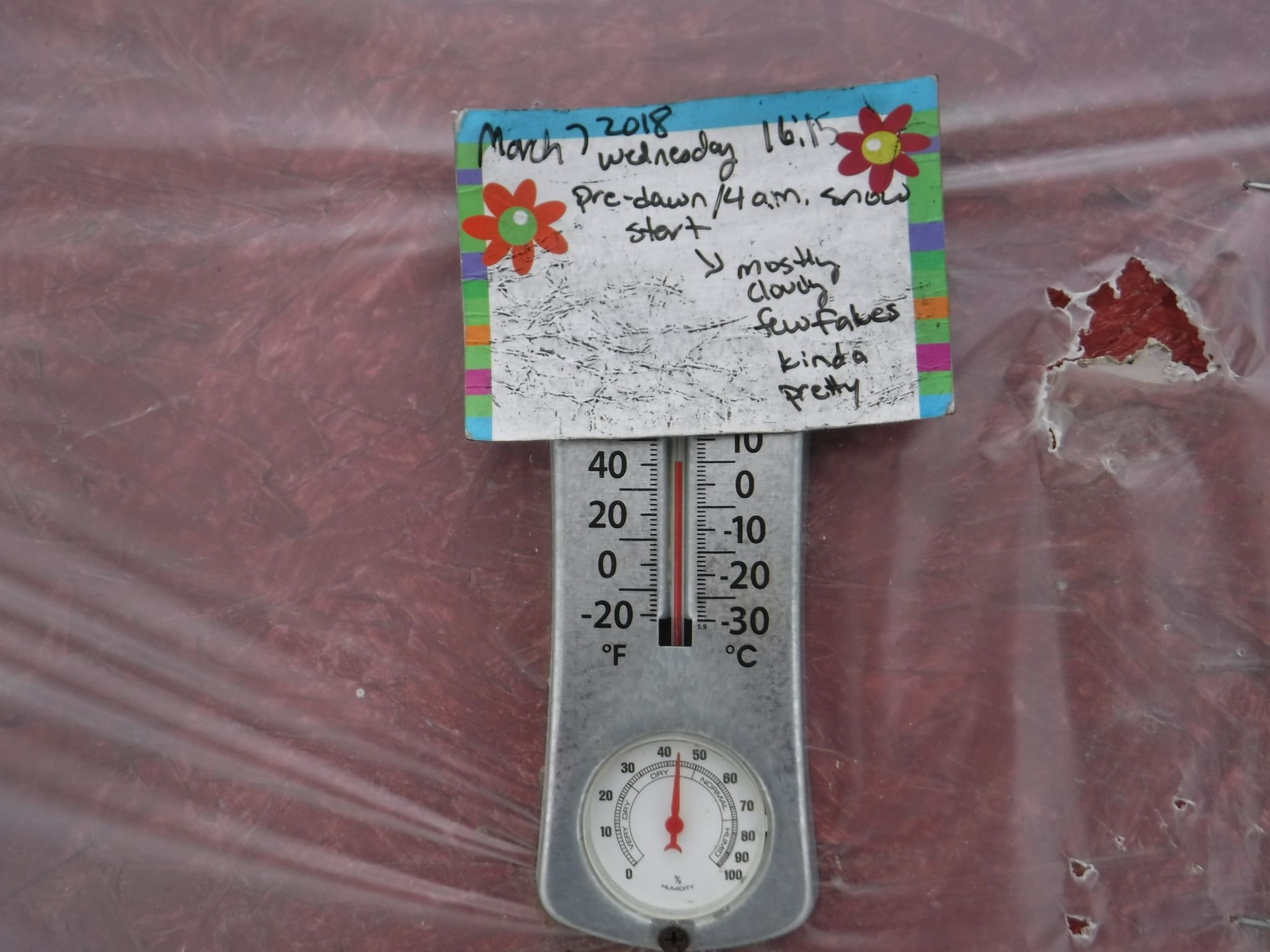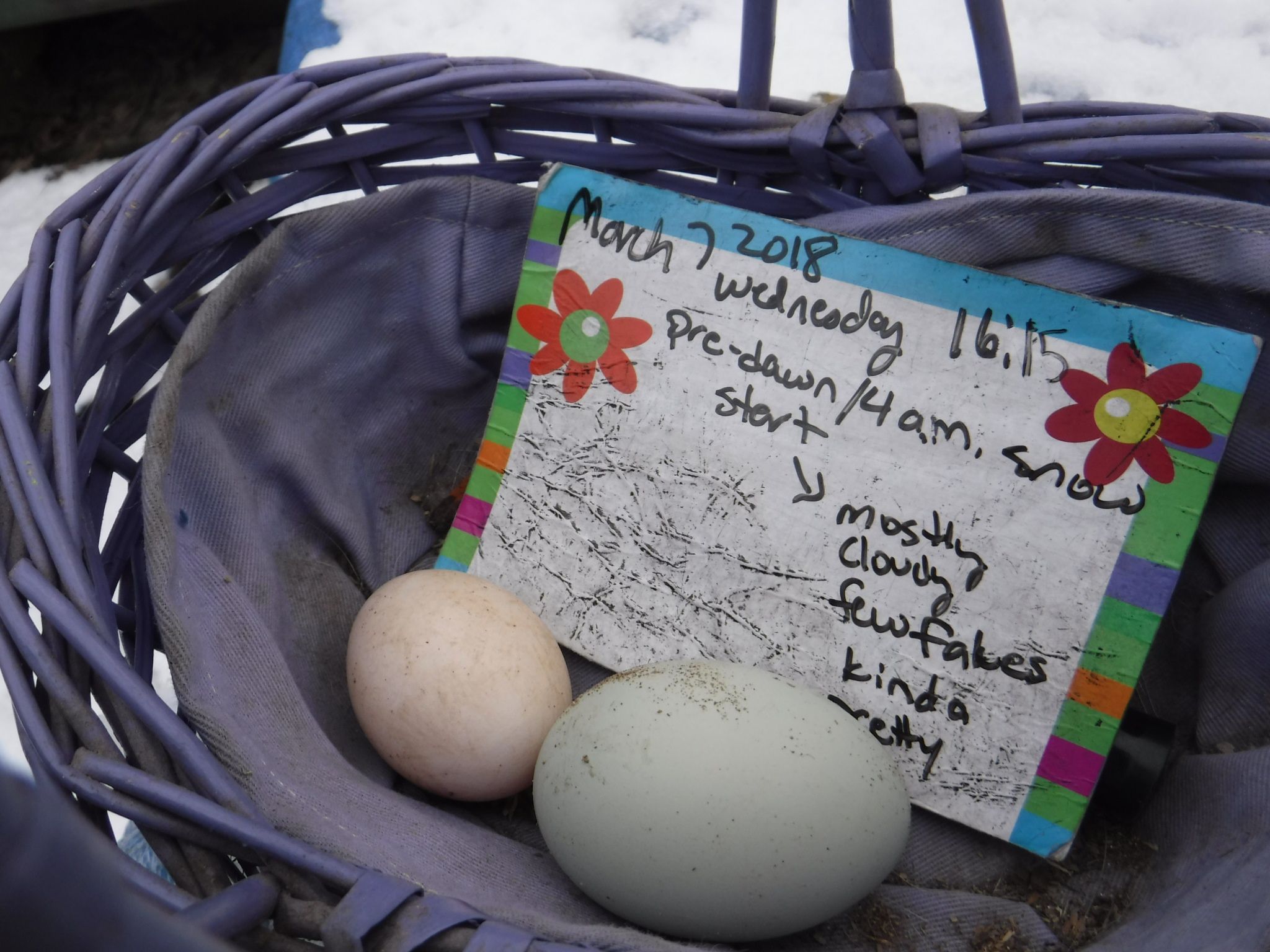 March 8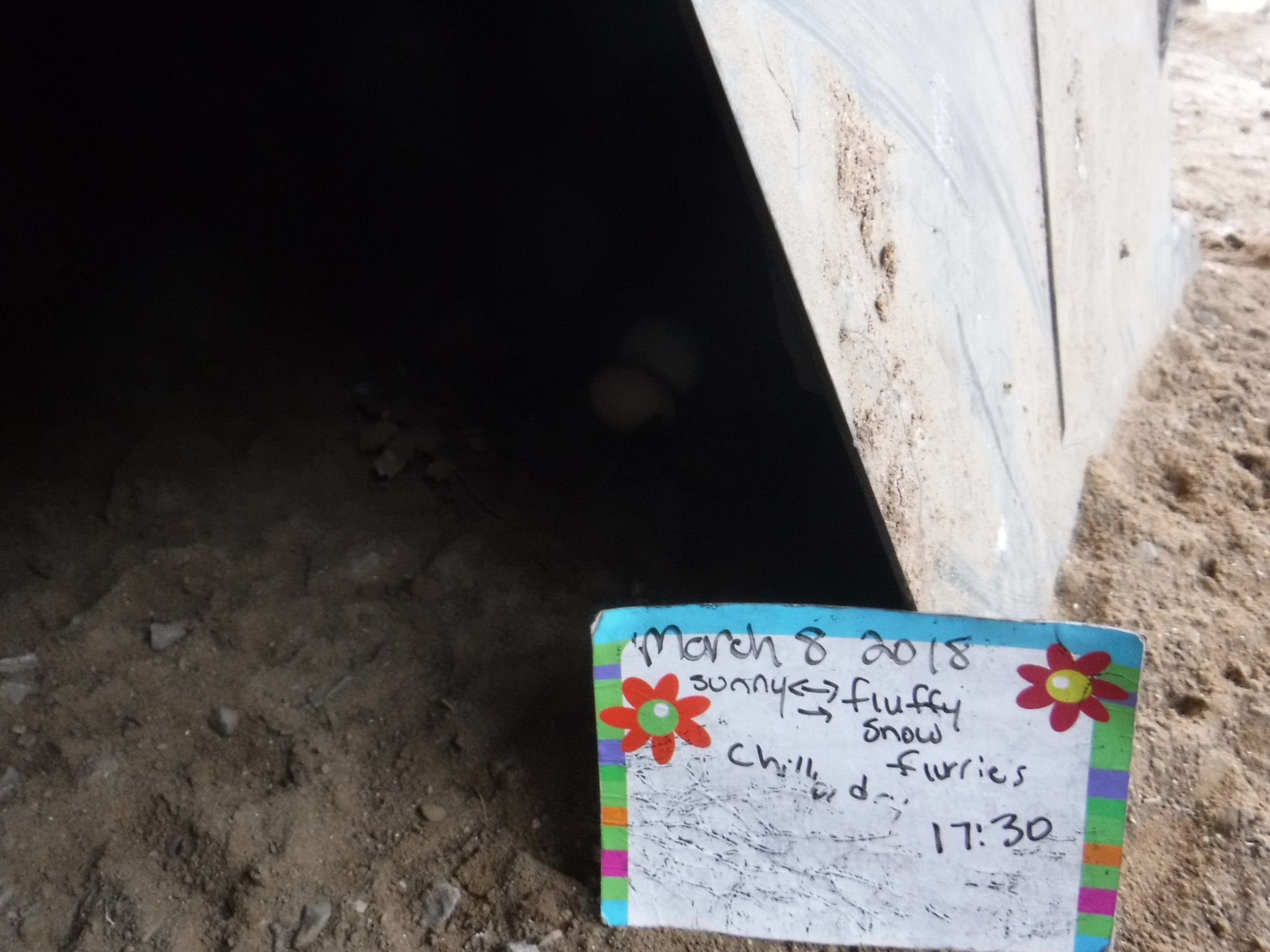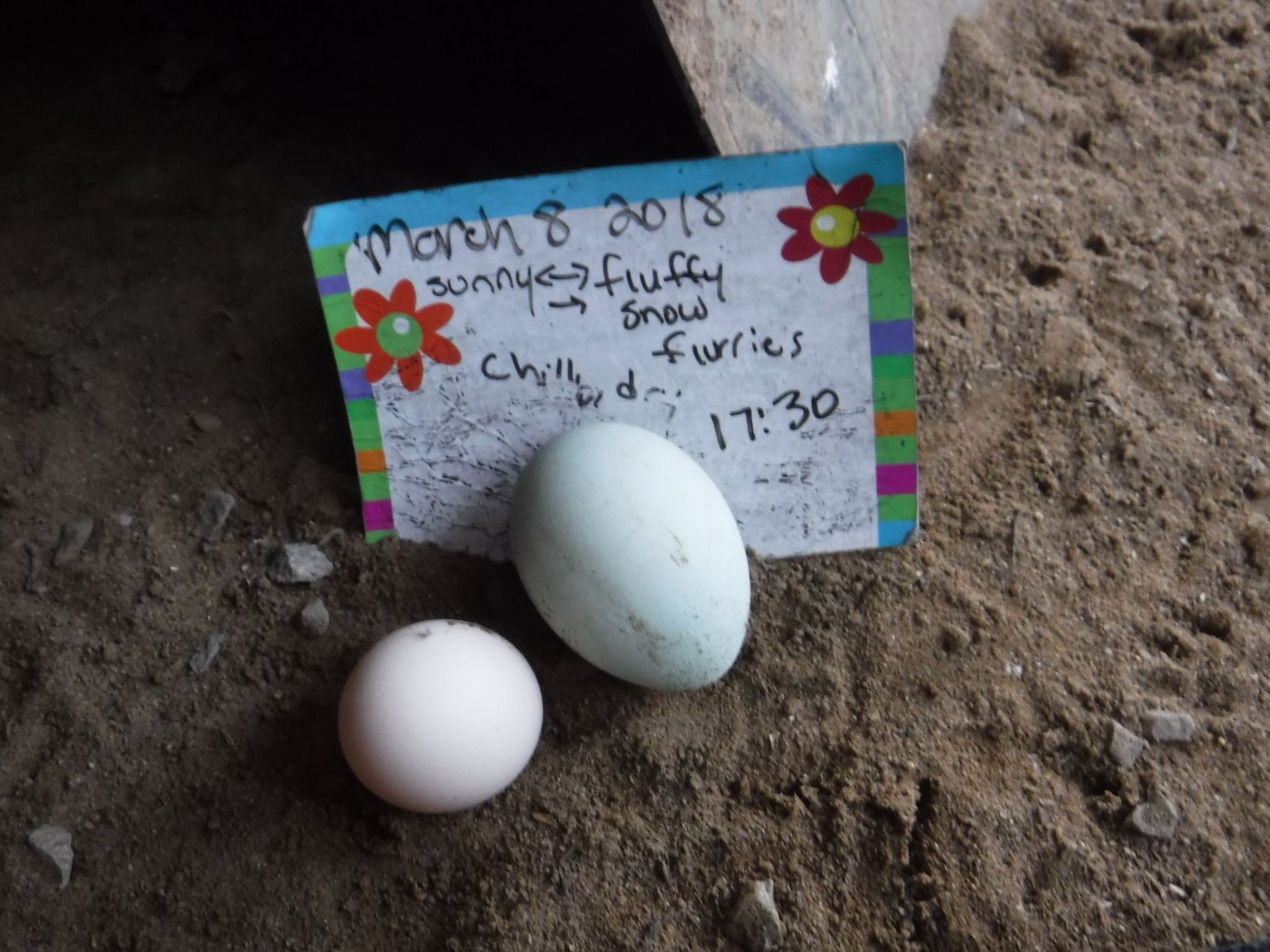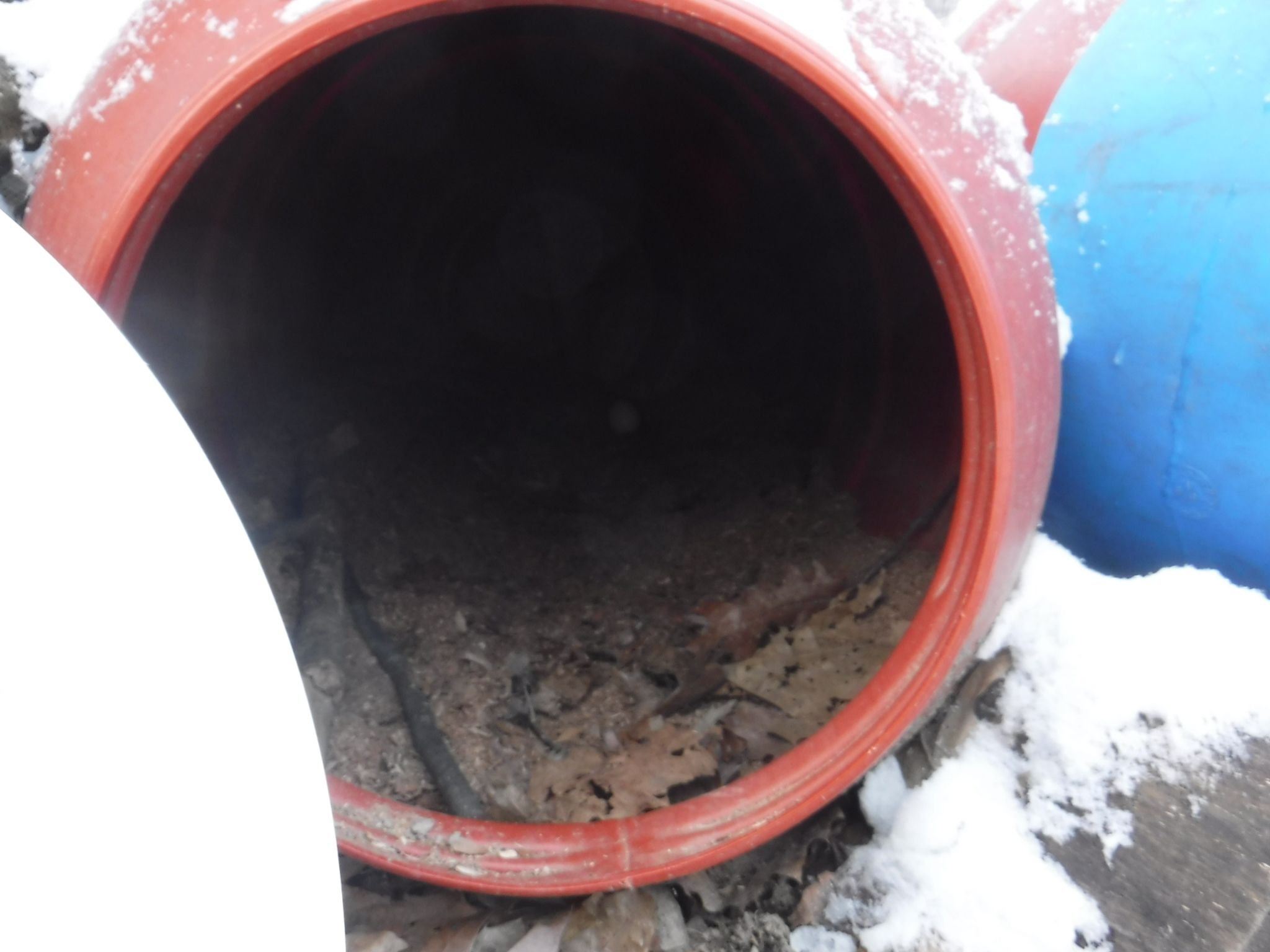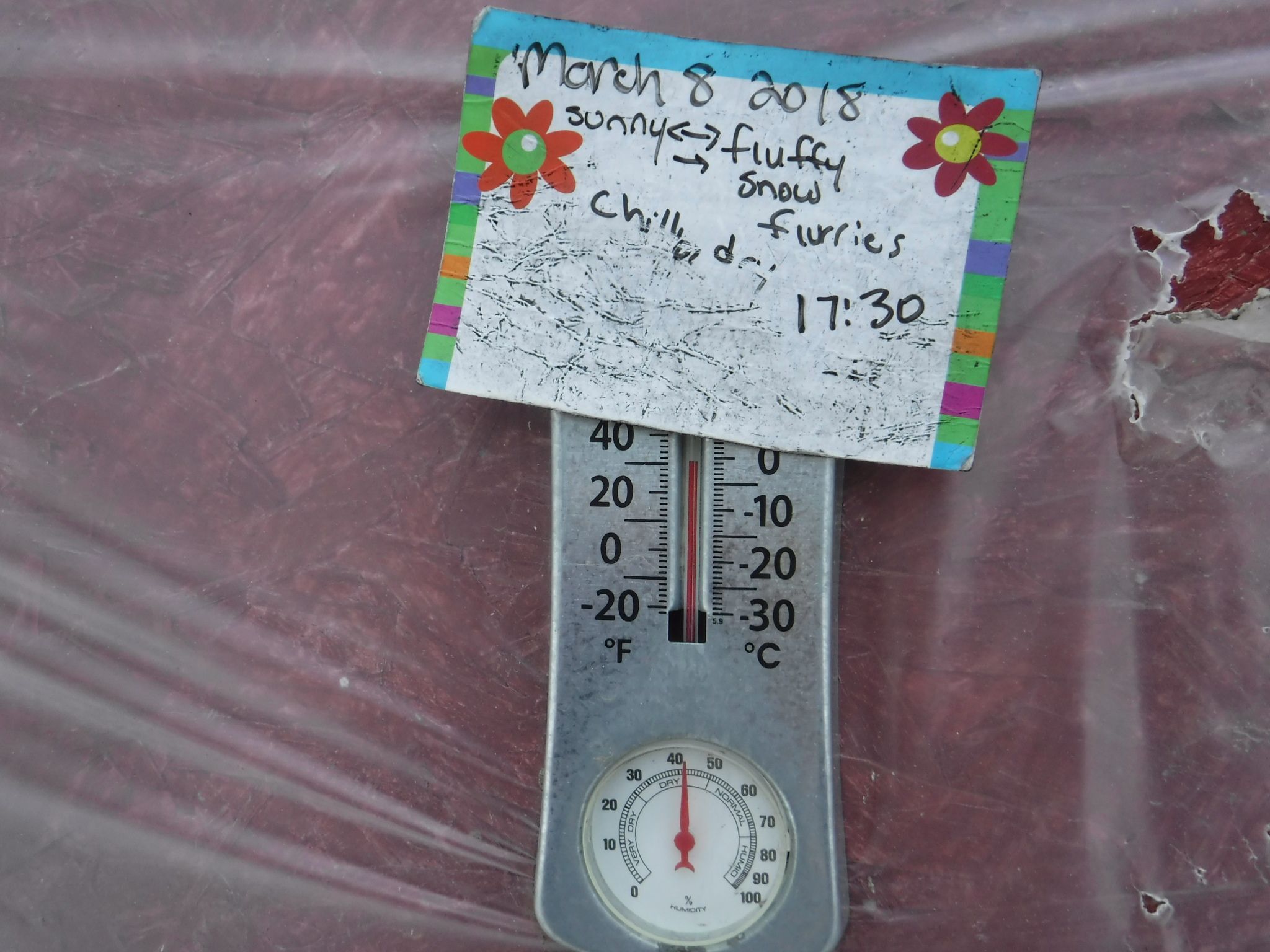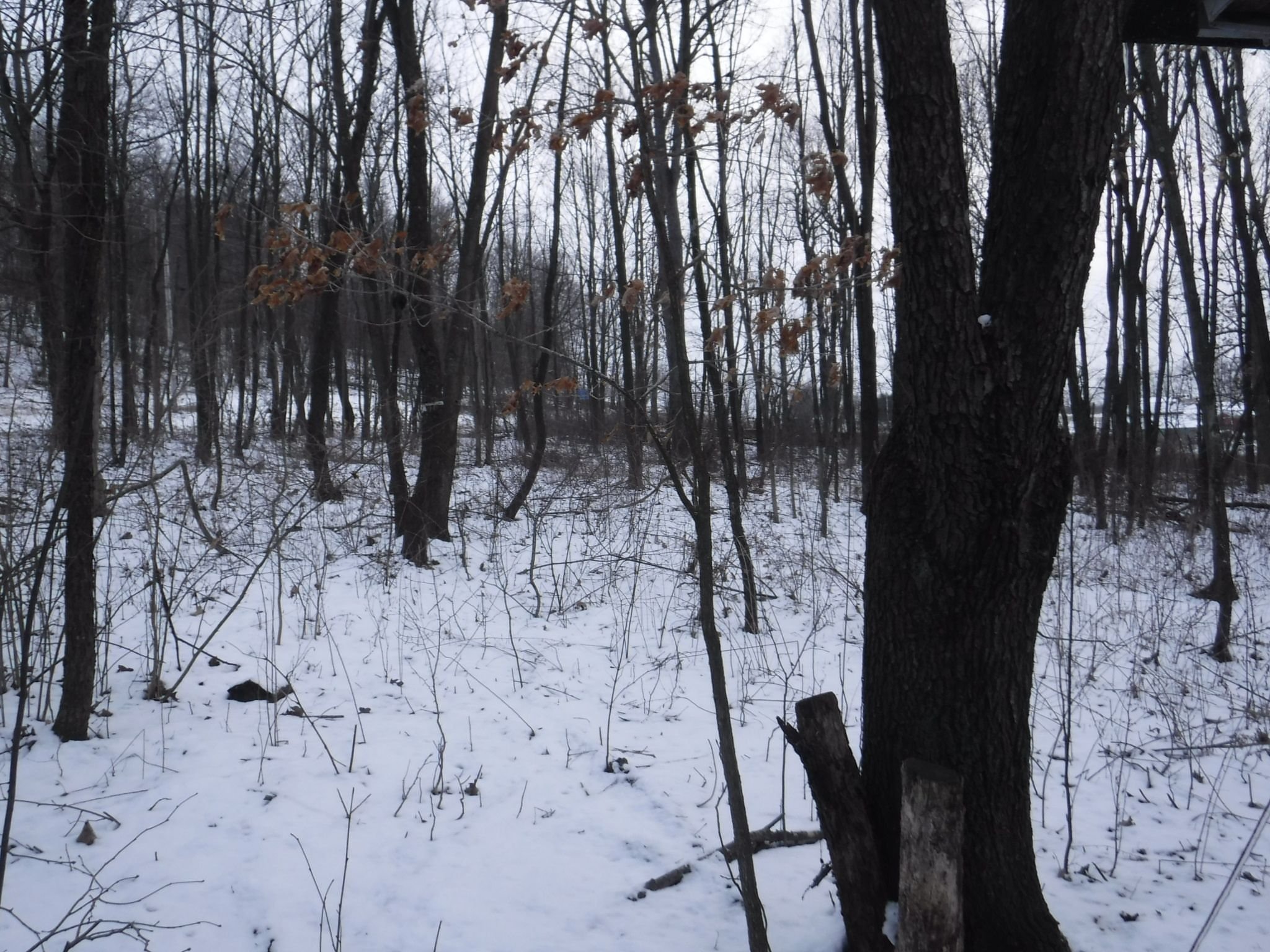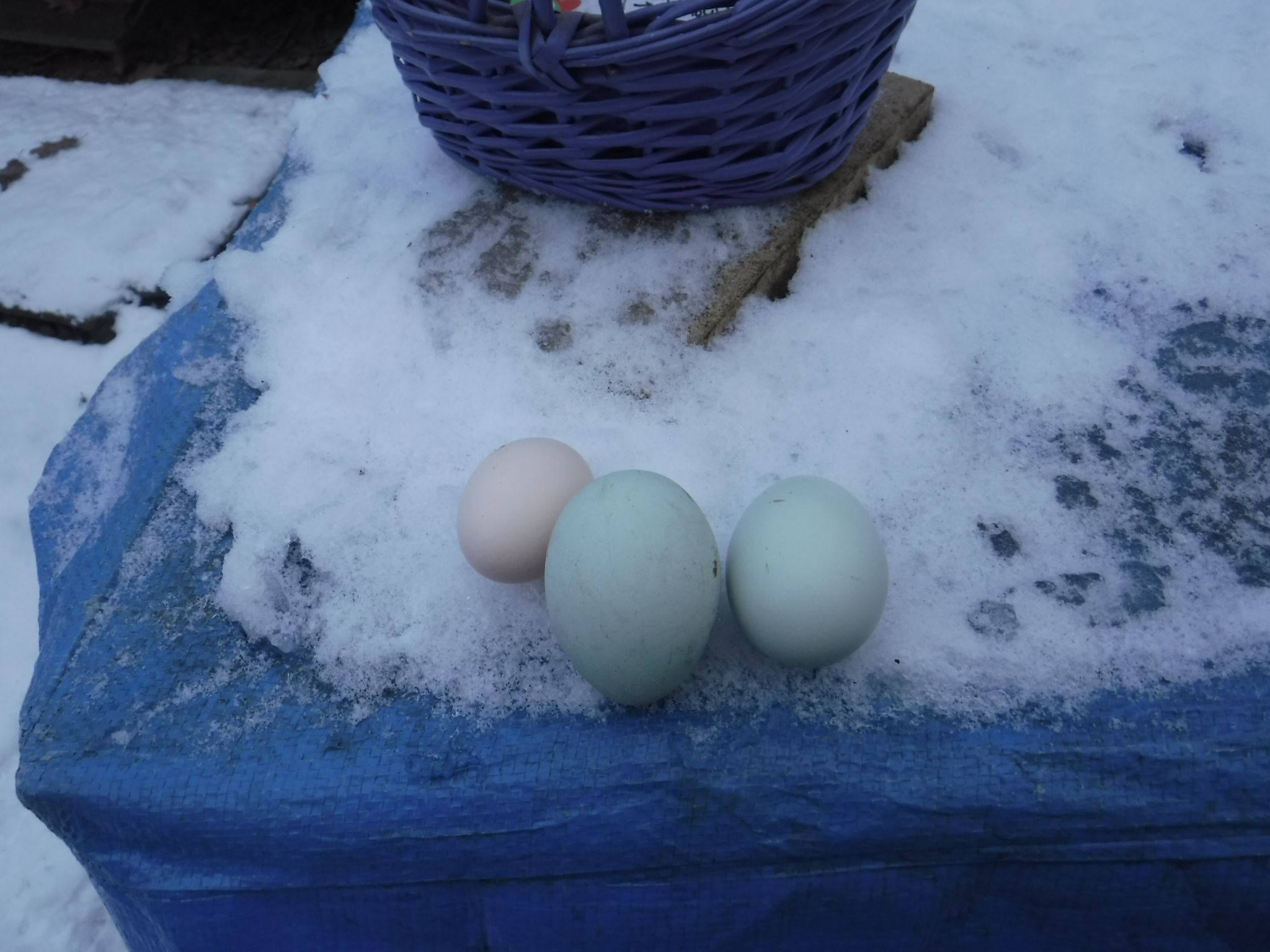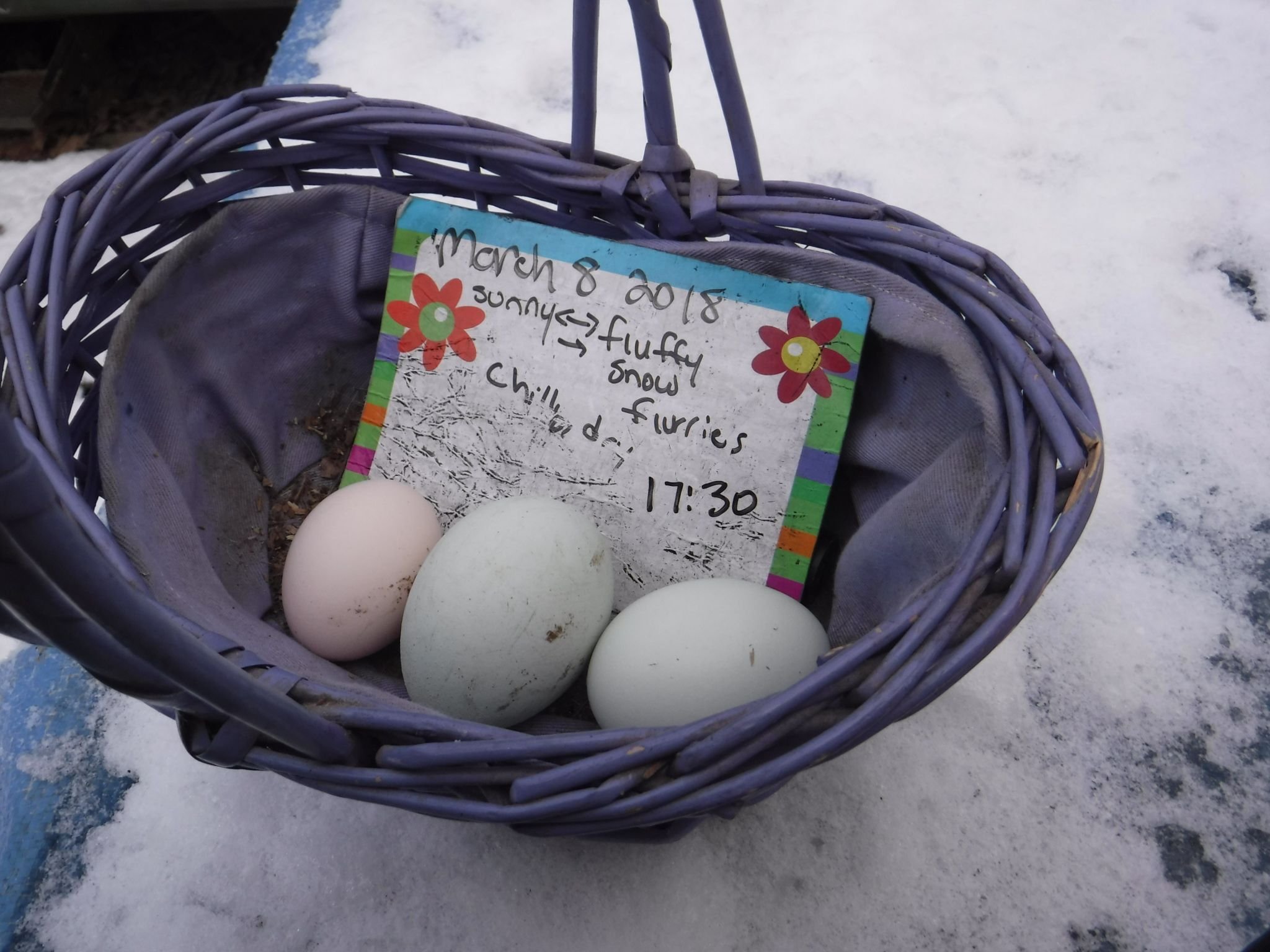 March 9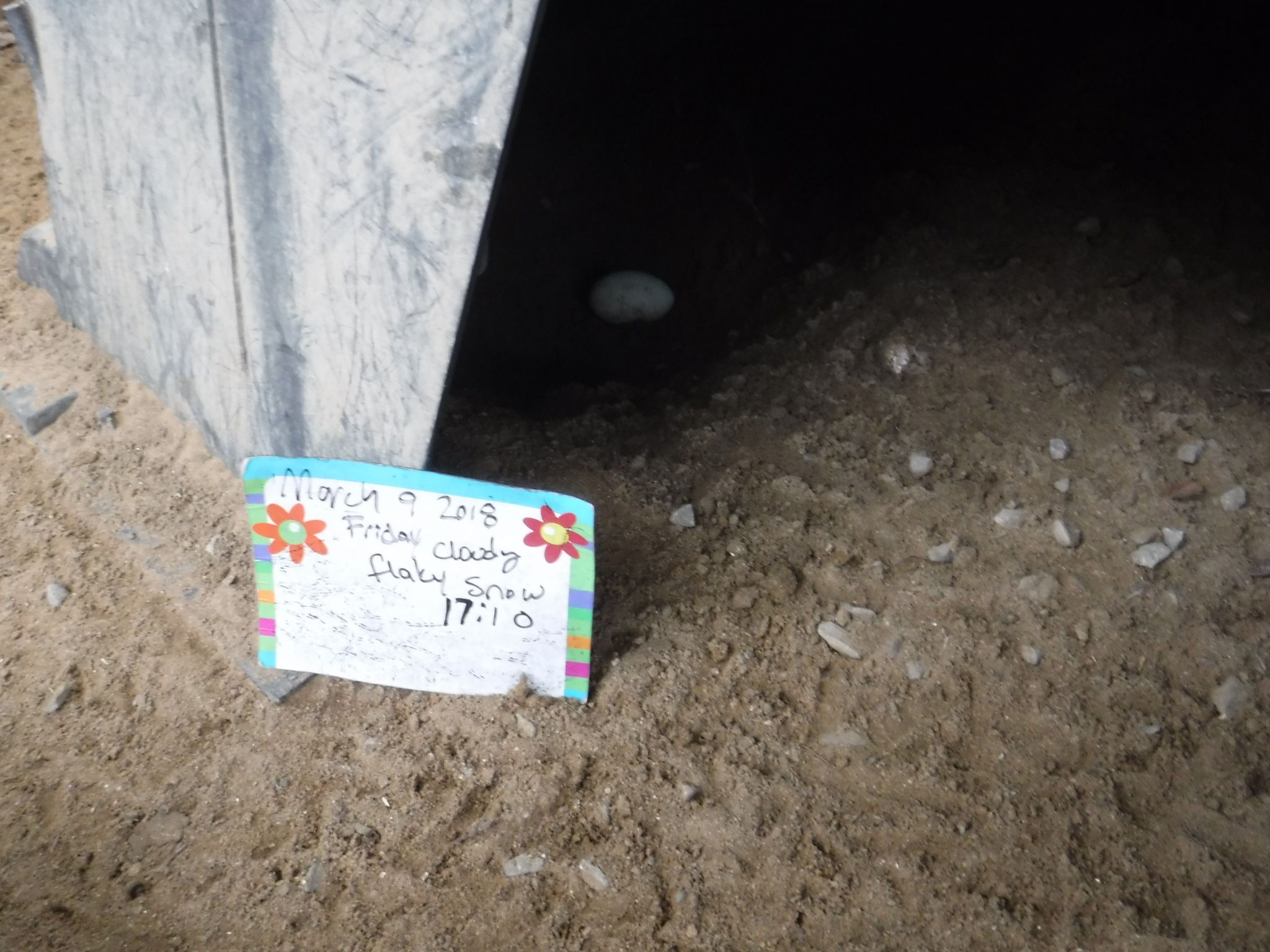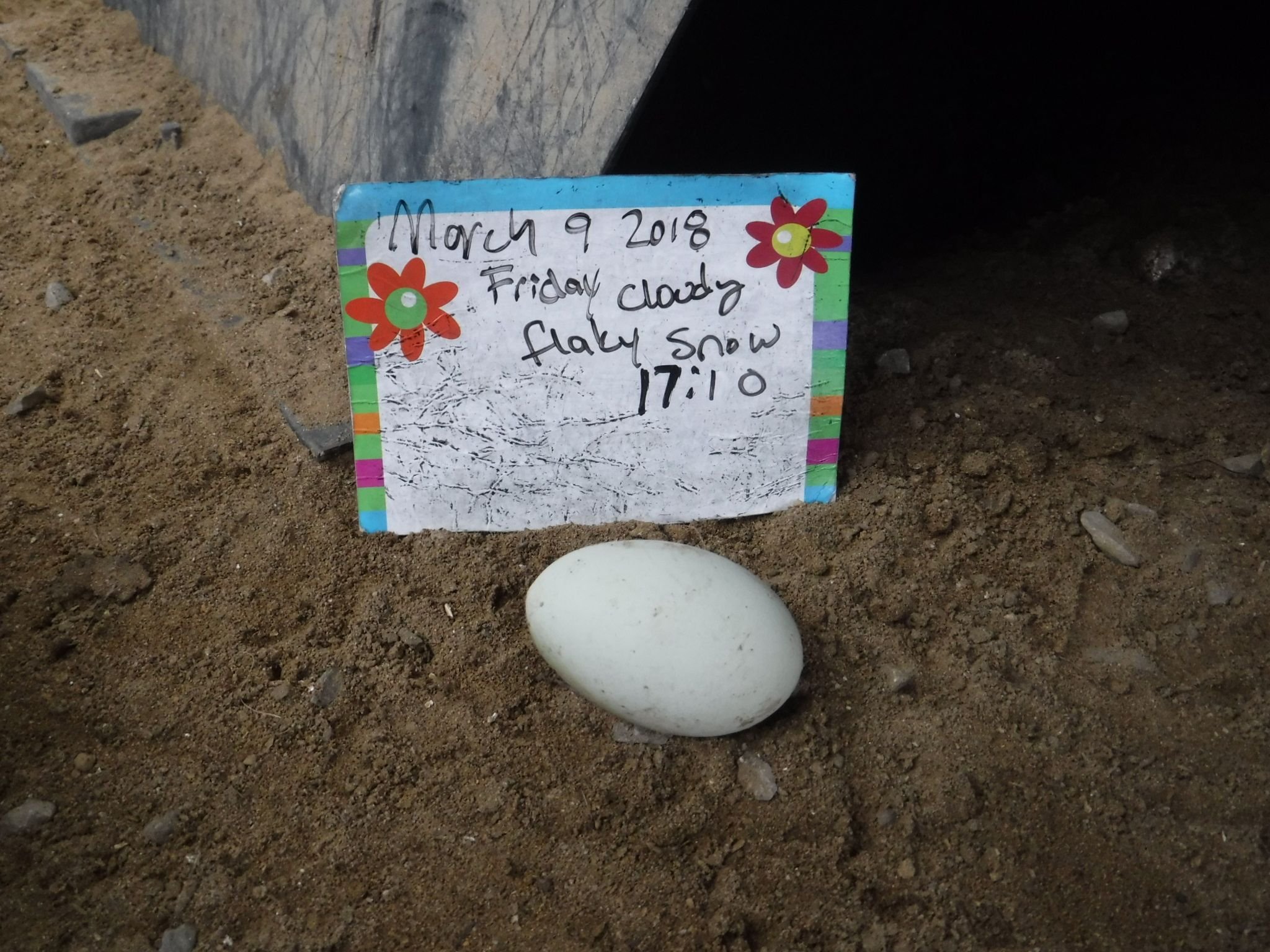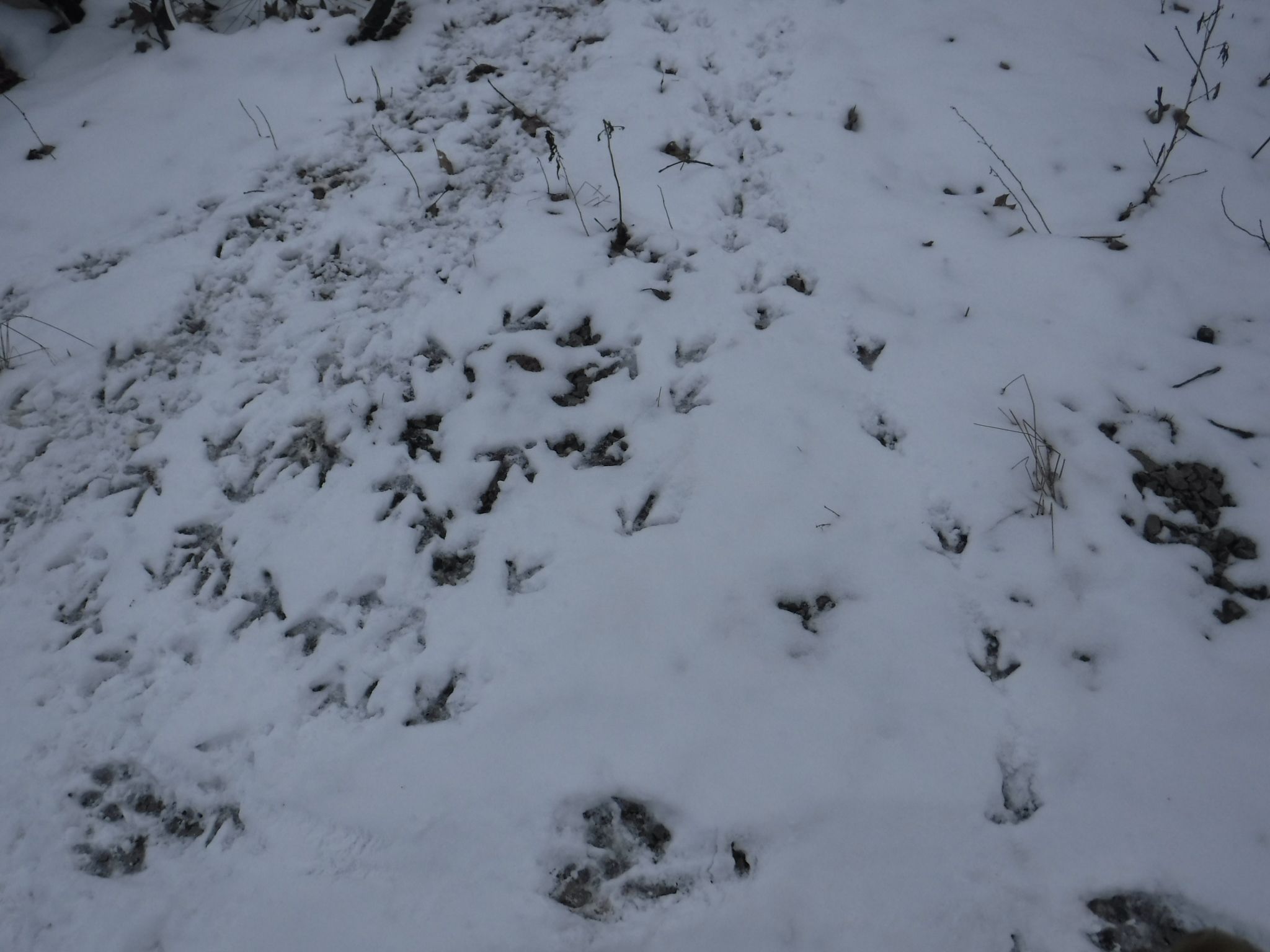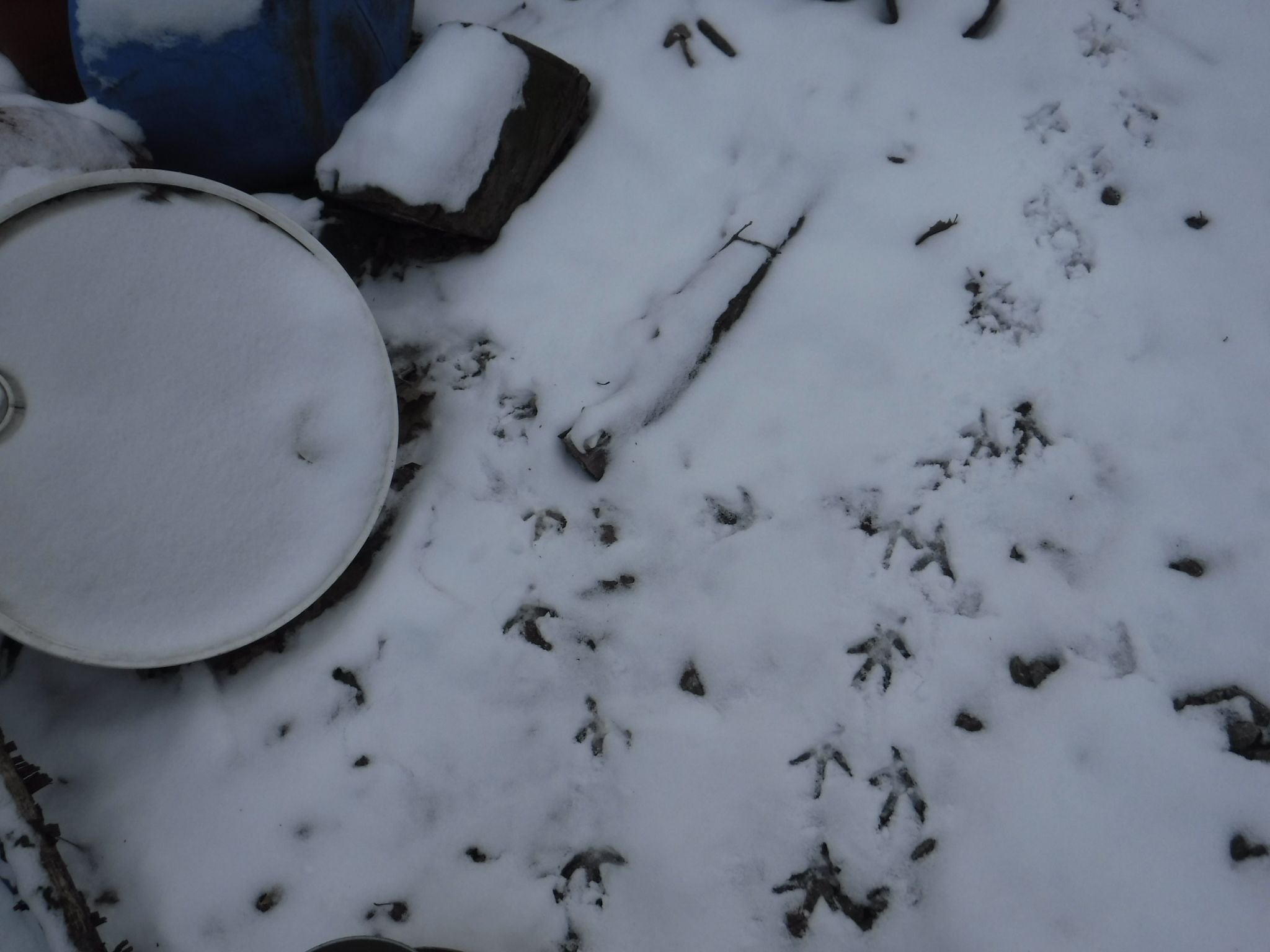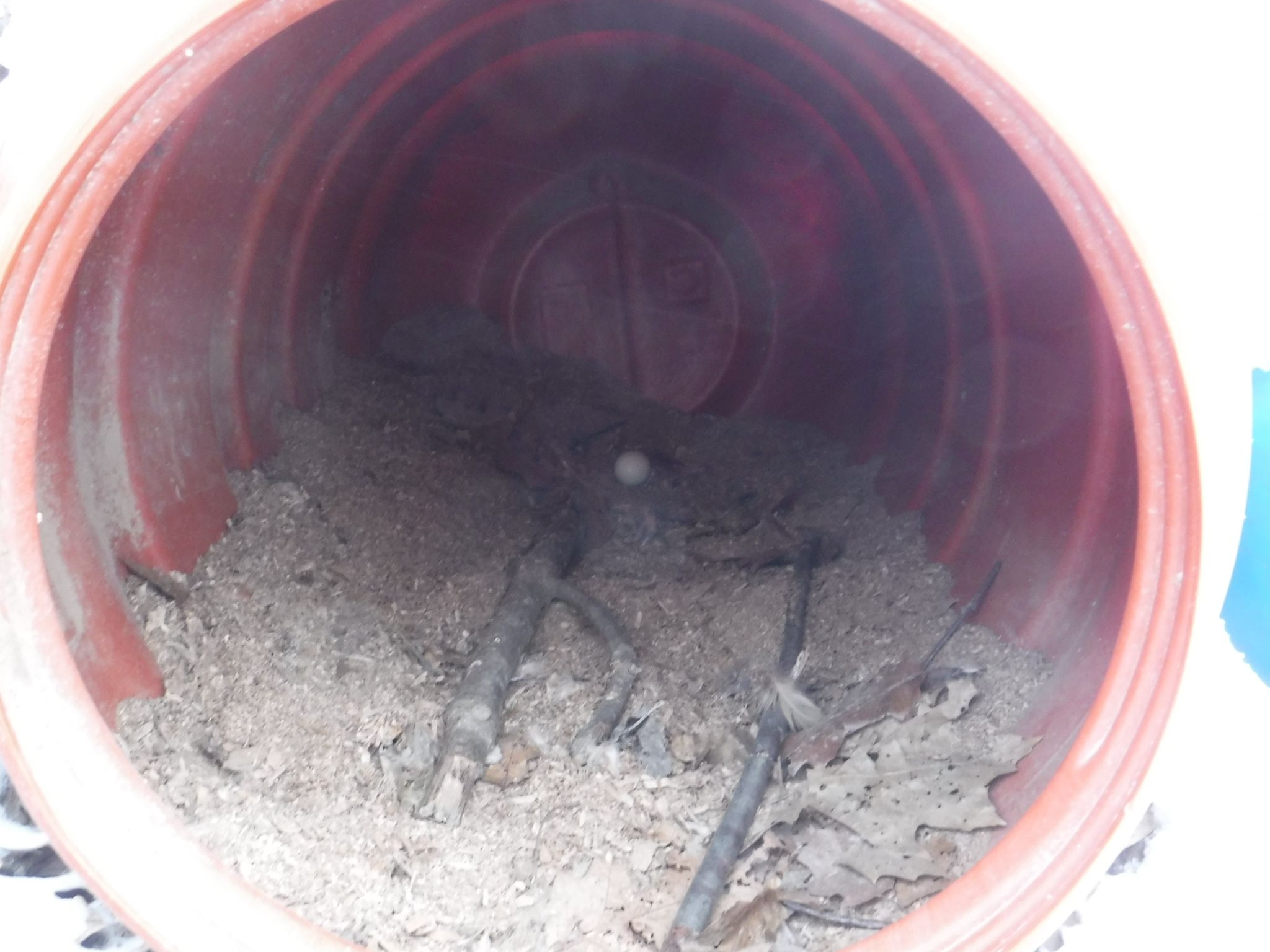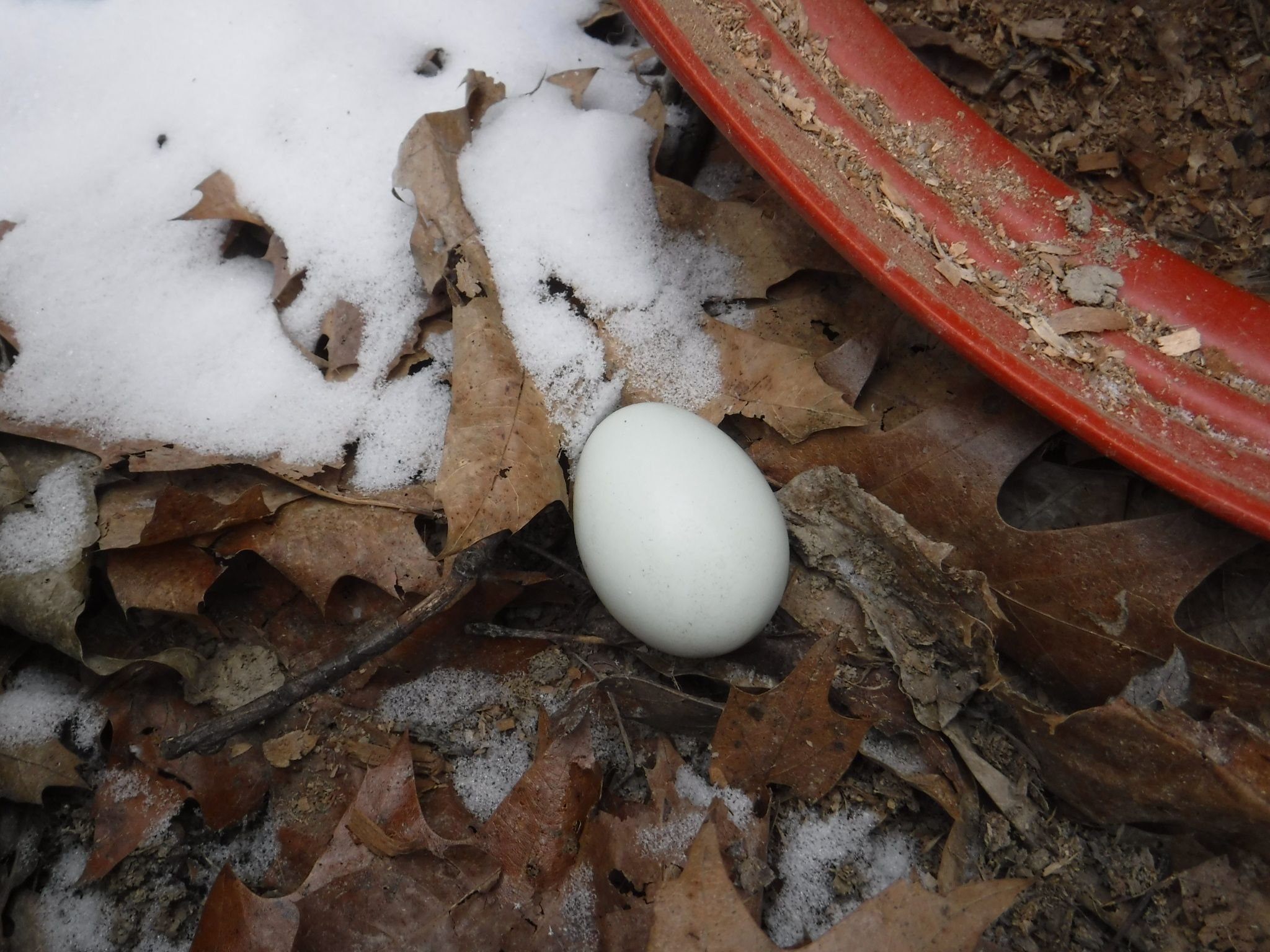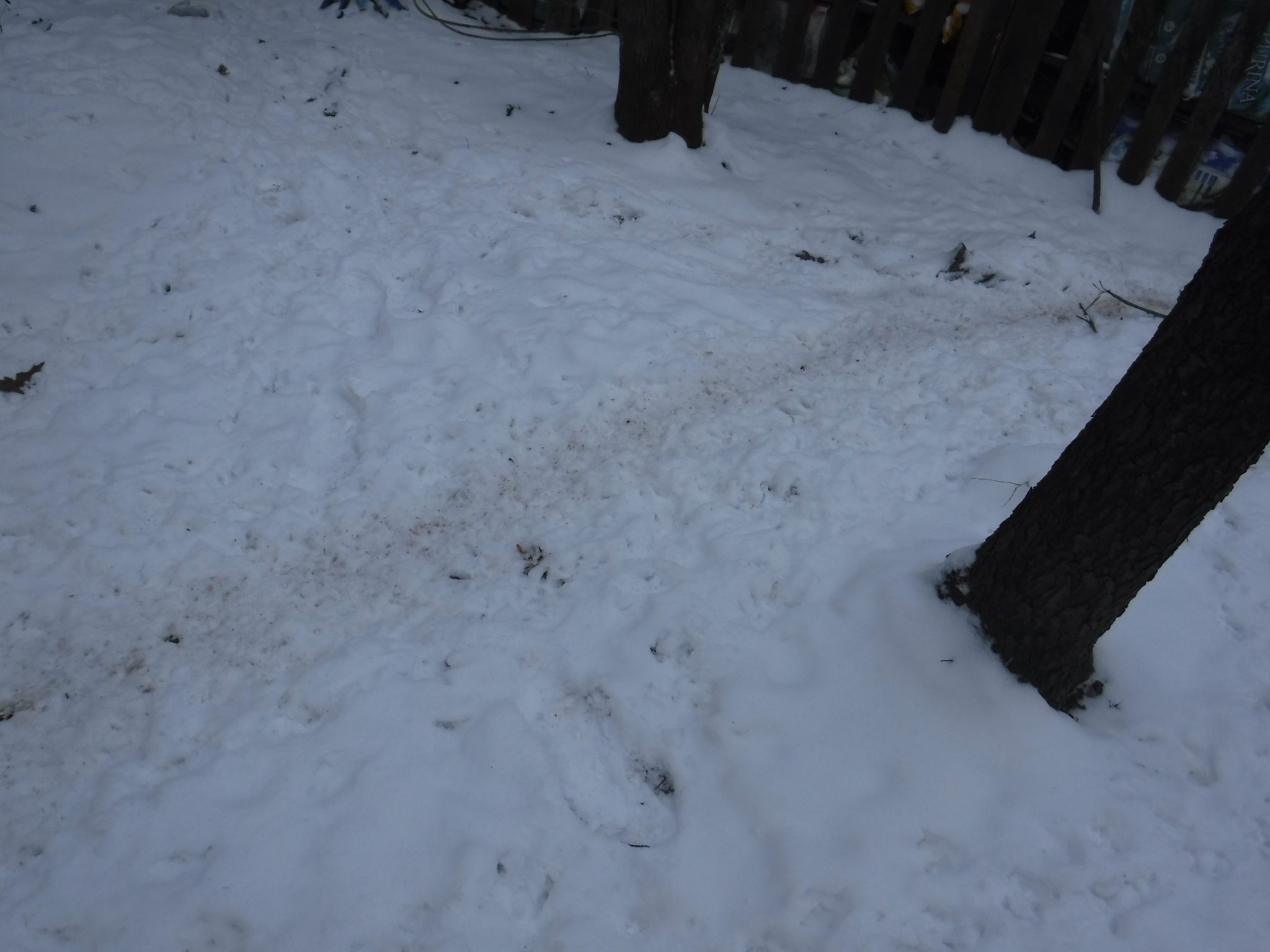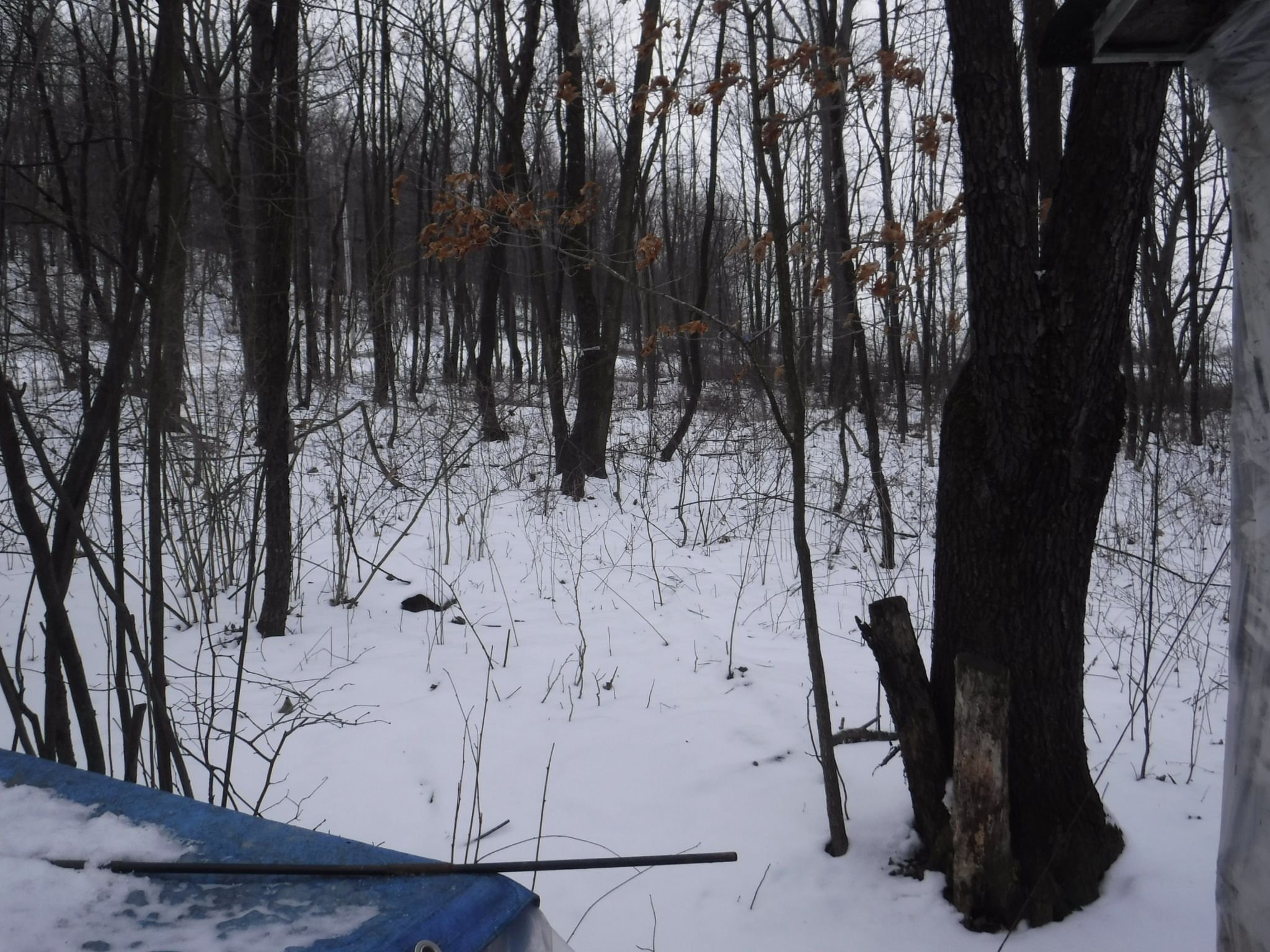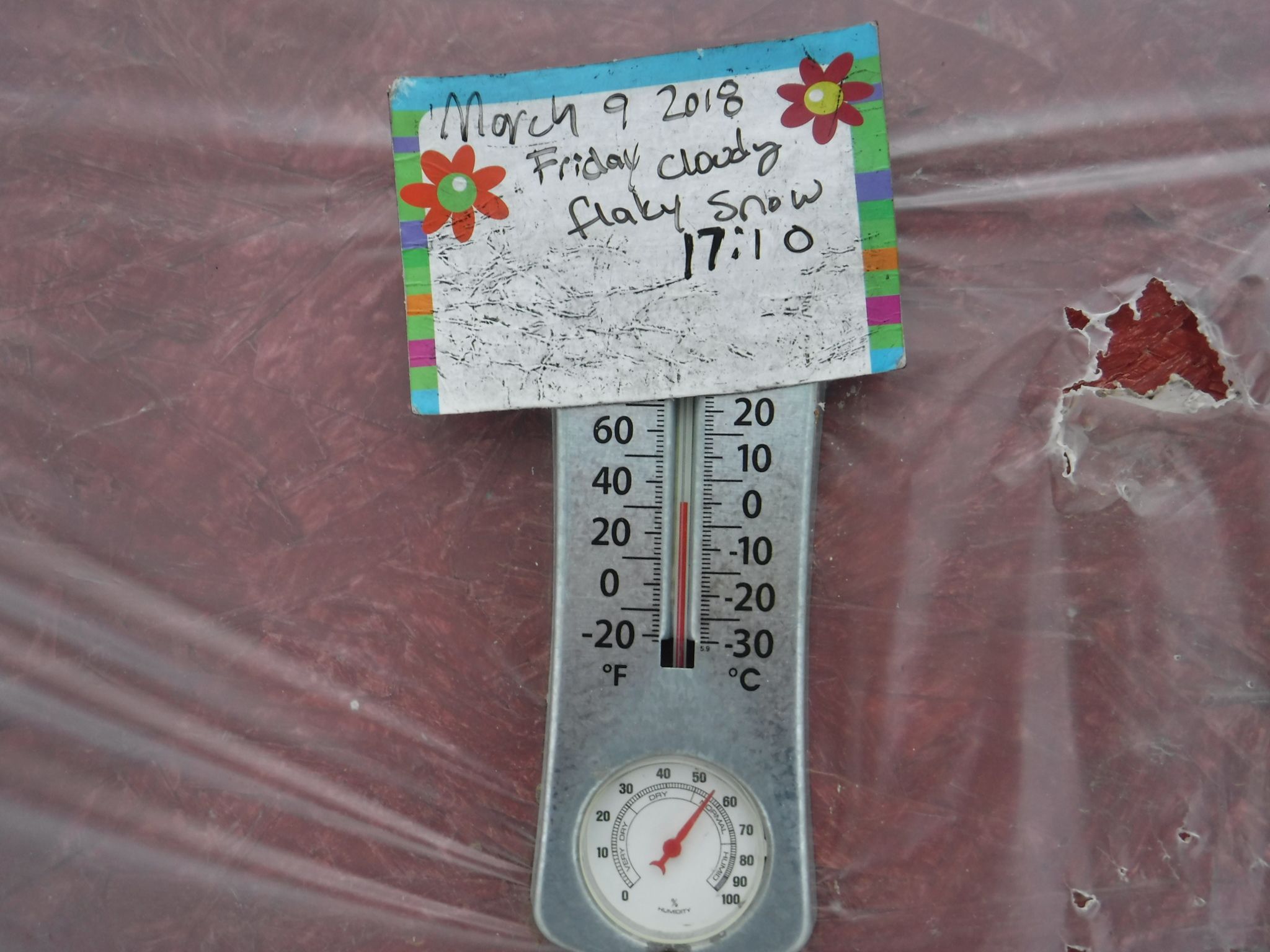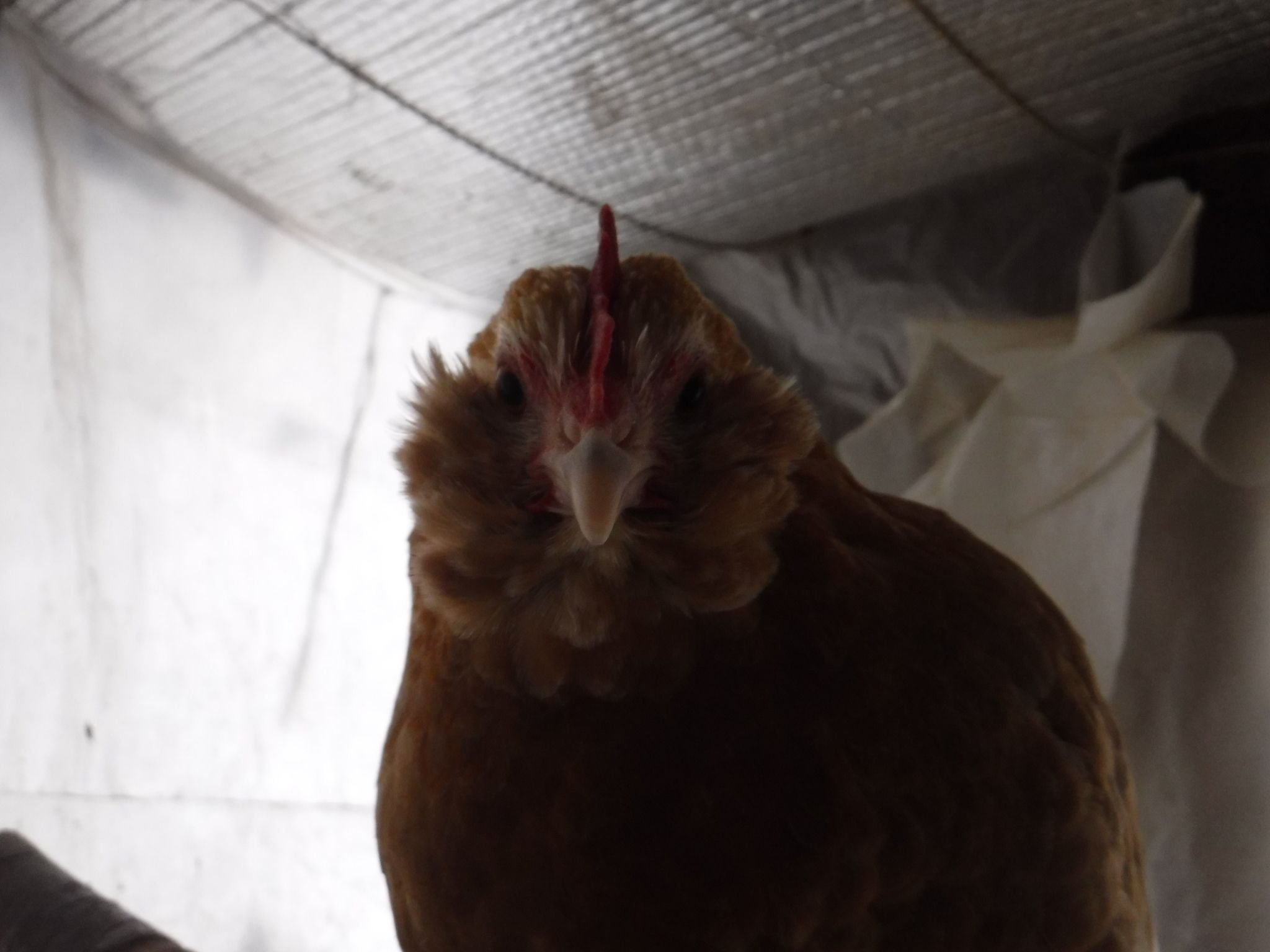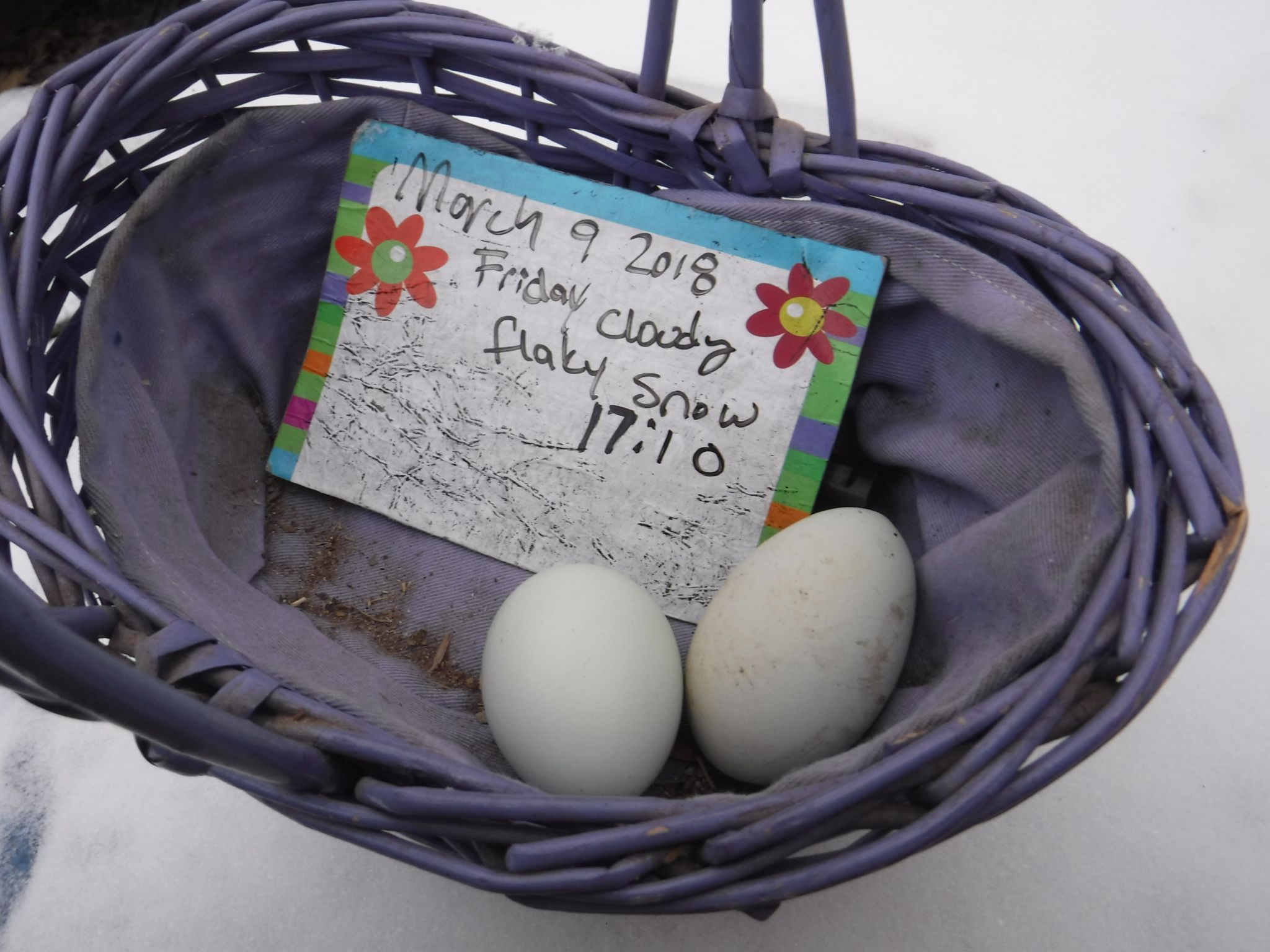 Ok, there you have it folks, that was the Egg-A-Days for the last few days!