Do you like FixedByDoc?
Do you enjoy following my adventures?
Would you like to get the FixedByDoc Logo on something cool?
If you head over to my spread shirt store:
https://shop.spreadshirt.com/FixedByDoc
You can find all kinds of cool things with my logo on it for sale…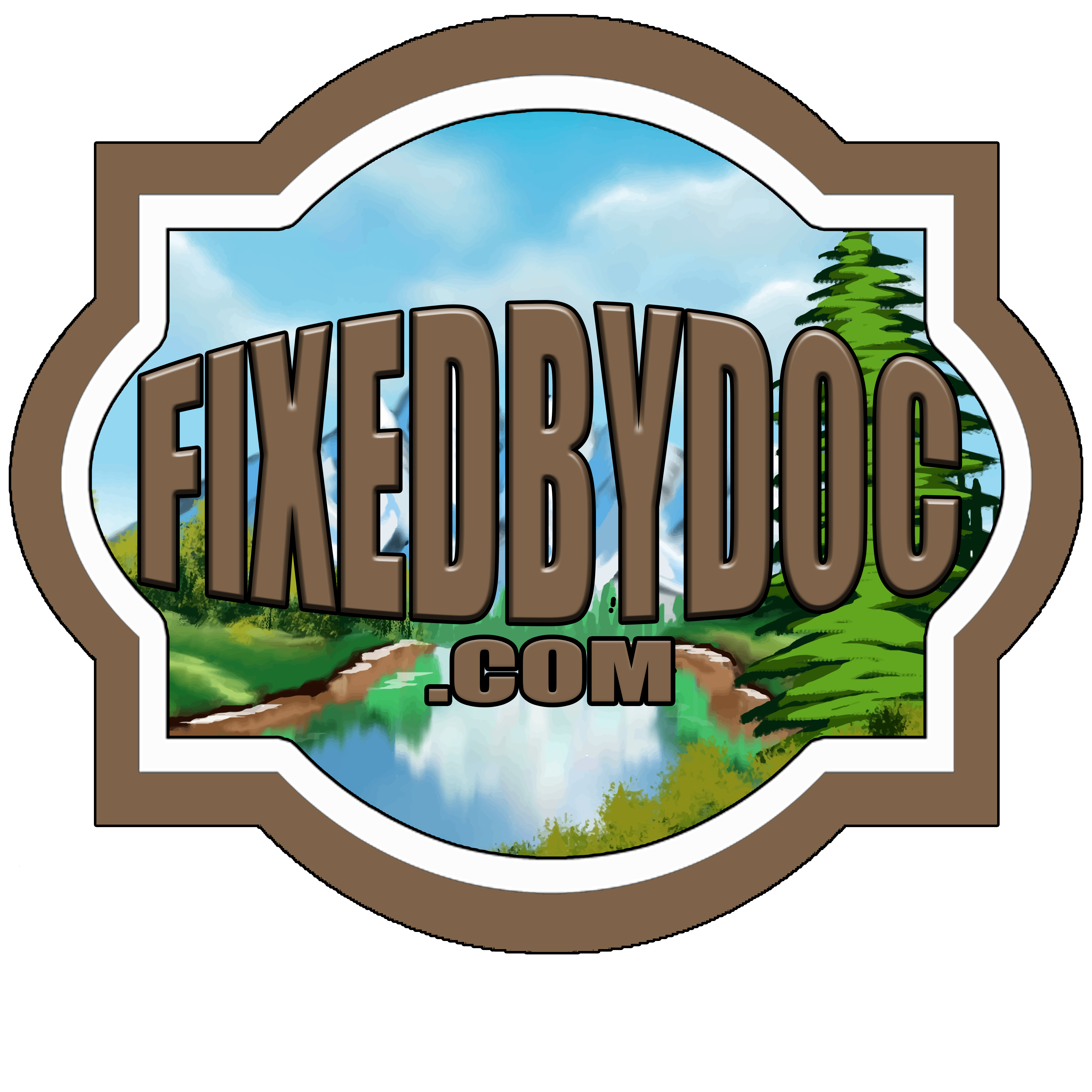 And soon to come my newest logo featuring my social media sites…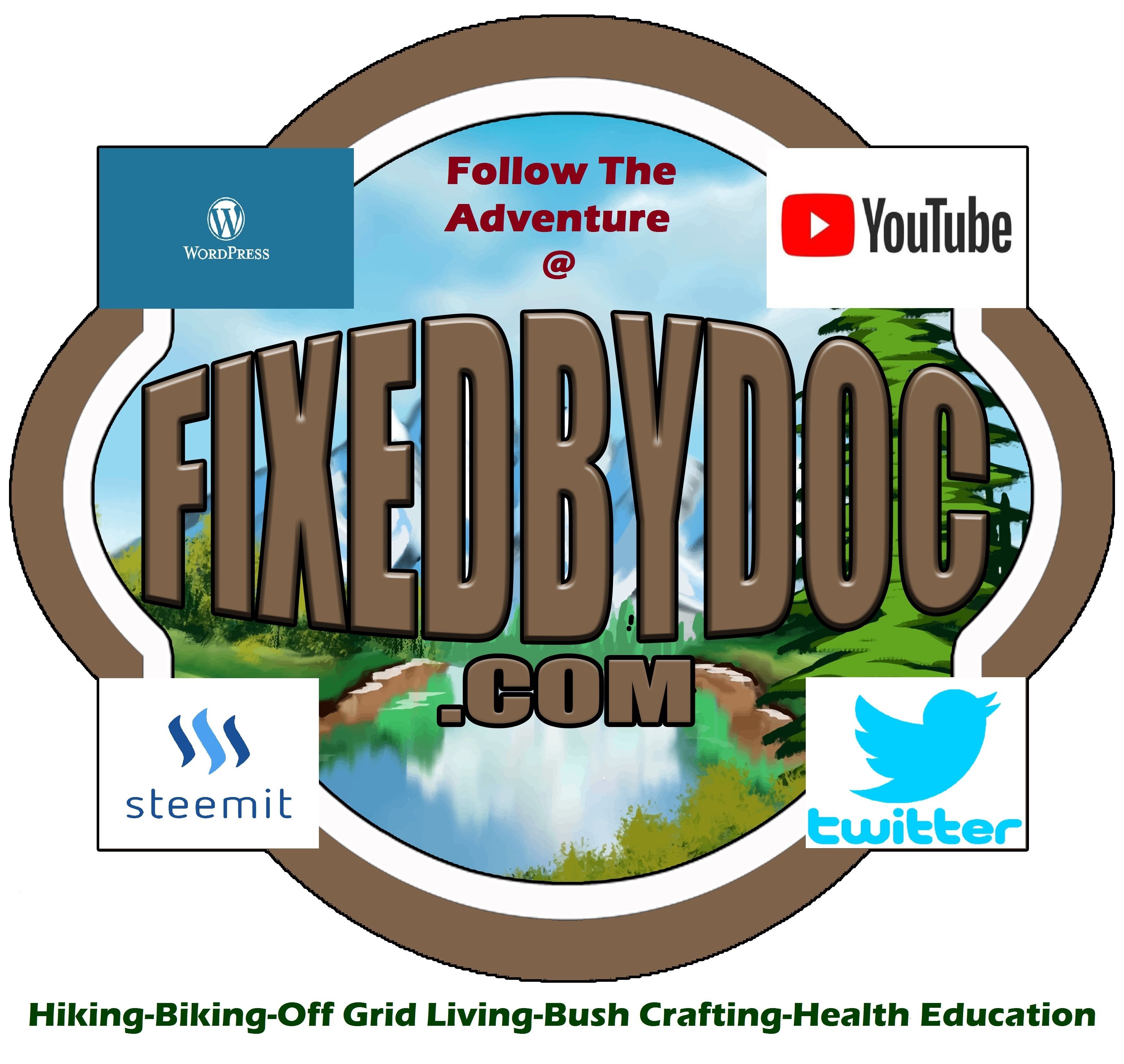 All profit made from this store goes to support my adventures in biking and hiking across the United States.
You can follow along with these adventures here:
Steemit: https://steemit.com/@fixedbydoc
WordPress: https://fixedbydoc.com
Twitter: https://twitter.com/FixedByDoc
YouTube "FixedByDoc OffGrid": https://www.youtube.com/channel/UCZcw-7xex-c8c-swiJZuTIg
For cool products with the FixedByDoc Logo visit here:
https://shop.spreadshirt.com/FixedByDoc
This is not a donation site. Spread Shirt / FixedByDoc is a full fledged store with many cool things to purchase with my logo on them…