Here is a gear list of what I intend to bring along on my cross country bicycle ride this summer. I will be riding on the TransAm bike trail. It is 4,218 miles from Astoria OR. to Yorktown VA.
I will be riding my ICE Recumbent: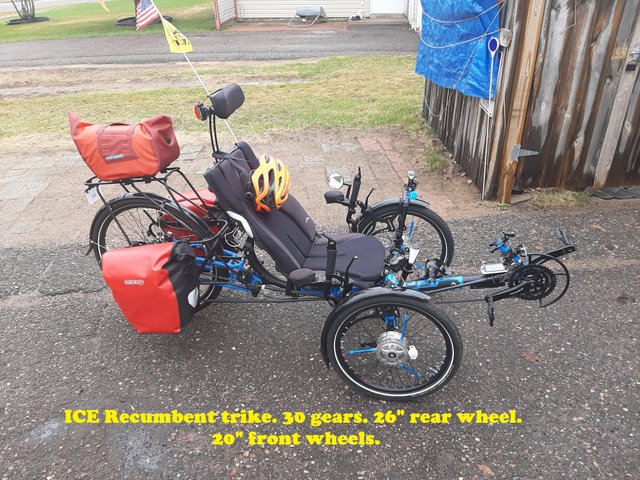 Here is my shelter kit: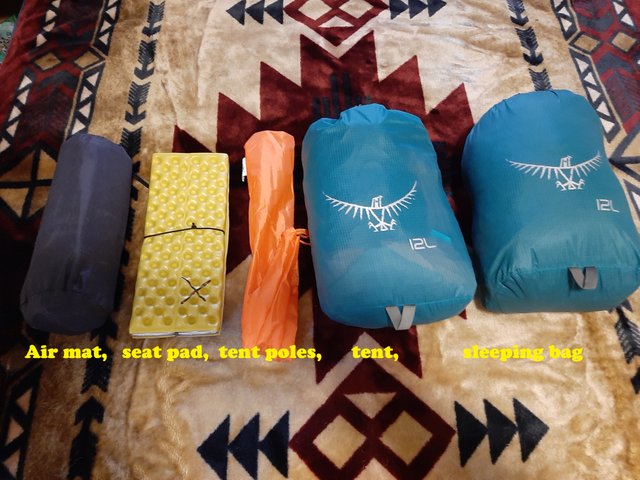 My small 1 person tent:
I plan to bring 2 biking outfits and 1 regular outfit: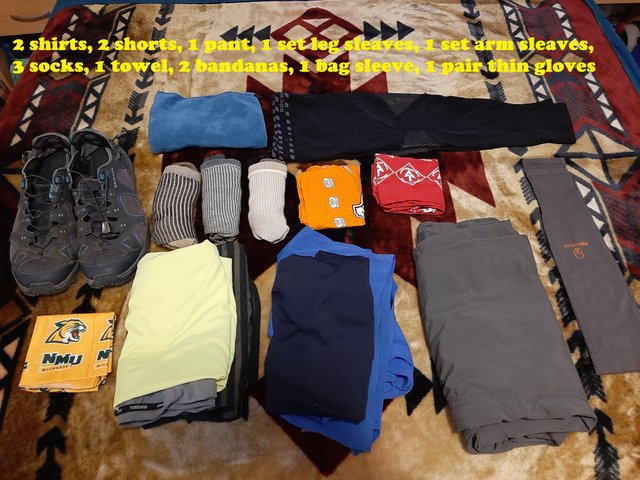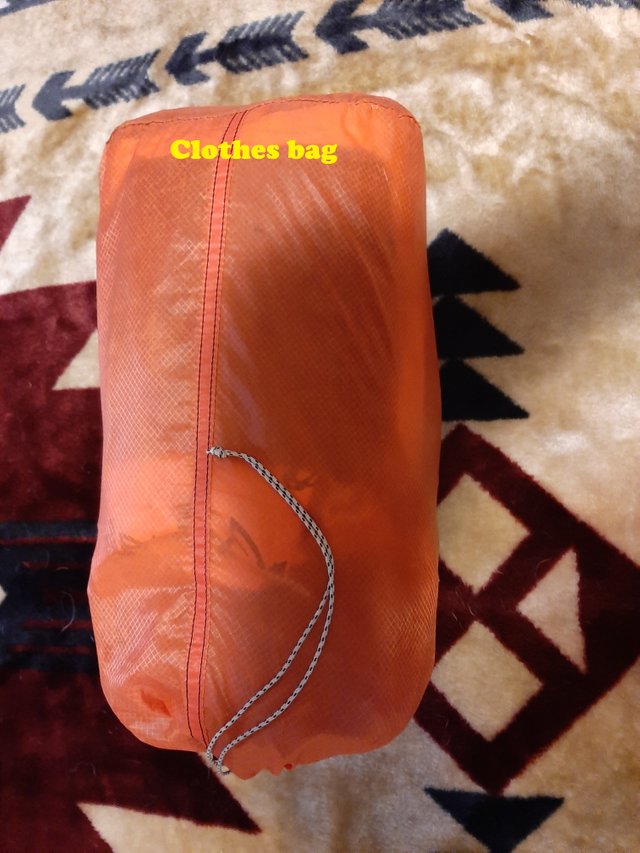 I will be taking a rain jacket and pants. A) to keep me dry in the rain B) to keep me warm if cold out: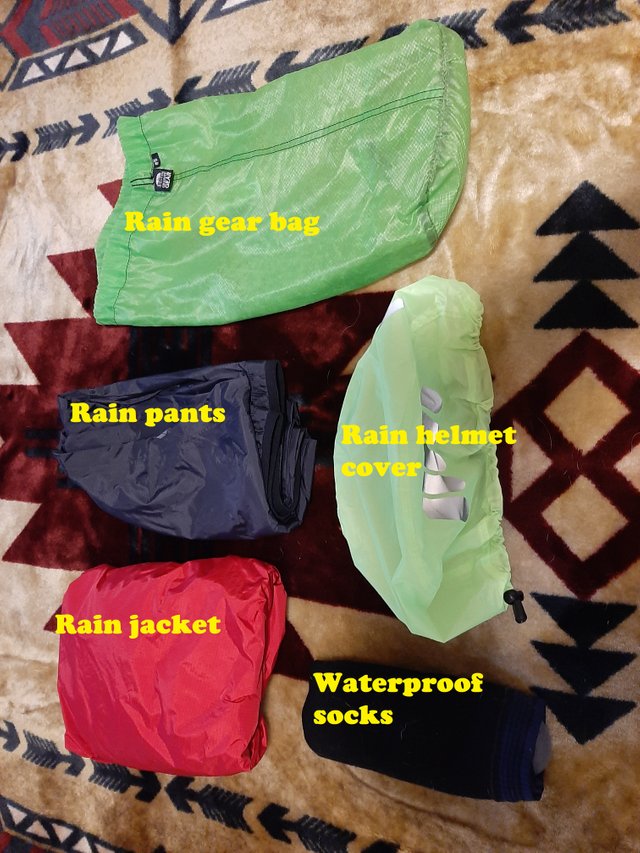 And can't go anywhere without the maps of the route. I also have a Magellan Cyclo505 GPS: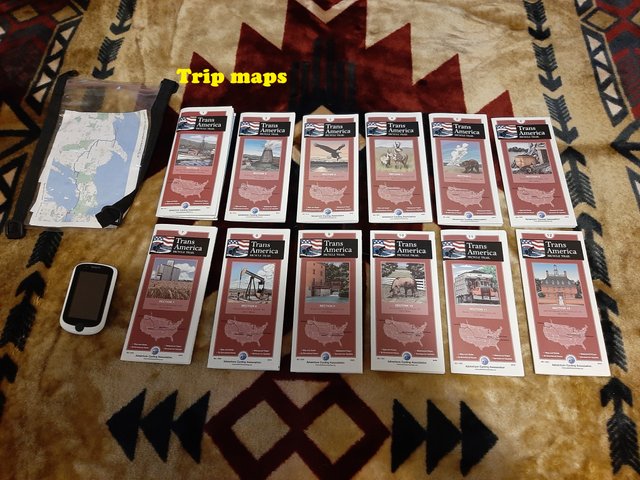 Bringing some basic tools for minor adjustments and repairs: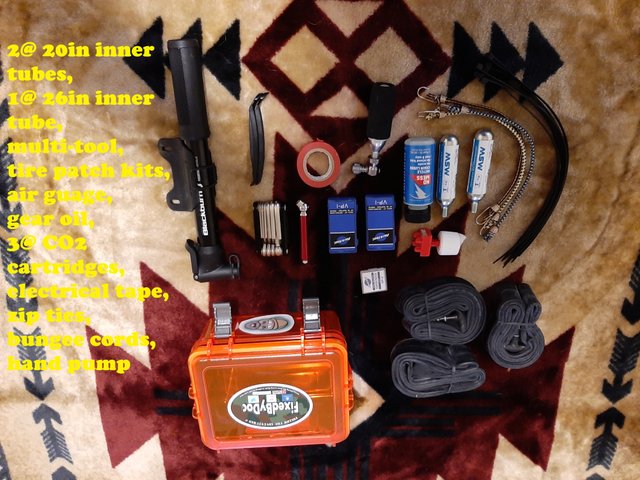 I have a few electronics for blogging my trip on the go, headlights, MP3 player with speaker, cameras, etc. My charger has built in solar panels and can also be charged by an AC outlet: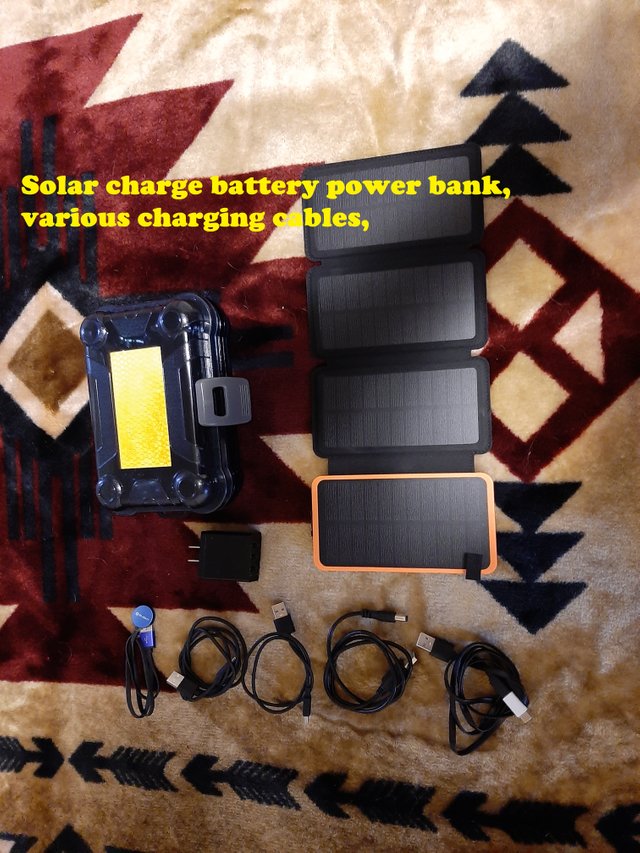 Taking the usual personal products: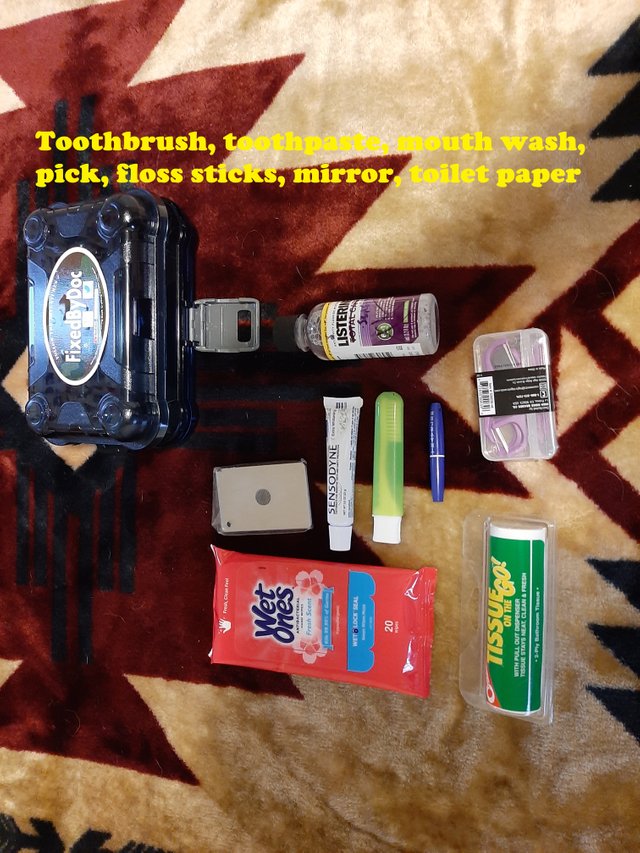 A standard first aid kit for minor injuries: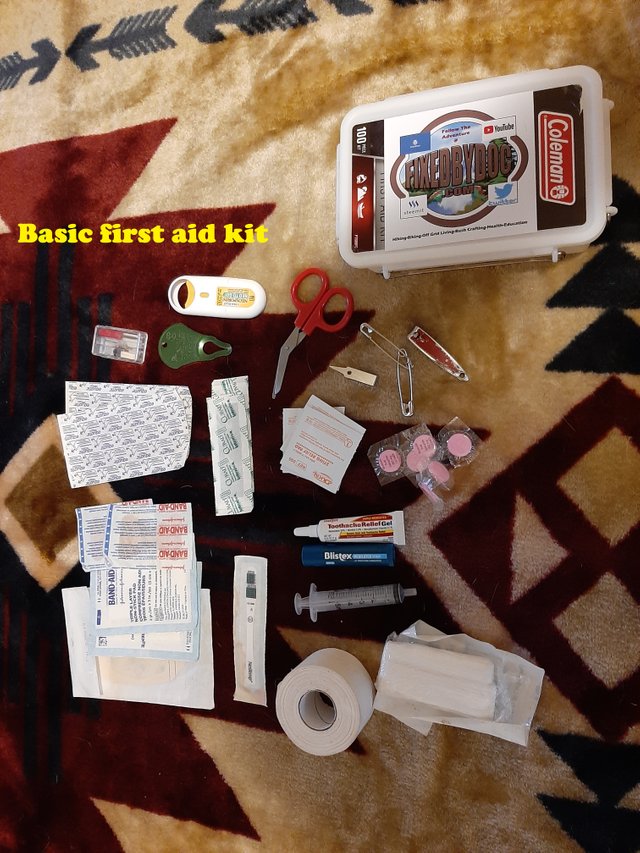 Here is a look at some miscellaneous items I am taking. The Bluetooth keyboard is to make writing my blogs easier since I wont be taking my tablet this time.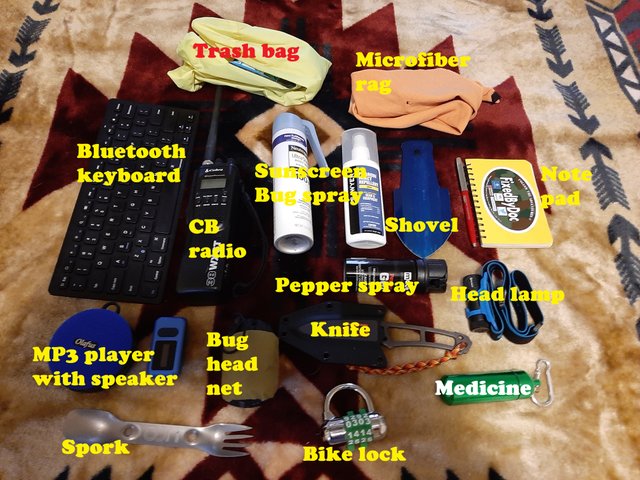 I will be taking 3 cameras for recording my trip. The FLIR thermal camera is for fun at night. 1) front camera 2)rear camera 3) 360* camera: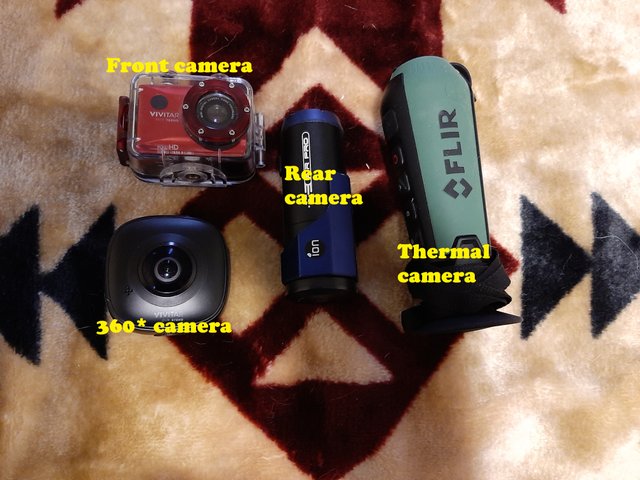 And here are my panniers (saddle bags) everything goes in: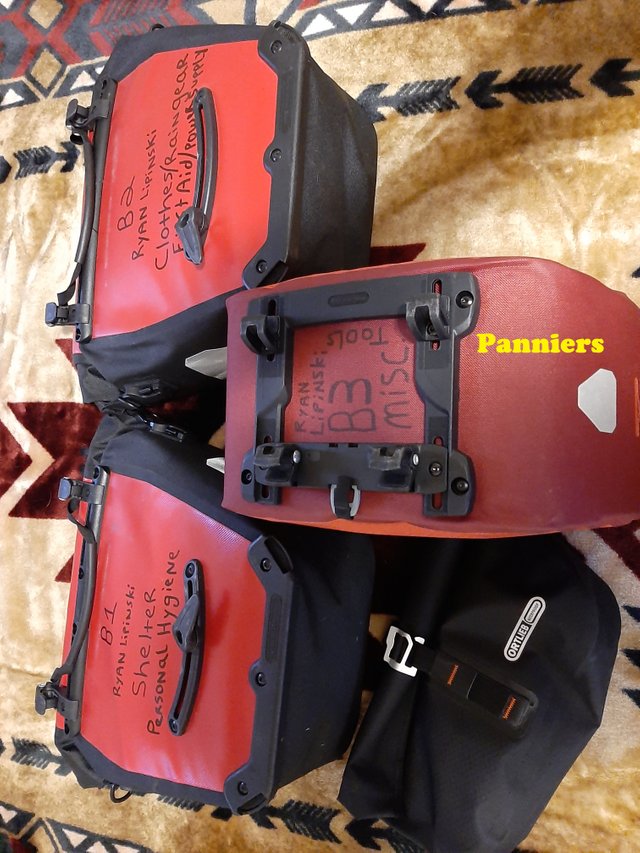 I will also be taking one days worth of food. In general I will be eating from convenient stores, gas stations, and restaurants as I go.
This is all the things I will be living with for about 2-3 months.